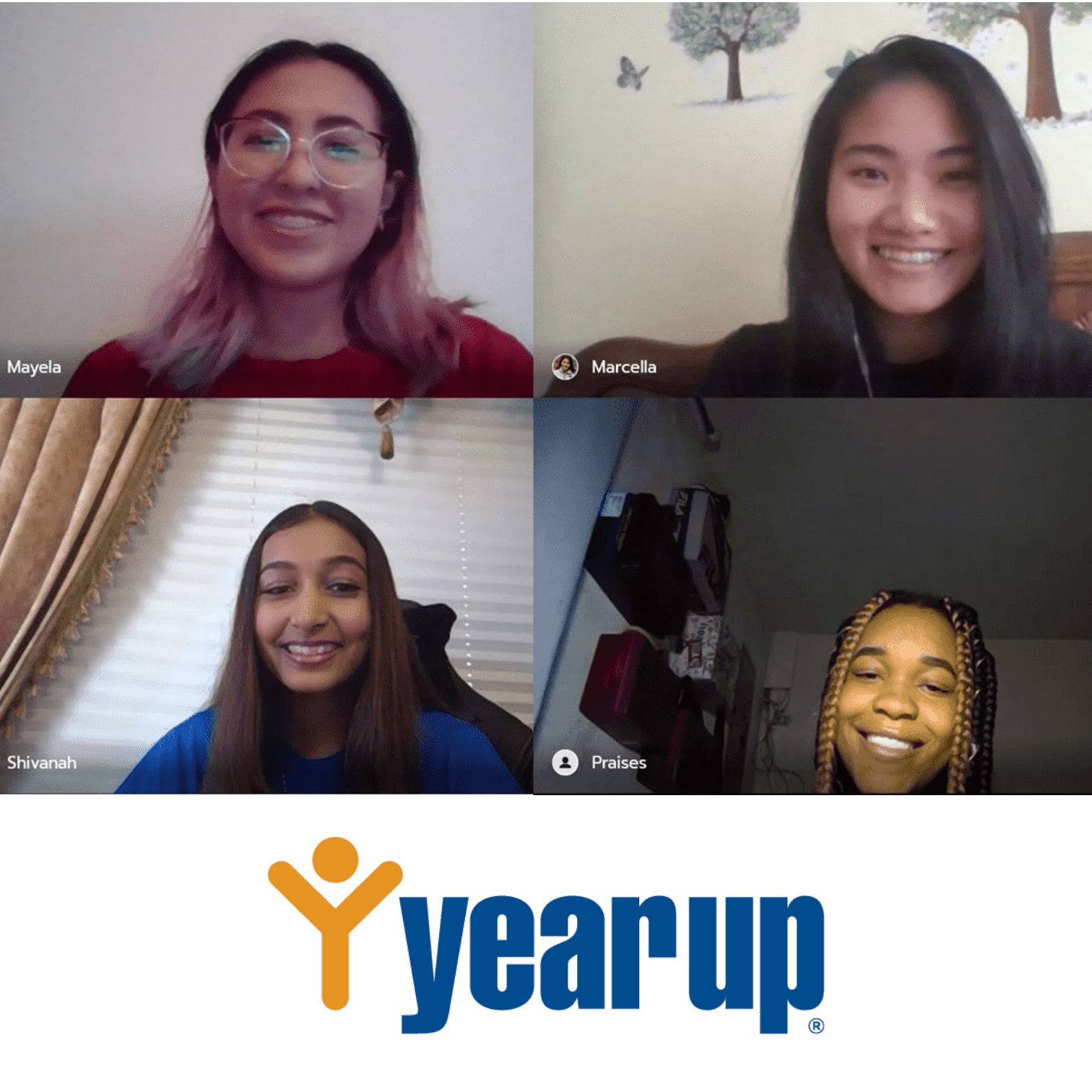 Virtual Panel with Year Up Puget Sound (High School)
Teachers, be sure to take our short teacher training before signing up for the event.
Only teachers can sign up for IGNITE events. If you are a student, please let the IGNITE Teacher at your school know that you are interested in this event. If you don't have IGNITE at your school, please email contactus@ignite-worldwide.org to get started!
Join women in STEM who are Year Up Puget Sound alumni to learn about the Year Up paid internship program! Speakers will share their about their experience in the program and their non-traditional journeys to STEM careers. Students will have a chance to engage in a live question and answer session with the panelists.
Year Up's mission is to close the Opportunity Divide by ensuring that young adults gain the skills, experiences, and support that will empower them to reach their potential through careers and higher education. Year Up's job training program is tuition free, and offers access to today's best companies and a proven path to career success. Beyond the Puget Sound, Year Up has many locations around the United States.