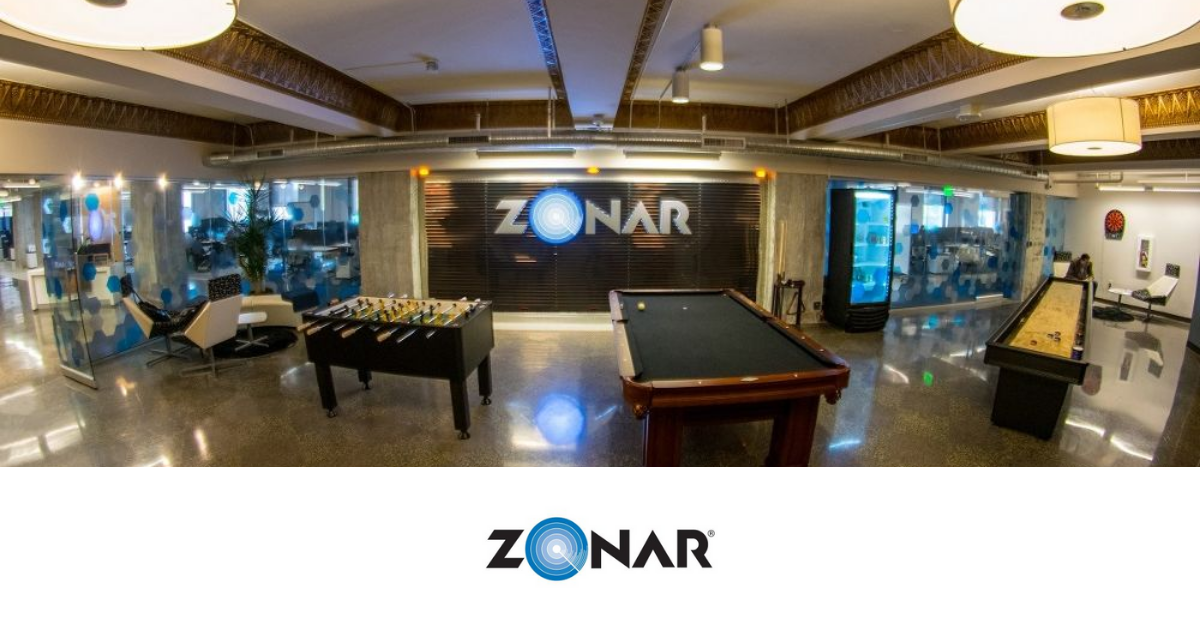 Zonar Technology Development Center Panel w/ swag!
Teachers, be sure to take our 6 minute teacher training before signing up for the event.
Only teachers can sign up for IGNITE events. If you are a student, please let the IGNITE Teacher at your school know that you are interested in this event. If you don't have IGNITE at your school, please email contactus@ignite-worldwide.org to get started!
Get a behind-the-scenes look at Zonar's Technology Development Center in Seattle, and meet women who use STEM to keep vehicles and their passengers safe!
Zonar was founded in Seattle in 2001 and has become the leader in smart fleet management technology and one of North America's largest telemetrics companies (data measurement and transmission). Zonar technology helps trucks, commercial vehicles, and school buses around the country conduct electronic inspection reporting and GPS tracking, helping keep transportation safe, efficient, and cost-effective. But Zonar's very first client wasn't a truck or a bus—it was Desperado, one of the world's biggest roller coasters, located in Primm, Nevada!