IGNITE Worldwide is leading the path to change the representation in STEM fields, and we need your help to make this future possible. Join industry leaders in becoming a champion for diversity!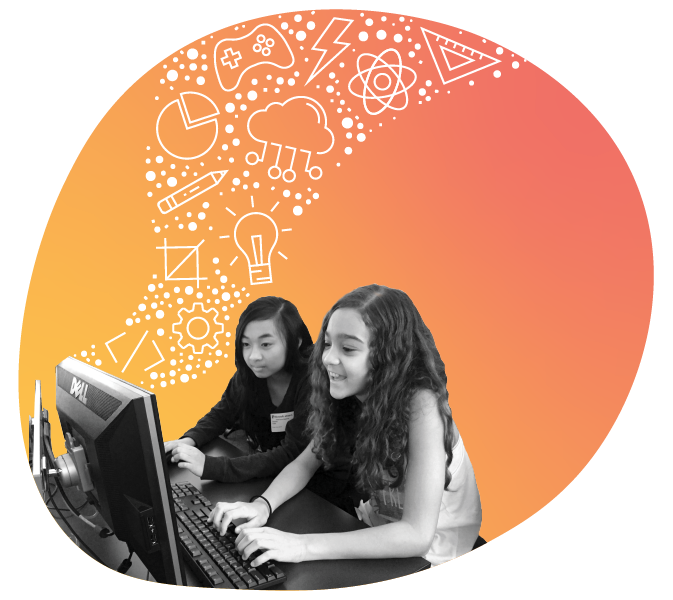 The world is missing out on the talent of women, especially women of color, who are not fairly represented in STEM fields. This is reflected in the worsening gender inequity seen in many STEM fields. 
IGNITE is changing these statistics every day, and we need your support to expand our impact. 
IGNITE Worldwide is addressing the issue systematically, to change the representation of women in STEM permanently.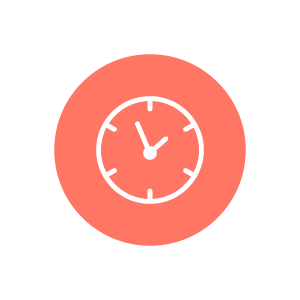 DURING SCHOOL
We serve girls and non-binary students during school hours, removing barriers that would otherwise prevent girls from participating.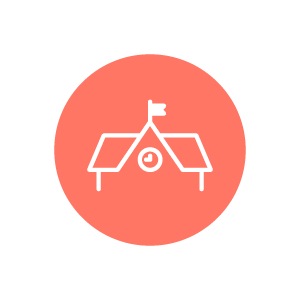 INTENTIONAL
Our priority is to reach girls and non-binary students from marginalized communities, who are vastly underrepresented in STEM.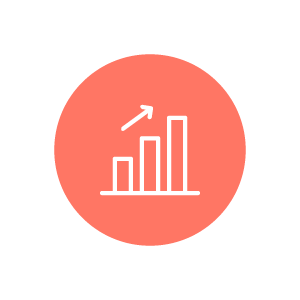 RESEARCH-BASED
IGNITE is based in 20+ years of research, winning accolades from the department of education's career and technical association.
Employee Engagement Opportunities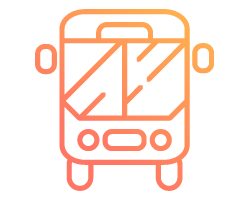 Field Trip
Host girls for a behind-the-scenes look at STEM in action at your company! Engage directly with students for career exploration, interactive workshops, and a panel of inspiring women in STEM.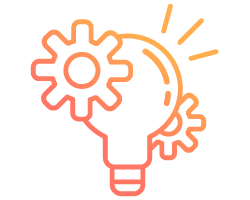 Workshop
Lead girls through a hands-on workshop focused on skill-building and real-world applications! Provide small-group mentorship and inspire girls through a panel of womxn from your company.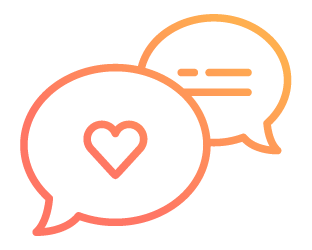 Company Panel
Inspire girls through the relatable stories of women in STEM who work at your company. Get the opportunity to educate girls about the amazing variety of STEM careers available at your company.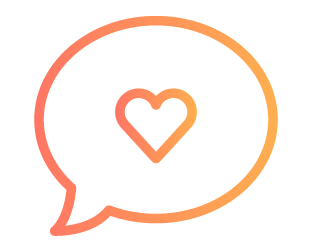 Panelist
Guarantee a spot for one company representative on a coveted IGNITE panel! Share your company's mission and inspire girls to pursue a future in STEM through the speaker's story.
Contact Us to Learn More About Sponsorship