Learn more about our unique auction item experiences!
Senior Vice President of Technology Strategy Implementation at T-Mobile
Executive Vice President, Chief Technology Officer at lululemon
Chief Information Officer at Weyerhaeuser
Marianne Marck and Kris Kutchera
Marianne Marck formerly served as CIO of Ritchie Bros; SVP at Starbucks and SVP at Blue Nile. Kris Kutchera formerly served as VP of Information Technology at Alaska Airlines and at F5 Networks 
Congratulations 2019-2020 IGNITE Award Winners
Shawnte Garrett
College and Career Specialist, Truman High School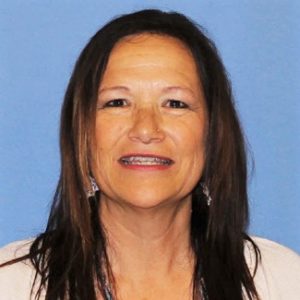 Fonda Mongrain
Career and Technical Education Facilitator, Federal Way Public Schools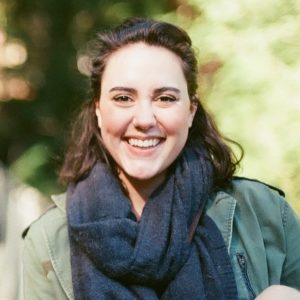 Nicole Collopy
College and Career Specialist, Todd Beamer High School
Mindee Graver
College & Career Specialist, Spanaway Lake High School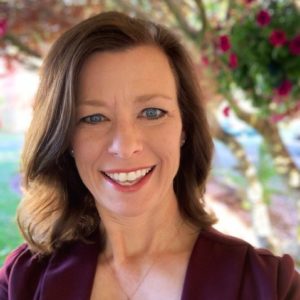 Kelly Woyak
Career & College Readiness Specialist, Graham-Kapowsin High School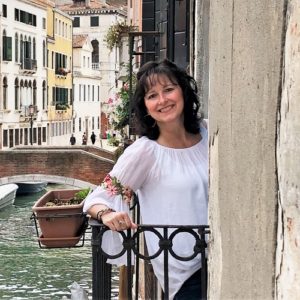 Robin Hodges
Career & Readiness Specialist & College Bound Coordinator, Bethel High School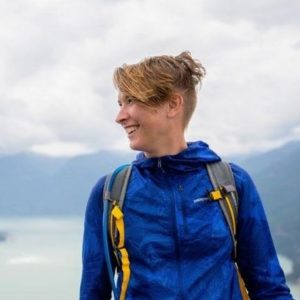 Shauntal VanDreel
Counselor, Rainier View Elementary School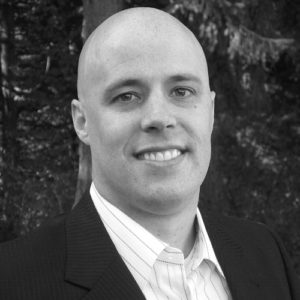 Christian Williams
AP Computer Science Teacher, Spanaway Lake High School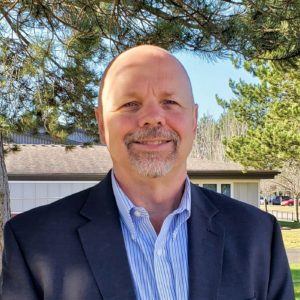 Ron Mayberry
Director of Career & College Readiness, Bethel School District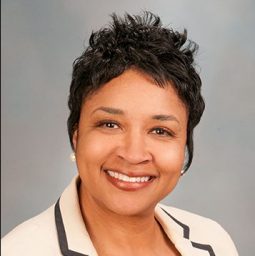 Dr. Tammy Campbell
Superintendent, Federal Way Public Schools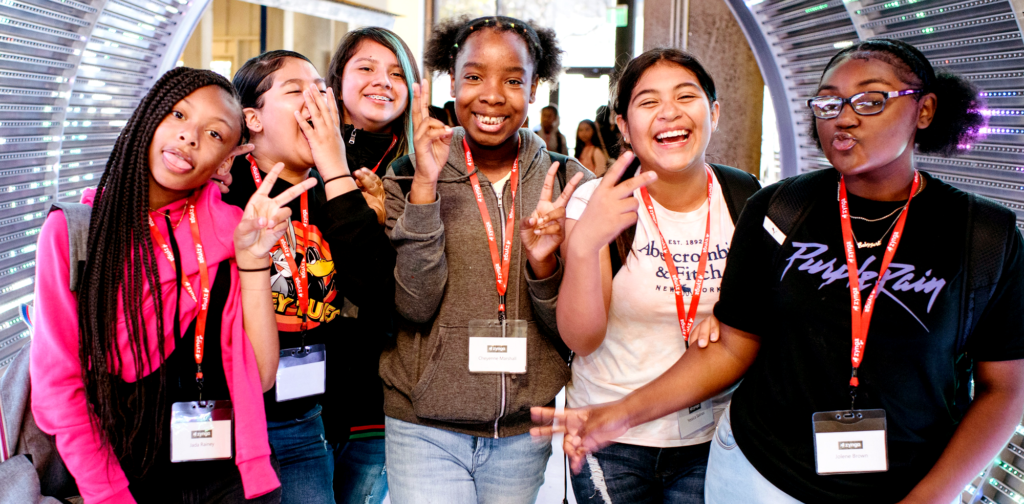 Help IGNITE Worldwide promote economic equality by cultivating a diverse pipeline of STEM talent, supporting a sustainable future for girls and their families.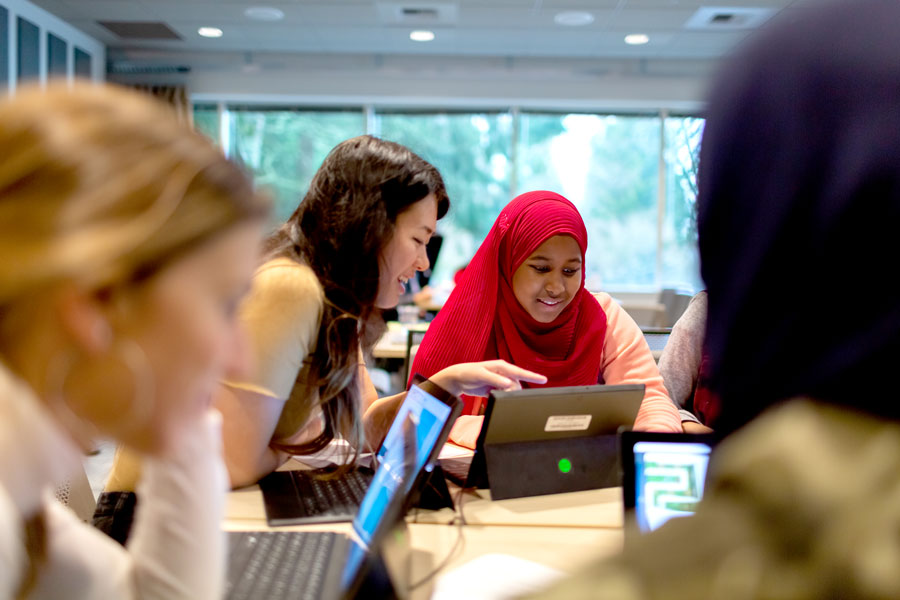 IGNITE Worldwide is the answer to achieving gender equity in STEM.
We work directly with teachers during the school day to provide programming that promotes STEM education and career advancement for girls and non-binary youth from historically marginalized communities.