Inspiring Girls Now
In Technology Evolution
Due to COVID-19 developments, the Seattle and San Francisco Spring Galas will be held virtually.
IGNITE's program effectiveness has been recognized by organizations such as the National Science Foundation and the Association for Career & Technical Education. Learn more. 
We work with teachers to offer hands-on learning events during the school day, eliminating barriers to ensure all girls have the ability to participate.
Our program is based in 20 years of best-practice research, incorporating proven methods such as work-based learning, encouraging participation with friends, and providing relatable role models. 

"IGNITE was the first step I took toward towards pursuing a tech-related career. It gave me the 'push' I wanted and the resources I needed in order to succeed."

Ruby Vohra

"IGNITE aligns with our district goals of equity and access by positioning our scholars so they can do incredible things."

Dr. Tammy Campbell

"I hope for more girls at my school to know more about IGNITE because it goes beyond teaching them about career paths, it gives them an experience of empowerment and self-discovery."

Marcella Huang

"We have had countless students report an increased interest in STEM careers and boost in self-confidence after participating in IGNITE events."

Dr. Susan Enfield

"IGNITE has showed me that there is a world of possibility when it comes to what career I can have."

Lauren Tang

Mar 27

Mar 26

Mar 20

Feb 28

Feb 20

Feb 19

Feb 06

Jan 23

Jan 23

Jan 16

Jan 16

Jan 15

Dec 18

Dec 13

Dec 12
Help us close the gender gap in STEM
In response to COVID-19, IGNITE Worldwide has transitioned to online events to continue serving our community while adhering to social distancing practices. 
Yearly
Monthly
Weekly
List
Events for April
1st
No Events
Events for April
2nd
No Events
Events for April
3rd
No Events
Events for April
4th
No Events
Events for April
5th
No Events
Events for April
6th
No Events
Events for April
7th
No Events
Events for April
8th
No Events
Events for April
9th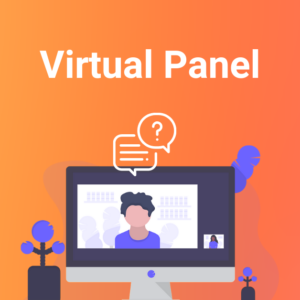 10:00 am - 12:15 pm
Events for April
10th
No Events
Events for April
11th
No Events
Events for April
12th
No Events
Events for April
13th
No Events
Events for April
14th
No Events
Events for April
15th
No Events
Events for April
16th
No Events
Events for April
17th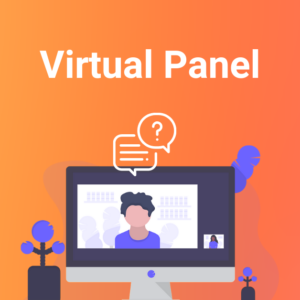 1:00 pm - 2:15 pm
Events for April
18th
No Events
Events for April
19th
No Events
Events for April
20th
No Events
Events for April
21st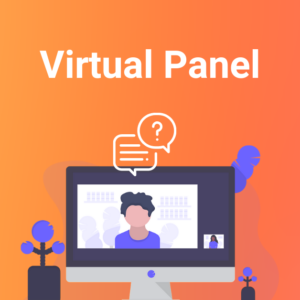 12:00 pm - 1:15 pm
Events for April
22nd
No Events
Events for April
23rd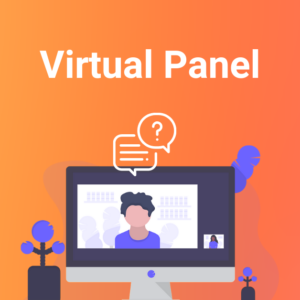 2:00 pm - 3:00 pm
Events for April
24th
No Events
Events for April
25th
No Events
Events for April
26th
No Events
Events for April
27th
No Events
Events for April
28th
No Events
Events for April
29th
No Events
Events for April
30th
No Events