IGNITE Worldwide Advisory Board
The IGNITE Advisory Board is
Changing the Future of STEM
The IGNITE Worldwide Advisory Board Members demonstrate and uphold our shared values of supporting gender and racial equity in STEM. Their personal and professional contributions support IGNITE Worldwide grow to ensure that all girls* and gender-diverse students have equal access to STEM opportunities and exposure to high-demand, high-wage STEM careers.
"As we think about tackling modern day challenges, diversity in our workforce becomes more and more important... different backgrounds, ways of thinking, and cultural perspectives lead to new ideas. And, new ideas are what solve new problems."
"I hope for more girls at my school to know more about IGNITE because it goes beyond teaching them about career paths, it gives them an experience of empowerment and self-discovery."
"Our time with the girls is precious, so we make each event exceptional."
"IGNITE provides a network of people who are connected to these girls – their teachers – and tools for them to guide the girls to STEM."
"Volunteering with IGNITE Worldwide has helped me build a supportive community at work, centered around shared values of diversity and inclusion."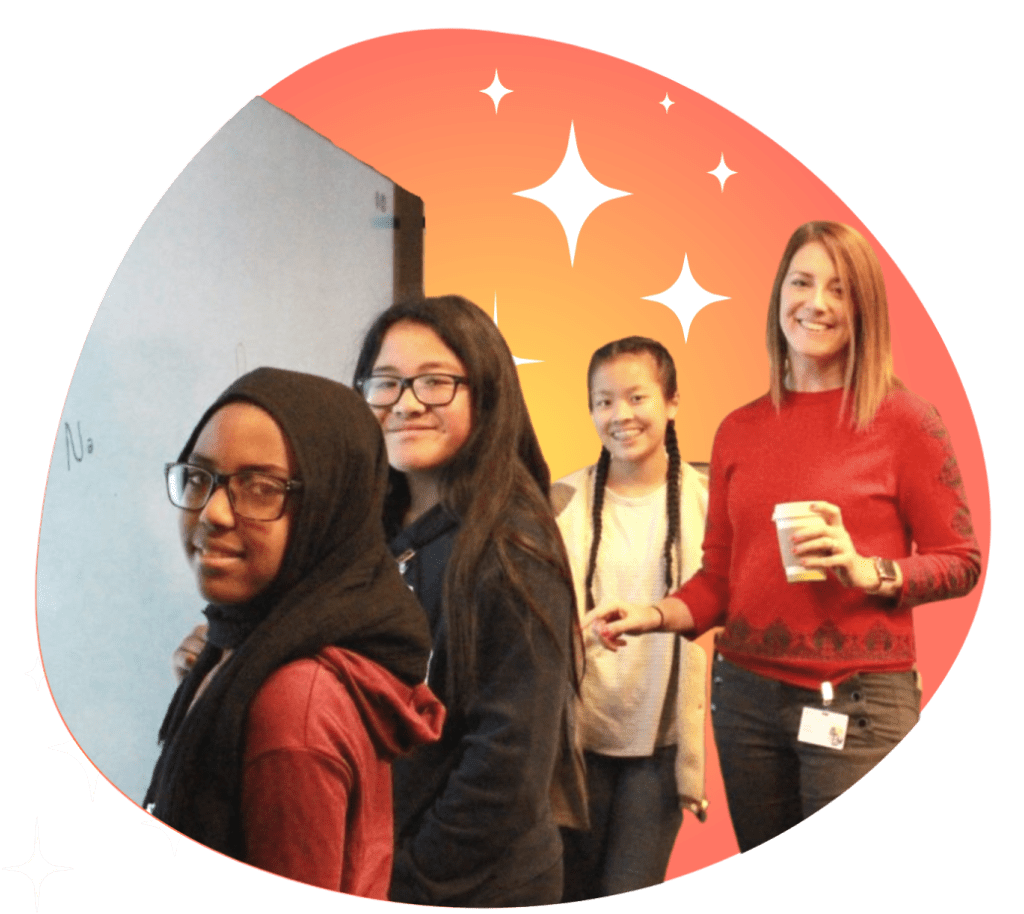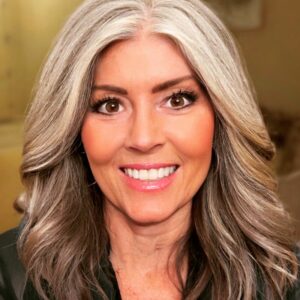 Lori Longthorne
ITS Strategic Communications Manager at Alaska Airlines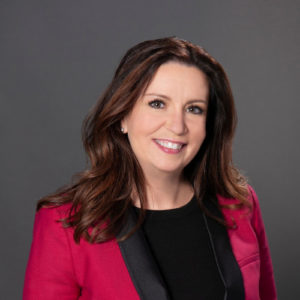 Elizabeth Hunter
SVP Partner Technology, Starbucks
Jenny Phillips
Sr. Software Development Manager at T-Mobile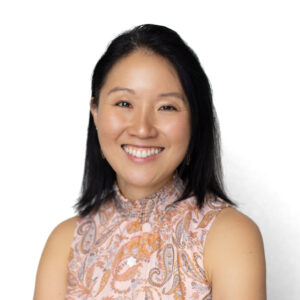 Lindsay Hua
Vice President of Global Deployment, Afiniti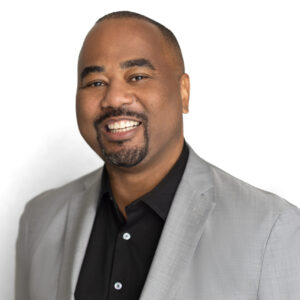 Orlando Hampton
Chief Customer Officer and General Manager of the United States at Afiniti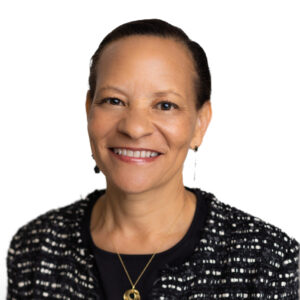 Lisa Prince
VP, Head of Global Diversity, Equity & Inclusion for Afiniti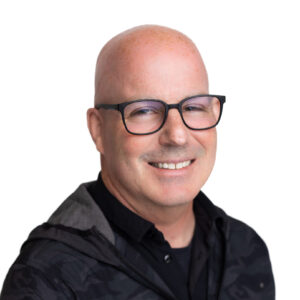 Dan Rogers
CEO, Point to Point Transportation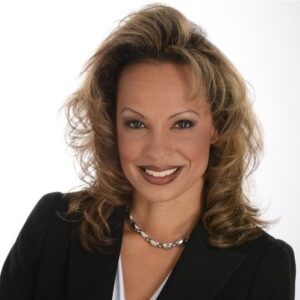 Marge Jackson
SVP Head of Sales at Comcast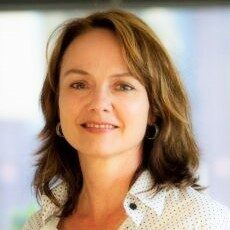 Marianne Marck
CIO, Ritchie Bros. Auctioneers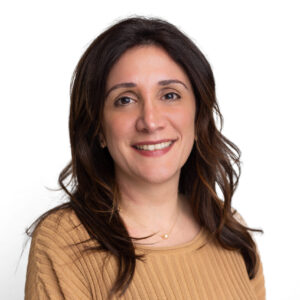 Nasim Moghadam
Director of Consulting Services at CGI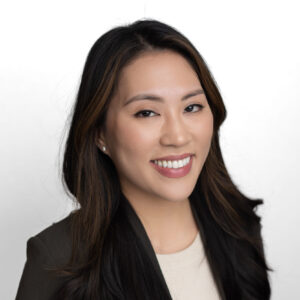 Kathleen Nguyen
Director, IT Clinical Communications at Seattle Children's Hospital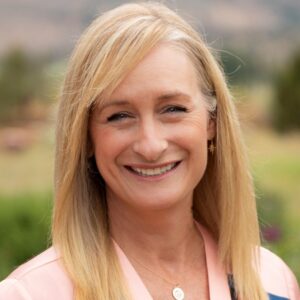 Laura Lederer
Global Digital Transformation Executive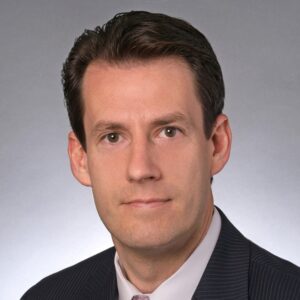 Olivier May
Principal, Mergers & Acquisitions, Deloitte Consulting LLP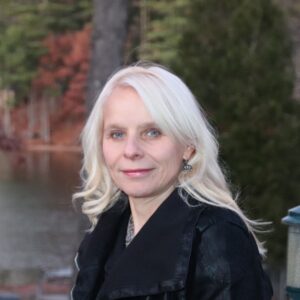 Lorraine Bassett
Chief of Staff, Business Advisor, Amazon Web Services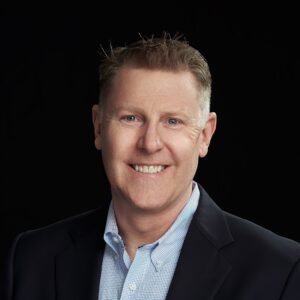 Mike Mullane
Managing Director, Accenture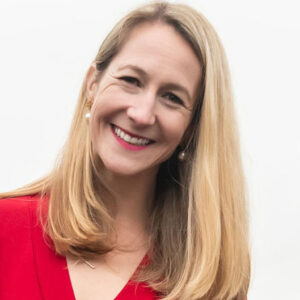 Sara Kuethe
Head of Customer Advisory Boards, Google Cloud
Lila Williams
Executive Director, People, Culture, and Finance for Evia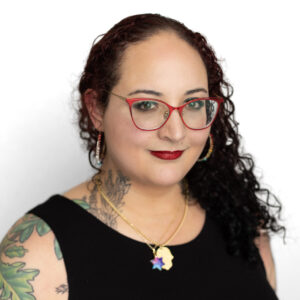 Liz Bander
Senior Program Manager at Microsoft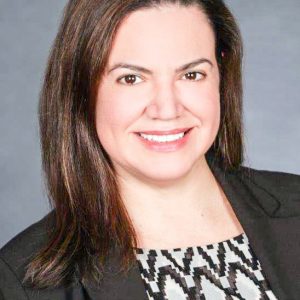 Ana Nicacio
Senior Attorney, Microsoft Corporation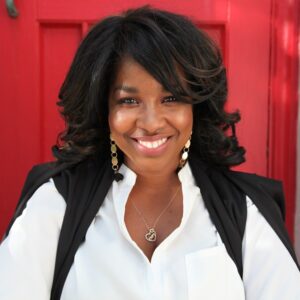 Megan H. Kelly
CEO and Founder of The Mompreneur Nation; Business Development Manager The Conscious Inclusion Company, LLC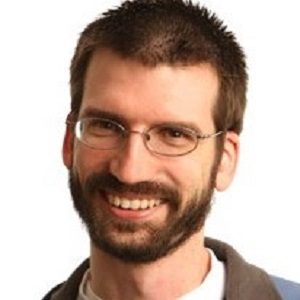 Ed Price
Senior Program Manager at Microsoft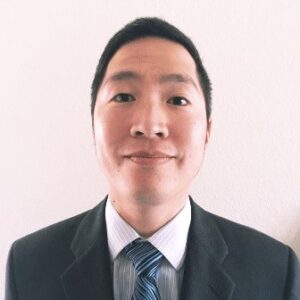 Nathan Chung
Senior Cloud Security Consultant, EY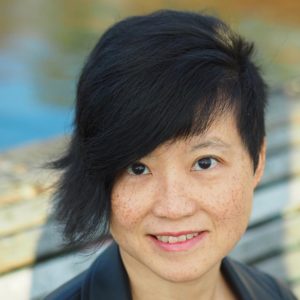 Cynthia Tee
VP of Technology, Commerce at Nordstrom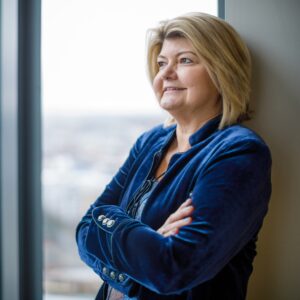 Sandy Carter
Vice President, Public Sector Partners and Programs at Amazon Web Services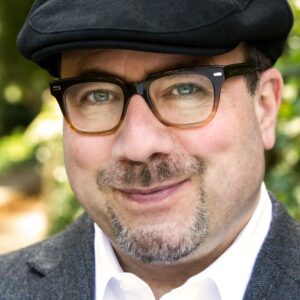 Craig Newmark
Founder of craigslist and Craig Newmark Philanthropies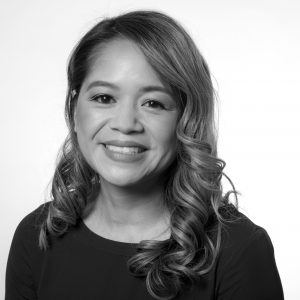 Heidi Toussaint
Staff UX Researcher at Google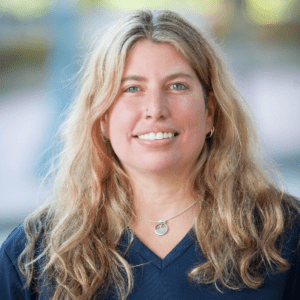 Kristi Yankacy
Senior Engineering Program Manager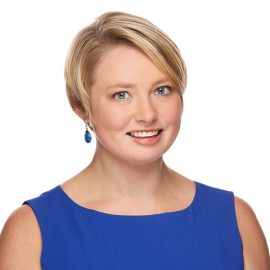 Kathryn Kelley
Office Manager, Best Buy Technology Development Center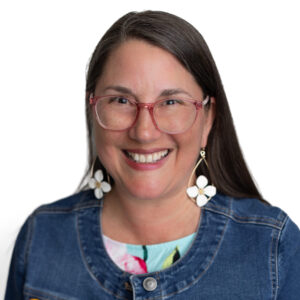 Michele Amato
Computer Technology Teacher, Broadview Thomson K-8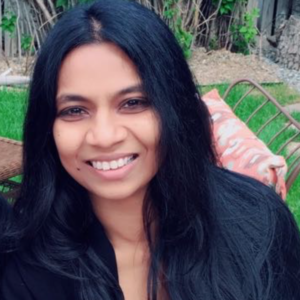 Uma Maheswari Anbazhagan
Senior Software Design Engineer at Microsoft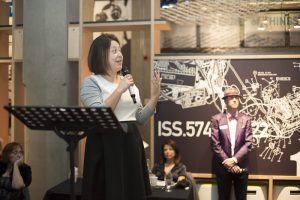 Kelly Elston
UX Research Leader Providence Health & Services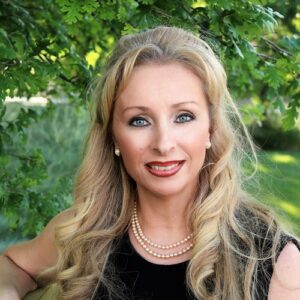 Carmen Marsh
CEO and Managing Partner of Inteligenca Inc.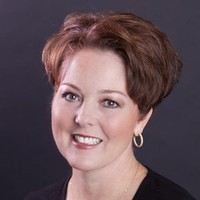 Rebecca Straka
Chief Information Officer at Weyerhaeuser Company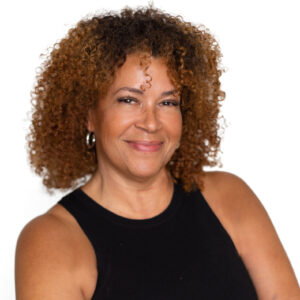 Charissa Eggleston
Facilitator of Innovation and Community Partnerships, Federal Way Public Schools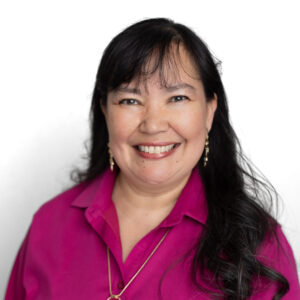 Candice Boyd
Sr. Manager, T-Mobile Tech Experience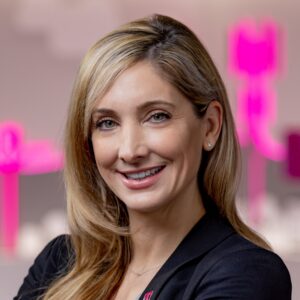 Erin Raney
Sr. Director of Network Services & Innovation at T-Mobile Tech Experience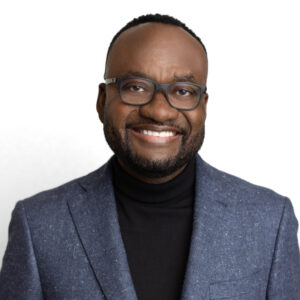 Anthony E. Tuggle
President of Customer Operations at Afiniti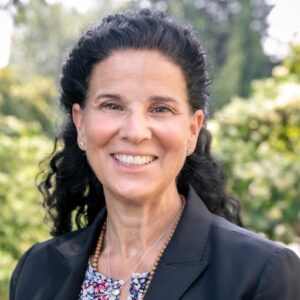 Dr. Dani Pfeiffer
Superintendent of Federal Way Public Schools