Our Staff is Dedicated to
Changing Gender Representation in STEM
At IGNITE Worldwide we believe that girls and gender-diverse students belong in STEM.
We believe that by providing impactful, live-changing Program events that IGNITE Students can break free from the barriers that hold them back from participating in STEM clubs, classes, and careers. By providing cost-free events to students, during the school day, we can inspire the next generation of STEM professionals.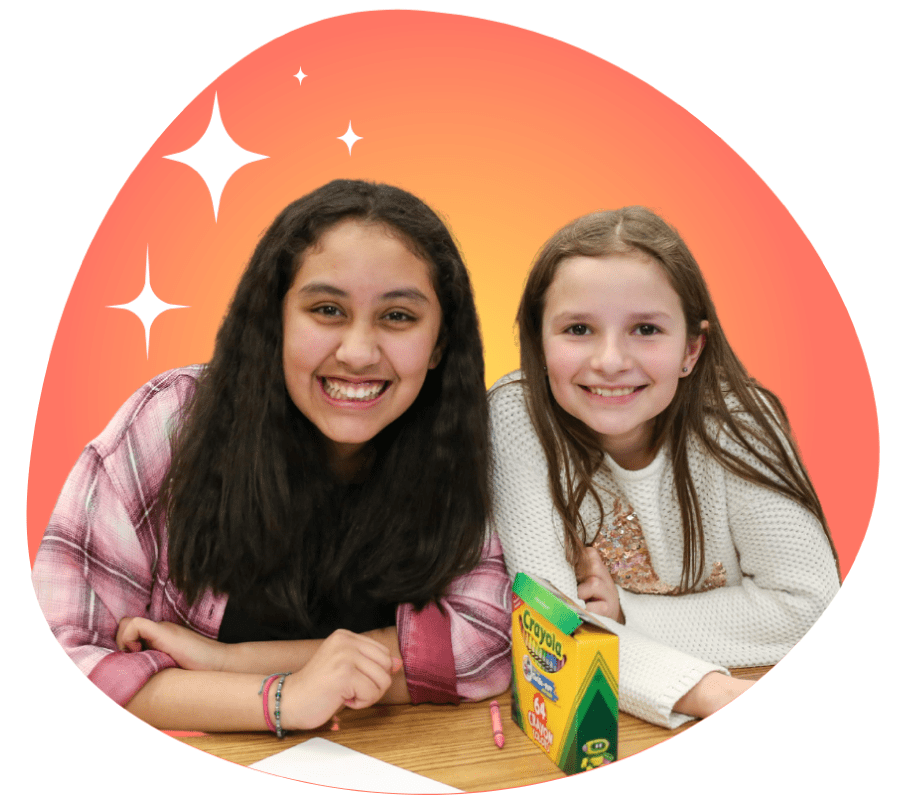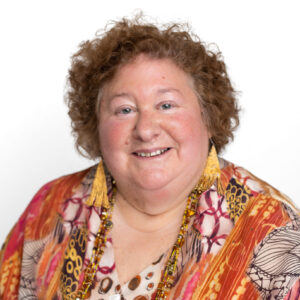 Cathi Rodgveller
Founder & CEO, IGNITE Worldwide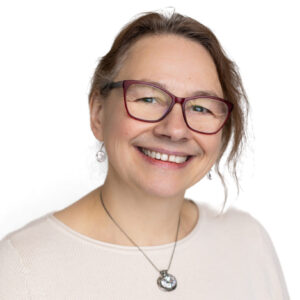 Larisa Goldin
Board President, IGNITE Worldwide and CEO of Dreamclinic, Inc.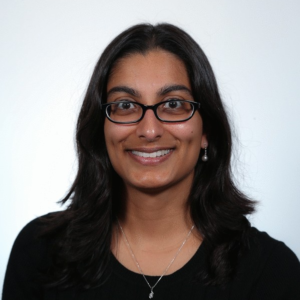 Manisha Arora
Board Vice President, IGNITE Worldwide and Senior Manager, Strategic Technology Alliances at ServiceNow
Raelene Sanders
Board Treasurer, IGNITE Worldwide and IT Project Manager at Boeing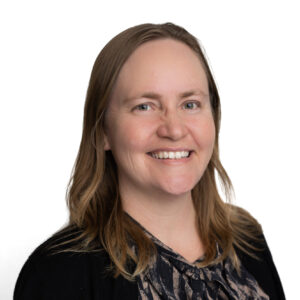 Amber Zertuche
Program Director, IGNITE Worldwide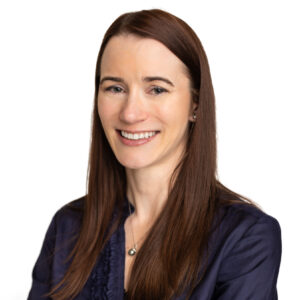 Lauren Johnson
Program Director, IGNITE Worldwide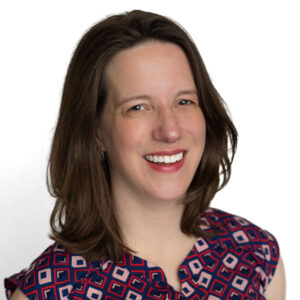 Caitlin Duke
Program Manager, IGNITE Worldwide
Cheri Jensen
Marketing and Communciations Director, IGNITE Worldwide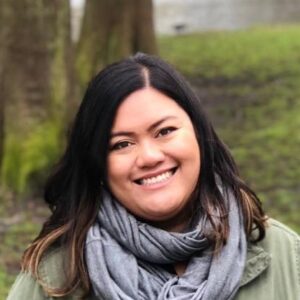 Loriel Roman
Program Support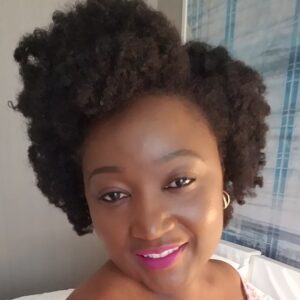 Sandra Newman
Program Coordinator, International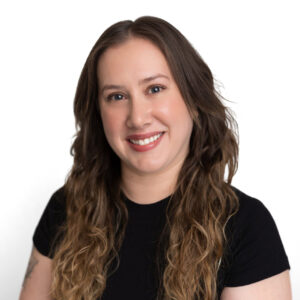 Katherine Corr
Marketing Coordinator, IGNITE Worldwide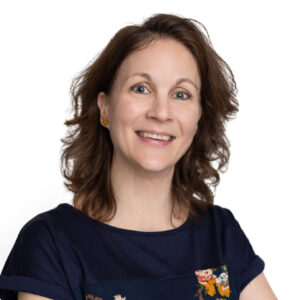 Danielle Long
Program Coordinator, IGNITE Worldwide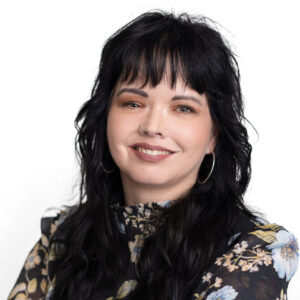 Misty Adams
Development Coordinator, IGNITE Worldwide