Join IGNITE Worldwide and
together we can change gender equity in STEM
The world is missing out on the talent of women, especially women of color, who are not fairly represented in STEM fields. This is reflected in the worsening gender inequity seen in many STEM fields. IGNITE is changing these statistics every day through our award-winning program, and we need your support to expand our impact.

IGNITE Worldwide is the answer to achieving gender equity in STEM. IGNITE works directly with educators to connect girls* with STEM opportunities during the school day. Our award-winning Program offers a variety of interactive events featuring STEM professionals** who represent IGNITE Students.
*We serve girls, young women, nonbinary, transgender, agender, and genderqueer students.
**We encourage women, nonbinary, transgender, agender, and genderqueer volunteers.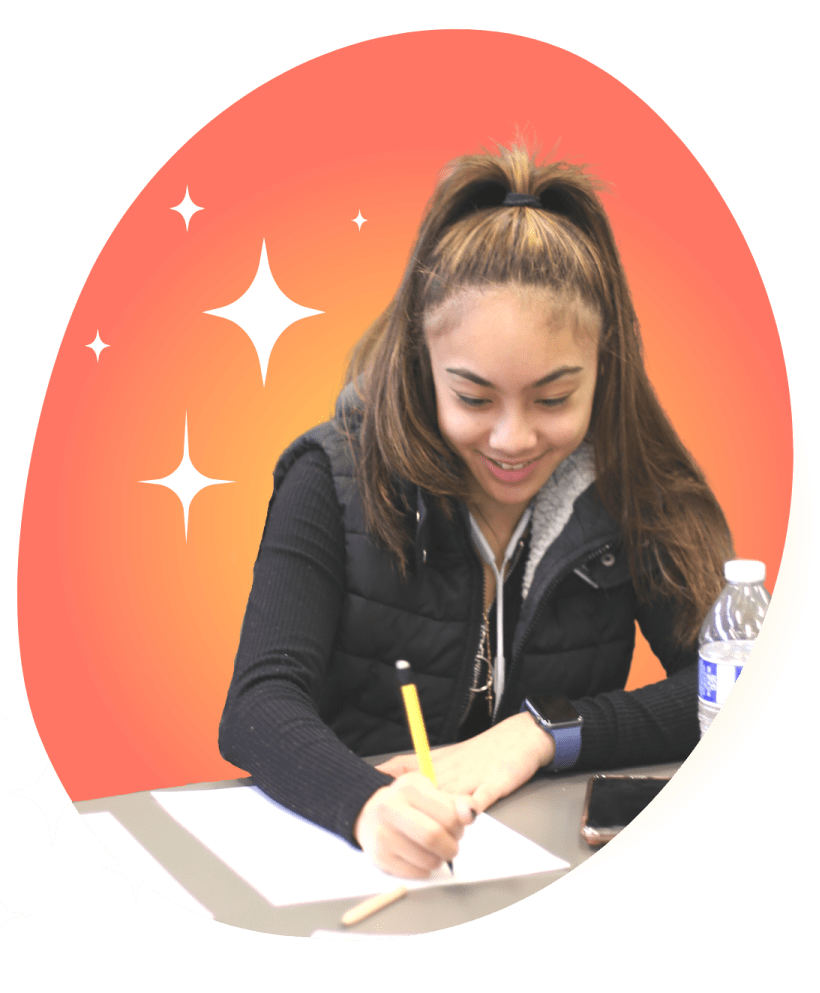 Corporate Partner Opportunities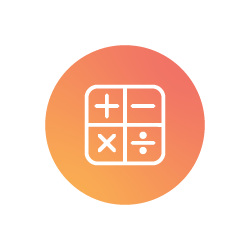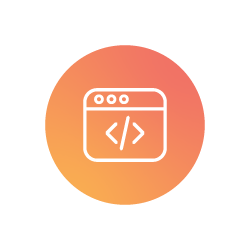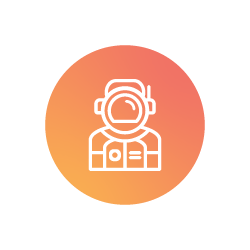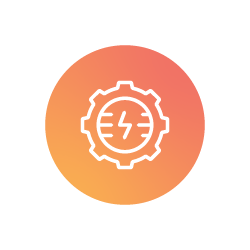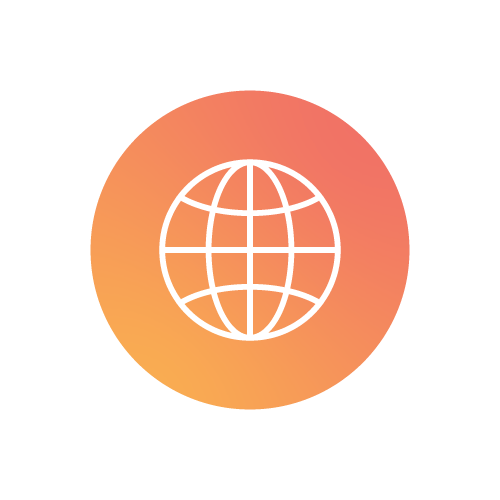 Katherine
Johnson
$500,000+
Please email us to discuss in more detail your specific wants and needs, including IGNITE Program event participation, so that we can develop a partnership proposal that is as unique as you. All partnership levels include standard and customized benefits and recognition, including:
IGNITE Program
Opportunities to participate in IGNITE Program events are customized for each partnership, based on availability and demand
Advertising & Promotional

Share your commitment by having your logo displayed on print and digital marketing materials, including our website.
Funding Support Focus

Directly support student access to the IGNITE Program by maintaining cost-free events to public schools.
Custom Initiatives

Provide opportunities to your employees with meaningful volunteer opportunities and networking events.
IGNITE Worldwide is leading the path to change the representation in STEM fields, and we need your help to make this future possible. Join industry leaders in becoming a champion for diversity!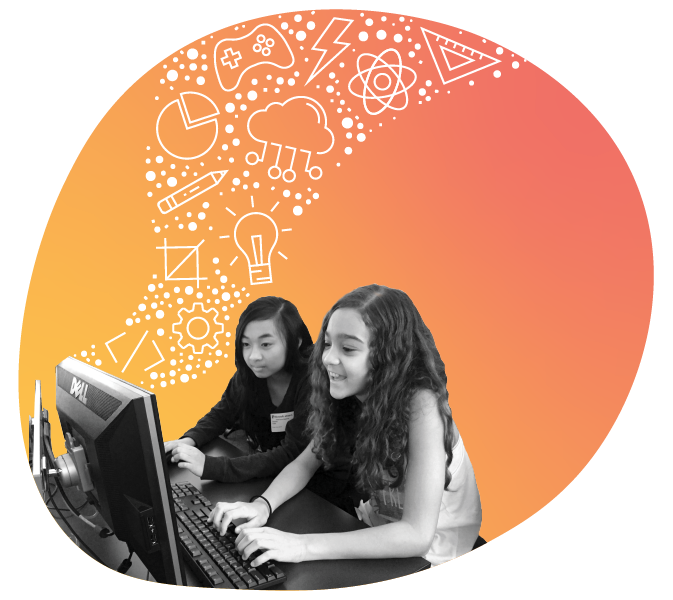 Employees of Corporate Partners are invited to engage in the following ways to participate in and support IGNITE.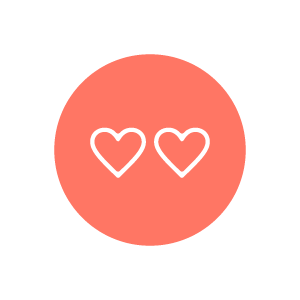 matching gifts
Have your recent volunteer hours and donations matched by your employer.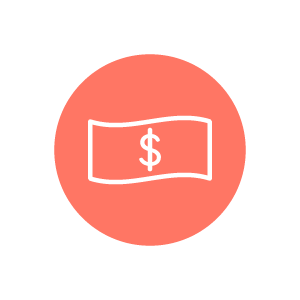 Payroll deductions
Payroll deductions make supporting gender equity in STEM easy!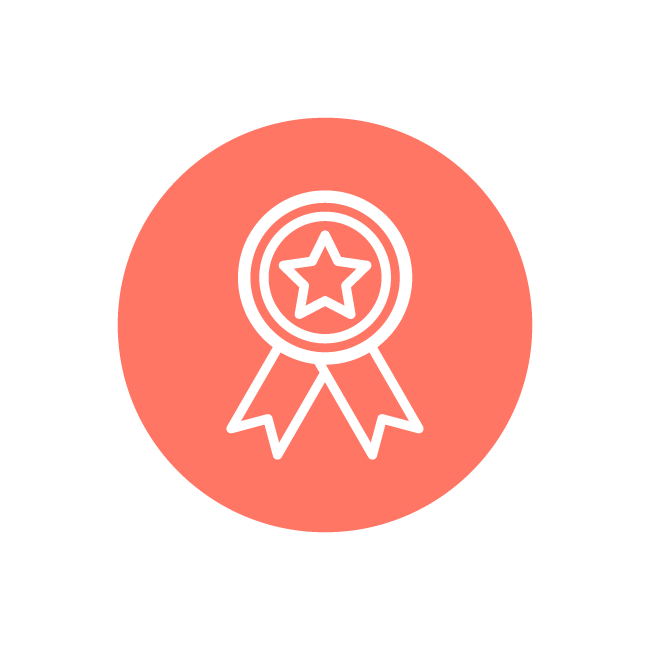 Participate in an IGNITE Event
Volunteer with IGNITE in a variety of capacities, from the Program to campaign events.
Contact Us to Learn More About Partnering with IGNITE