IGNITE Worldwide is the answer to achieving gender equity in STEM.
WHY SUPPORT IGNITE WORLDWIDE?
STEM fields are among the fastest growing careers in the world, but women are being left behind.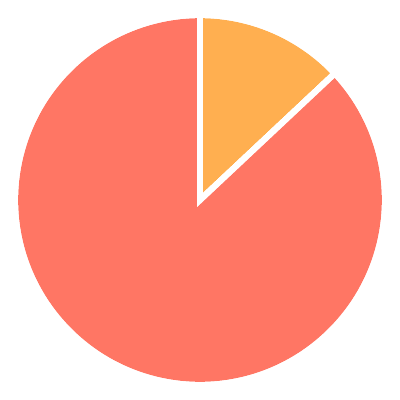 Only 13%
of engineers are women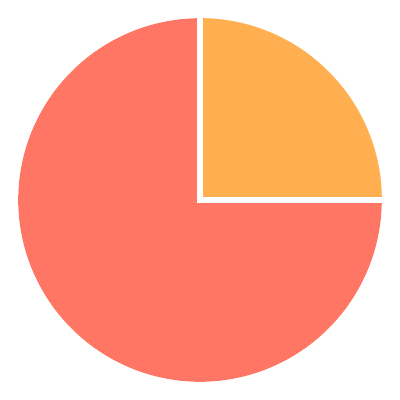 Only 25%
of people in computing are women
OUR VISION
We envision a world where every girl has IGNITE Worldwide at her school. All girls deserve equal access to STEM education during their school day, so they are aware of STEM opportunities and have the social and cultural capital to secure and thrive in a STEM career. IGNITE Worldwide promotes economic equality and workforce development by cultivating a diverse pipeline of talent and supporting a sustainable future for girls and their families.
OUR MISSION
IGNITE Worldwide is the answer to achieving gender equity in STEM. We work directly with teachers during the school day to provide programming that promotes STEM education and career advancement for girls and nonbinary youth from historically marginalized communities. Through hands-on events that connect students with role models who live and work in their communities, students recognize new possibilities for their futures.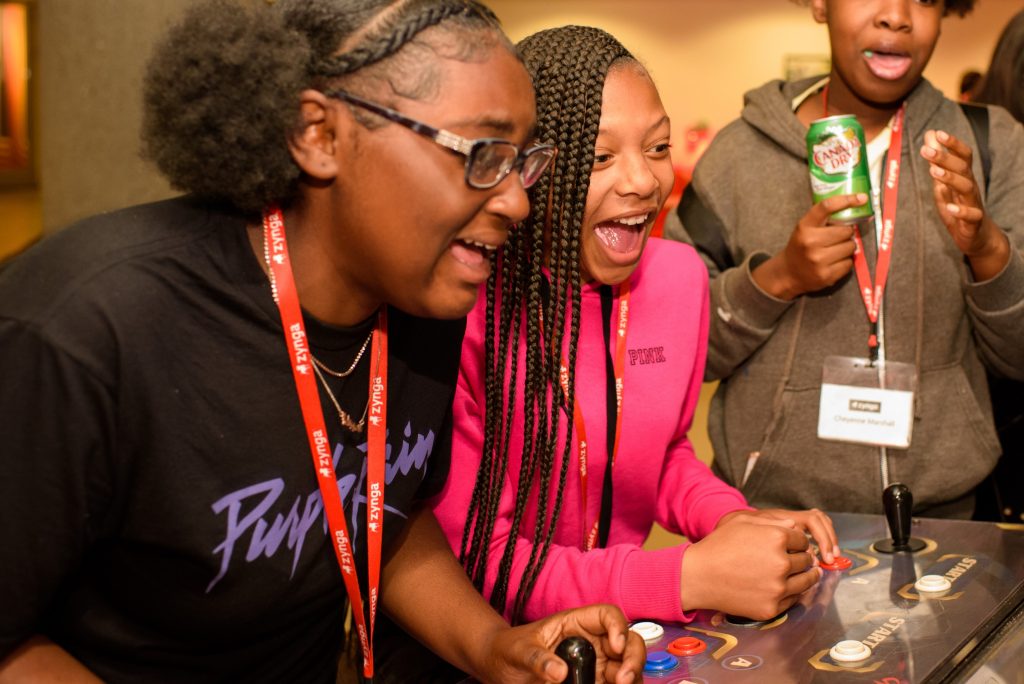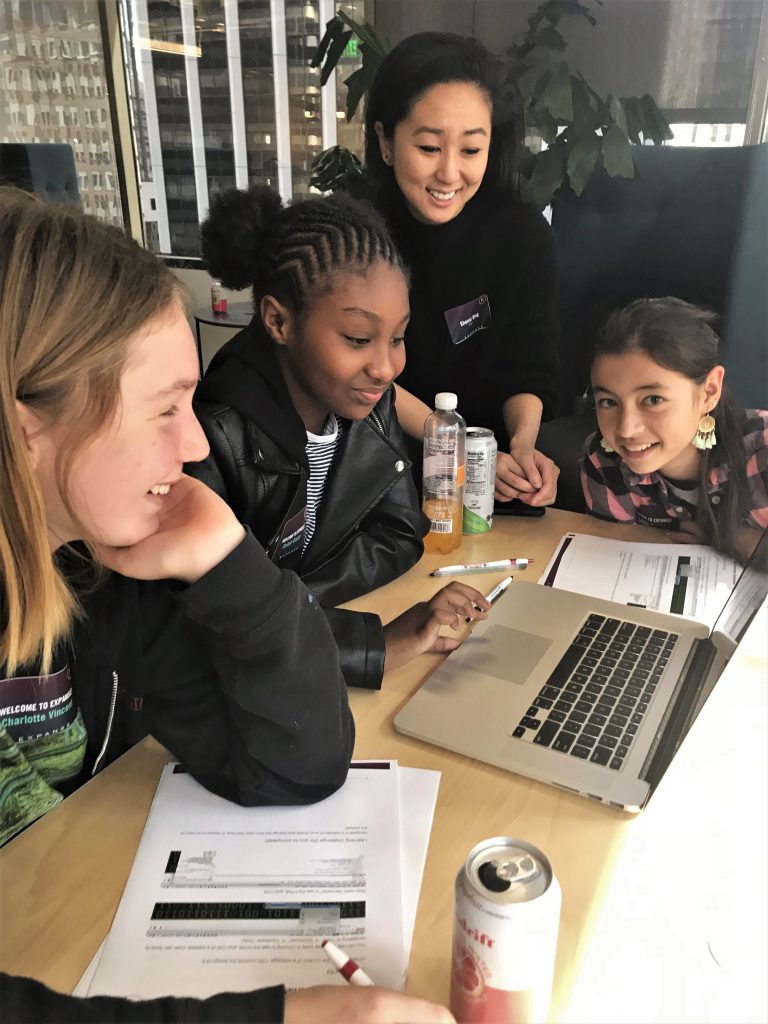 How does IGNITE Worldwide work?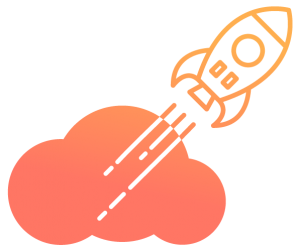 LAUNCH IGNITE AT a SCHOOL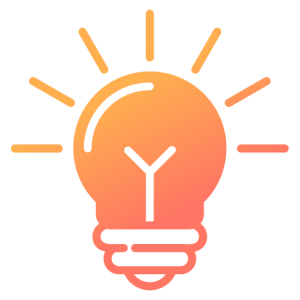 INSPIRE GIRLS TO PURSUE STEM
Attending IGNITE events inspires girls to explore new possibilities!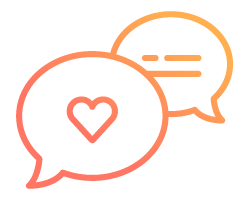 Panels:
Panels allow girls to connect directly with professional women in STEM careers, relate to their stories, and engage in a meaningful Q&A discussion.
Become an IGNITE Panelist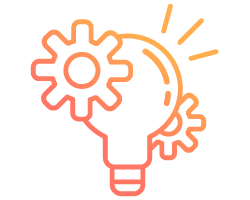 Workshops: STEM professionals lead fun and approachable workshops that teach girls real world technical skills, like coding and robotics!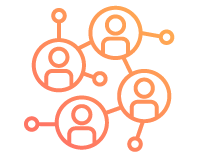 Conferences: At local colleges, girls from around the region engage in breakout sessions, a panel discussion, and learn about STEM opportunities in higher education. Questions? contactus@ignite-worldwide.org
9 of 10
girls served by IGNITE attend Title 1 schools, where 40% or more of the students are eligible for free or reduced lunch.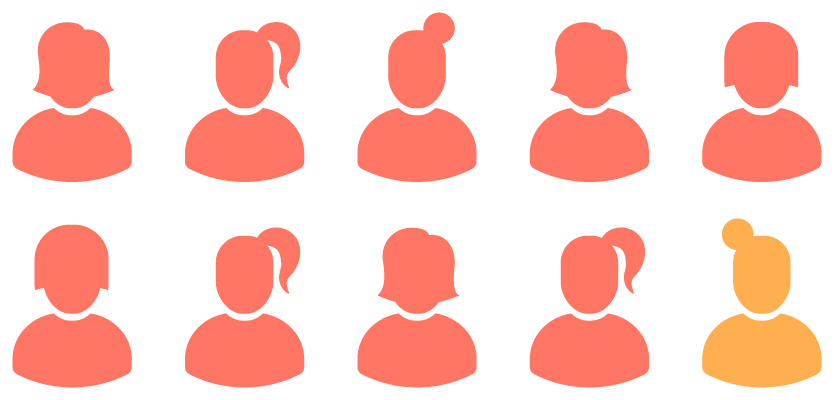 Improving the gender balance
IGNITE provides teachers with the tools they need to attract and retain girls and nonbinary students in STEM classes. See the comparison of female enrollment in computer science and engineering courses before and after IGNITE.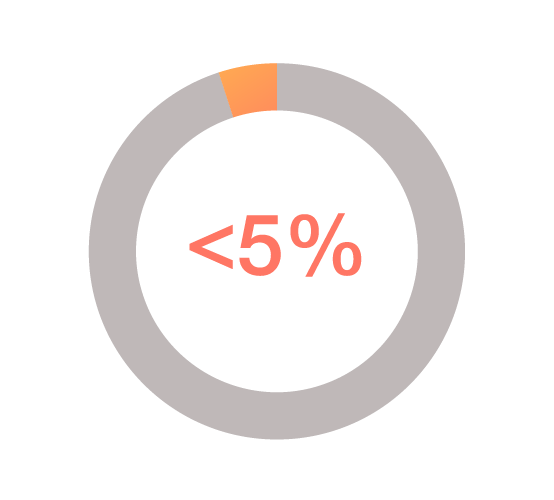 Before IGNITE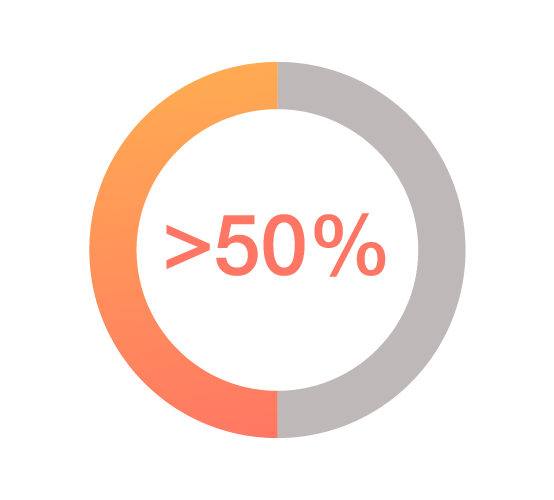 After IGNITE
Data based on a 2013-2017 study conducted in Seattle Public Schools.
Awards, Recognition, and Media