Update: Our calendar is full for the 2020-2021 school year.
Please email contactus@ignite-worldwide.org to sign up to host an IGNITE event in the Fall!
Your company can make a difference
Tap into the passion of your team and give your employees an avenue to make a lasting impact by engaging directly with girls. Learn how to attract diverse young talent to your company by hosting IGNITE events!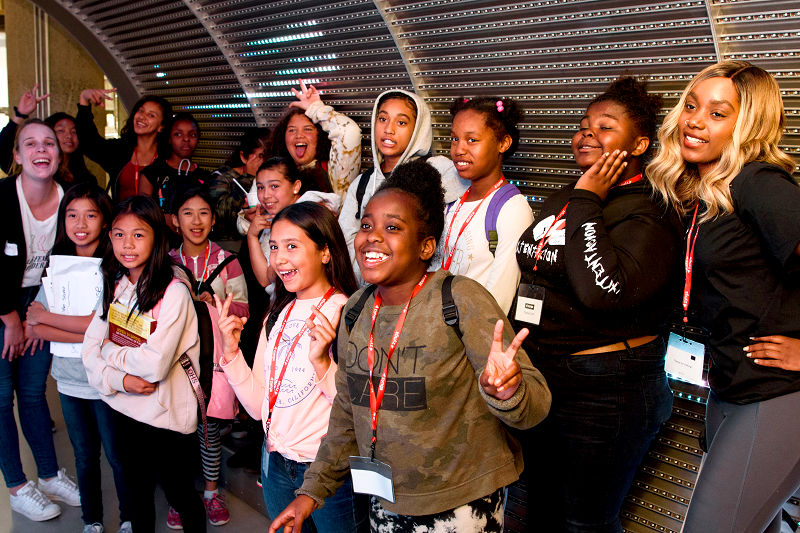 Host girls for a behind-the-scenes look at STEM in action at your company! Engage directly with students for career exploration, interactive workshops, and a panel of inspiring women in STEM.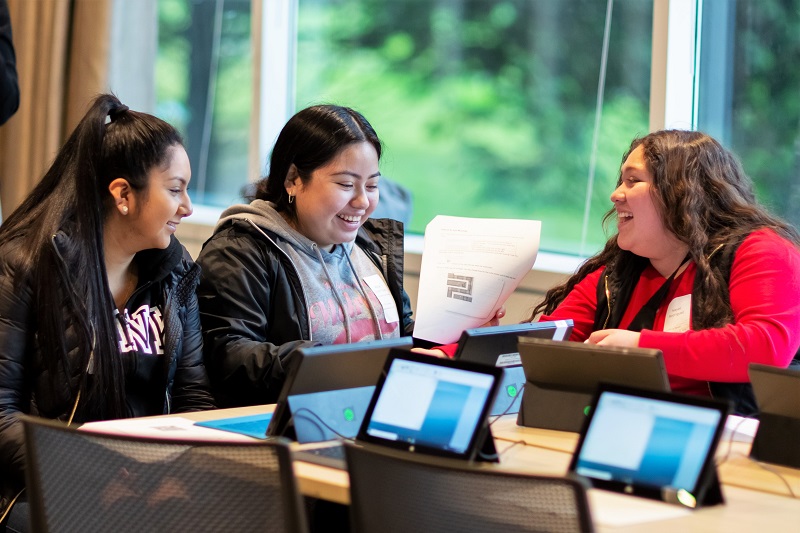 Lead girls through a hands-on workshop focused on skill-building and real-world applications! Provide small-group mentorship and inspire girls through a panel of womxn from your company.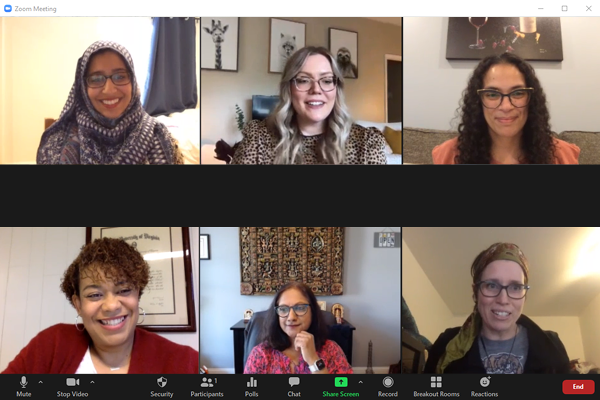 Inspire girls through the relatable stories of women in STEM who work at your company. Get the opportunity to educate girls about the amazing variety of STEM careers available at your company. 
PROMOTE YOUR COMPANY'S DEDICATION TO EQUITY
IGNITE Worldwide Event Partners