Host a panel at your school to inspire girls through the relatable stories of women in STEM careers.

Host STEM professionals at your school for a fun, hands-on workshop to teach girls technical skills!
Launch IGNITE at your school
Inspire girls to engage in STEM! With IGNITE at your school, students can attend memorable company field trips, connect with women in STEM careers at IGNITE panels, and participate in hands-on workshops.
Launching IGNITE is easy! Simply take our teacher training to get started.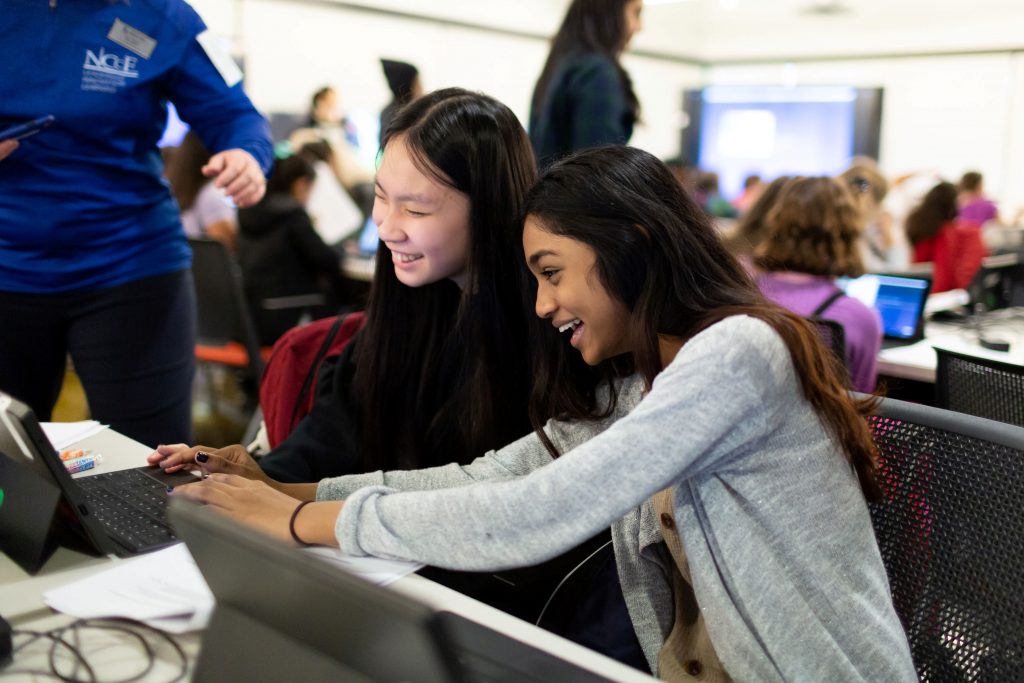 Currently there are no field trips scheduled due to COVID-19.
Subscribe to the Teacher Mailing List
Make sure you are on the list to receive the newest field trip opportunities!