The work we do would not be possible without the support of our incredible community. Thank you to our IGNITE Worldwide Sheroes, whose ongoing dedication to our mission has changed the lives of thousands of girls!
SUPPORTERS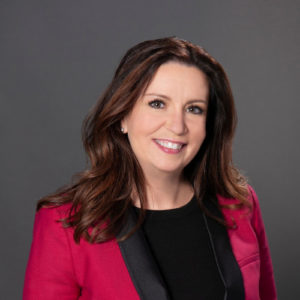 Elizabeth Hunter
SVP of Technology Strategy Implementation at T-Mobile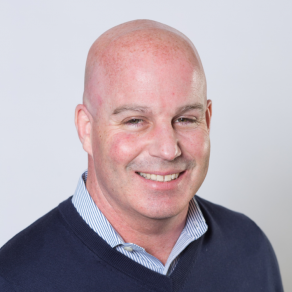 Dan Rogers
CEO, Point to Point Transportation
Jenny Phillips
Sr. Software Development Manager at T-Mobile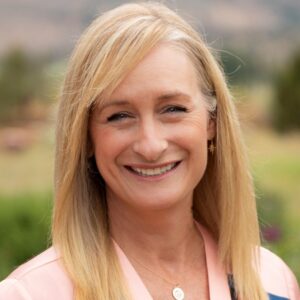 Laura Lederer
Global Digital Transformation Executive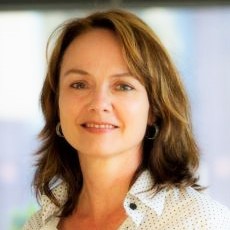 Marianne Marck
CIO, Ritchie Bros. Auctioneers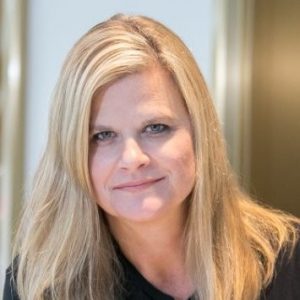 Charlotte Yarkoni
Corporate Vice President of Cloud + AI at Microsoft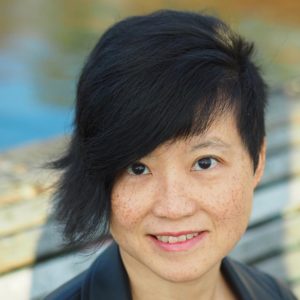 Cynthia Tee
VP of Technology, Commerce at Nordstrom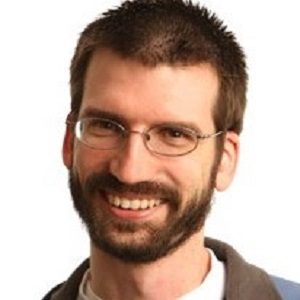 Ed Price
Senior Program Manager at Microsoft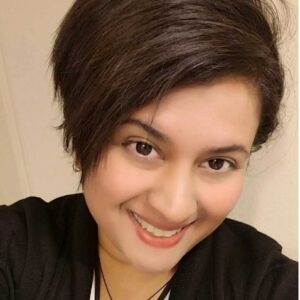 Julie Madhusoodanan
Vice President, Software Development (Quality) at Hulu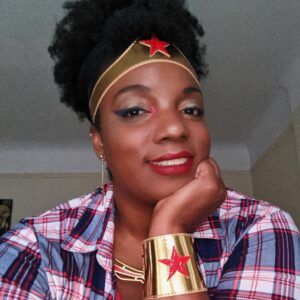 Stephanie Vaughn
Developer Advocate & STEM Educator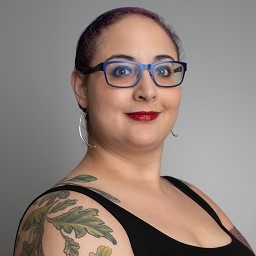 Liz Bander
Senior Program Manager at Microsoft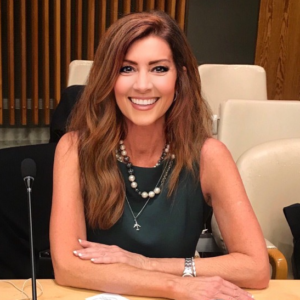 Lori Longthorne
ITS Strategic Communications Manager at Alaska Airlines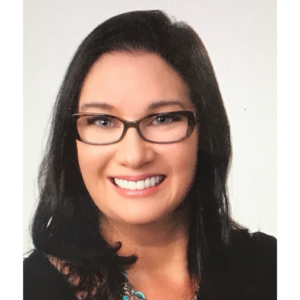 Susan Freeman
CEO, Executive Institute on Inclusion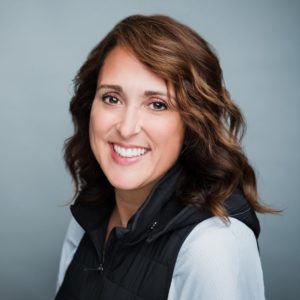 Julie Averill
Execuitive VP & CTO at lululemon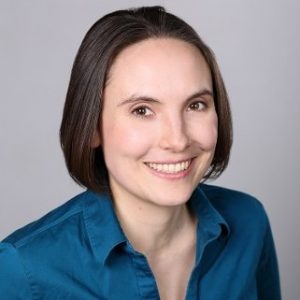 Holly Muenchow
Senior Program Manager at Microsoft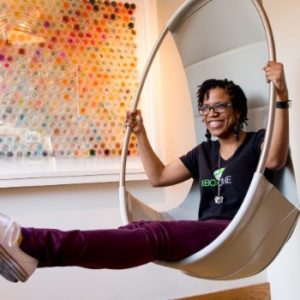 Cierra McDonald
Principal Program Manager at Microsoft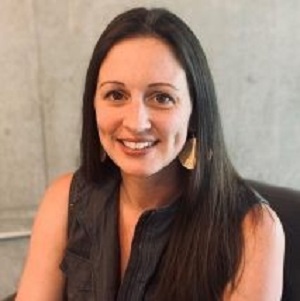 Hilary Laney
CEO and Owner, Evia Events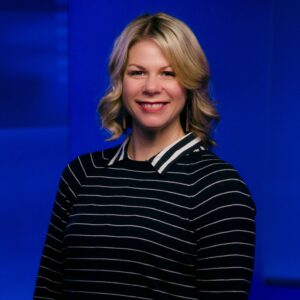 Jill Wiggins
Prev. Director of Community Affairs & Strategic Communications at KIRO 7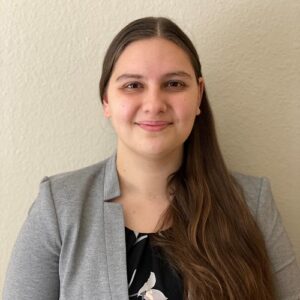 Katelyn Lichte
Production Engineer, Corteva Agriscience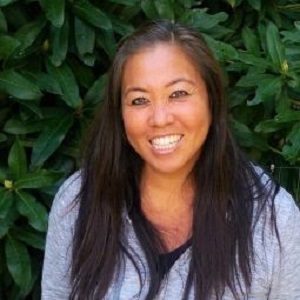 Megan Olsen
Senior Engineering Program Manager at Microsoft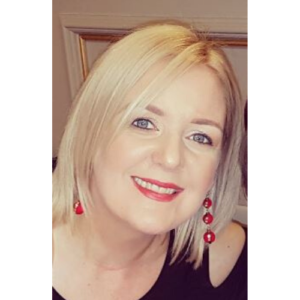 Dianne O'Neill
Senior Technology Solutions Manager, T-Mobile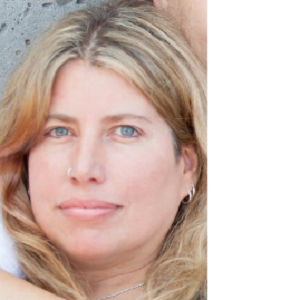 Kristi Yankacy
Senior Engineering Program Manager at Microsoft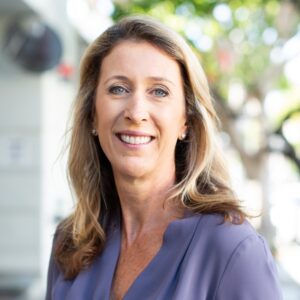 Diana Haas
Senior Leader, Corporate Strategy at Dolby Laboratories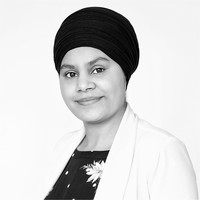 Harpreet Kaur
Senior Technical Product Manager, Microsoft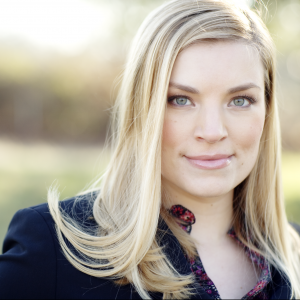 Sarah Bird
CEO, MOZ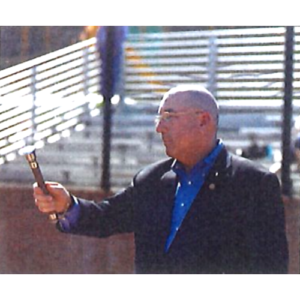 Rick Koch
President/Owner, All City Fence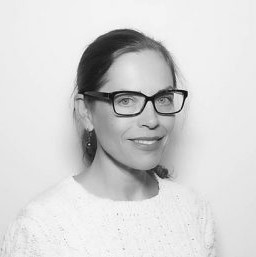 Laura Butler
CEO and Co-Founder of UpLift Group, Inc.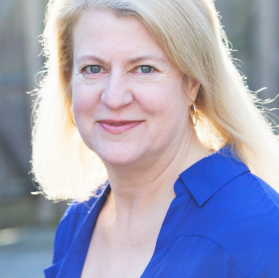 Virginia Bing
Owner of Bingnet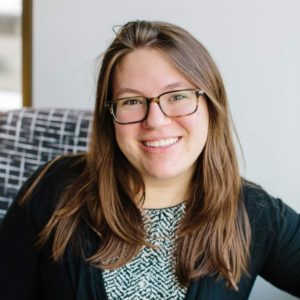 Amanda Crosley
Senior Program Manager at Microsoft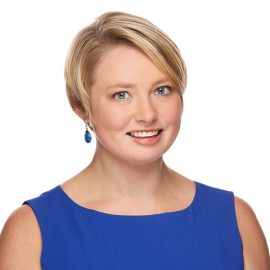 Kathryn Kelley
Office Manager, Best Buy Technology Development Center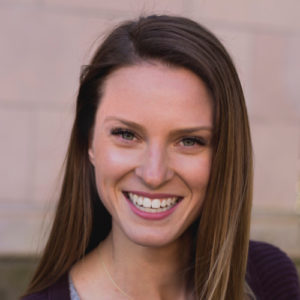 Chandler Ewen
Software Developer at Microsoft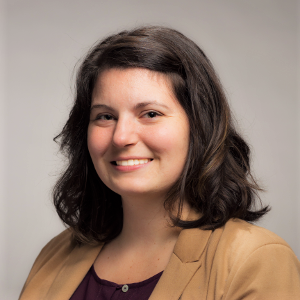 Dana Day
Passenger Seat Engineer, Boeing Company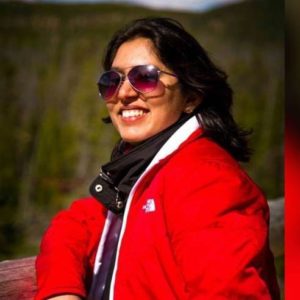 Sadaf Waheed
Senior Program Manager, Microsoft Azure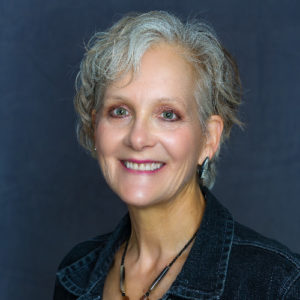 Monica Martin
Senior Risk Manager at Microsoft Corporation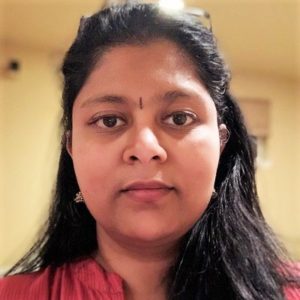 Sunitha Muthukrishna
Senior Program Manager at Microsoft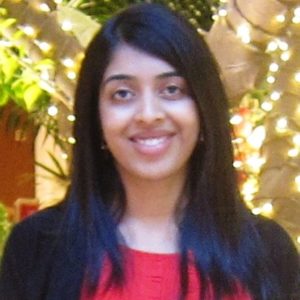 Shilpa Makineni
Engineering Team Lead at Redfin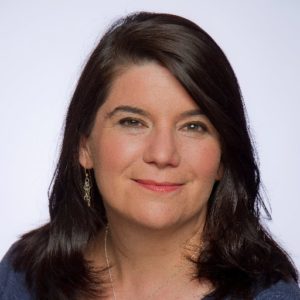 Cathy Moya
Senior Program Manager, Microsoft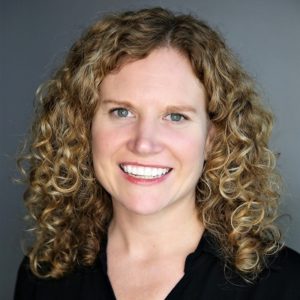 Chelsea Behrens
Senior Solutions Consultant, SAP Concur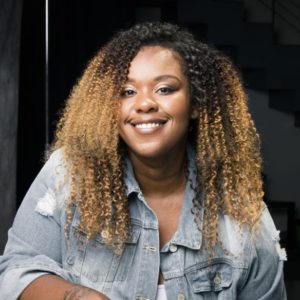 Cheryl Ingram, PhD
CEO of Diverse City LLC & CEO of Inclusology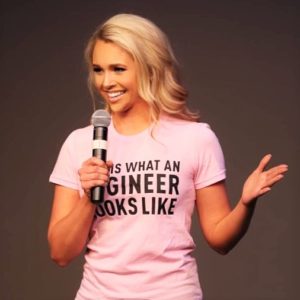 Kylie Rassatt
Founder & CEO at Love Hard, Travel Often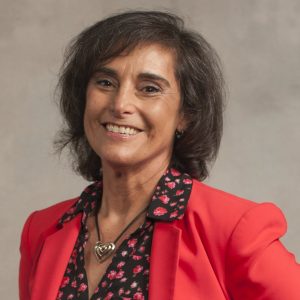 Lisa Gifford
CEO at Alliance Enterprises, Inc.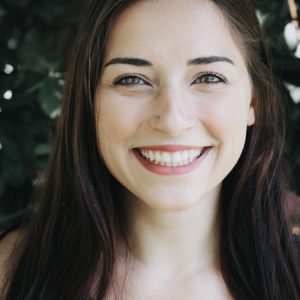 Logan McKenzie
Management Associate at KeyBank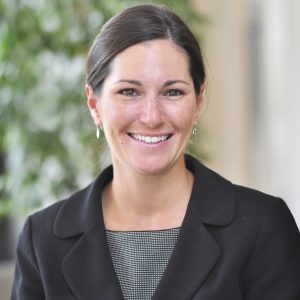 Belinda McConnell
Principal at Deloitte Digital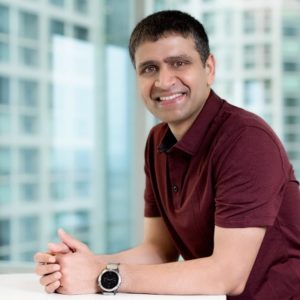 Venki Krishnababu
SVP of Global Technology Services, lululemon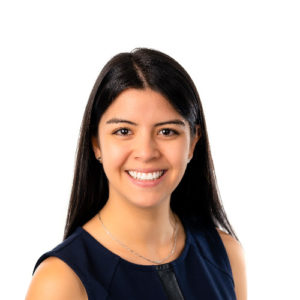 Andreina Vivas
Software Engineer at Lenovo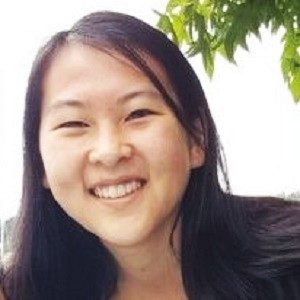 Myanna Harris
Software Engineer at Amazon Web Services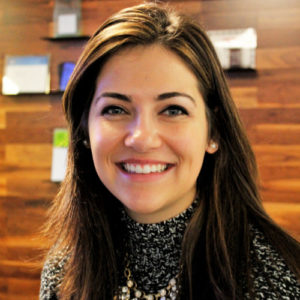 Ali Wulf Kollman
Marketing Campaign Specialist at SkyKick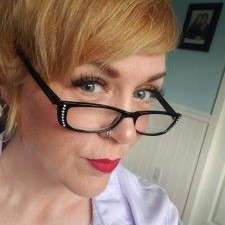 Krys Stensland
Sr. Architect of Business Process at T-Mobile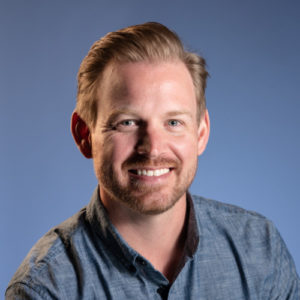 Cameron Stewart
COO at TUNE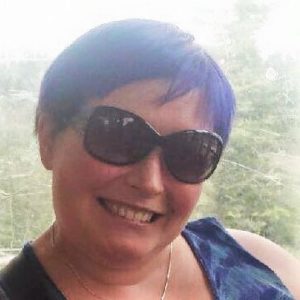 Jenn Hunter
Program Manager at Microsoft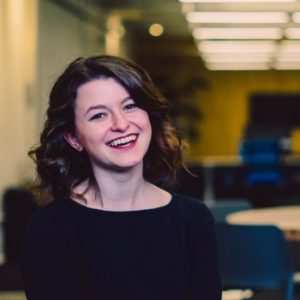 Hillary Prather
Software Development Engineer at Amazon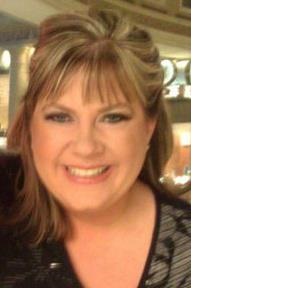 Shawna Straub
IT Manager at REI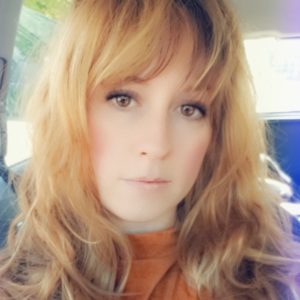 Ruth Nesbitt
IT Vendor Manager, T-Mobile Team Fusion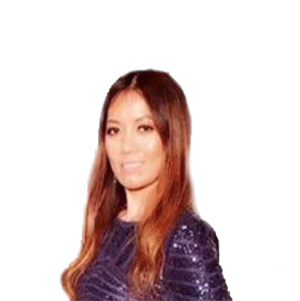 Rosie Guillero
VP of Ways and Means PTSA Bellevue WA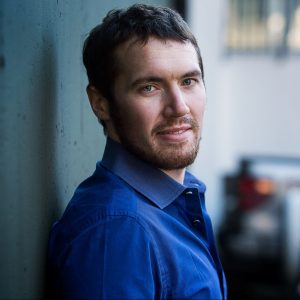 Lucas Brown
Founder & Chief Product Officer at TUNE, Inc.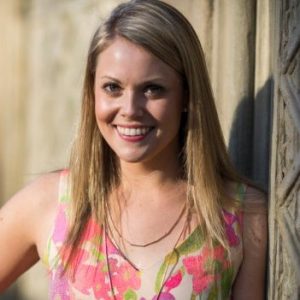 Karin Mepani
Sr. Relationship Marketing Manager at Microsoft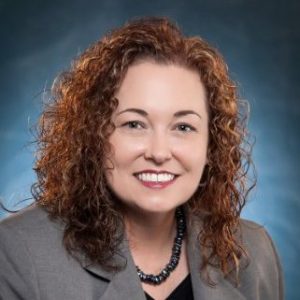 Connie Olinde
IT Director– Merchandising & Co-op Brands Technology at REI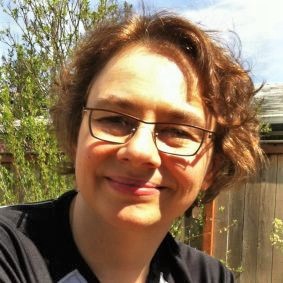 Larisa Goldin
Board President, IGNITE Worldwide and CEO of Dreamclinic, Inc.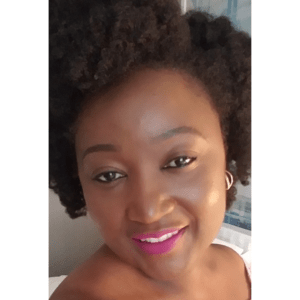 Sandra Newman
Program Coordinator, International
EDUCATORS
STUDENTS/ALUMNI
IGNITE IMPACT100