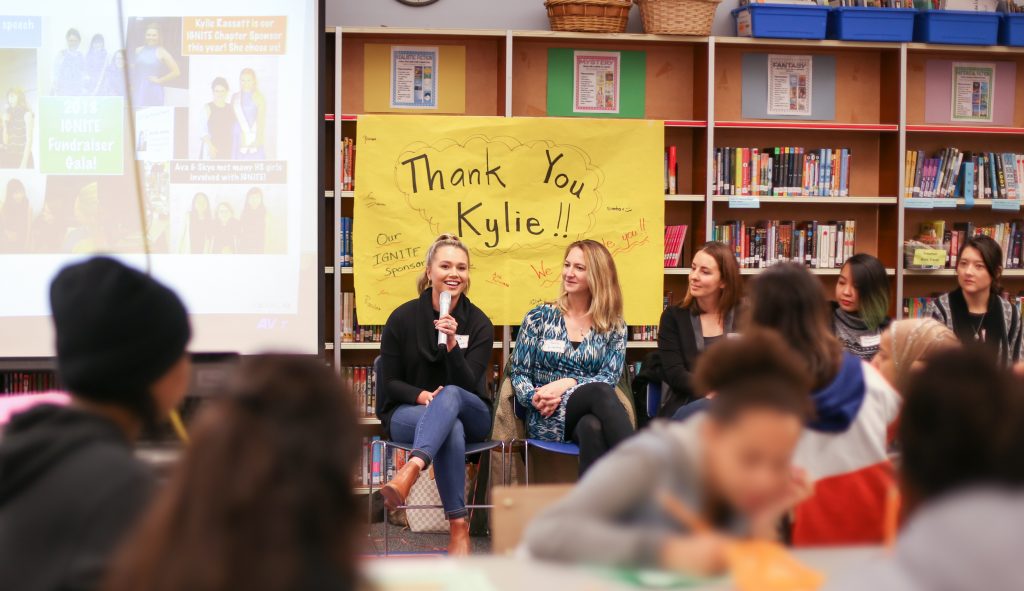 On January 23rd, Broadview Thomson's chapter of IGNITE hosted 5 amazing Panel speakers! Students got to hear each panelists' story of finding their path in STEM, and the challenges they faced doing so.  The speakers on this Panel were from Zillow, Google, Brooks Running. The Panel ended with a Q&A session with the students. Some advice given by the panelists included:
Stay curious – always try out new things to find what you are passionate about.
Appreciate your education opportunities – take all of the technical classes you can, while they are offered to you!
Be confident – even if you are pursuing a field or subject that is male-dominated, don't let your doubt hold you back. Persist and you will be successful!
A huge thank you to all of the Panel speakers who visited Broadview to share their stories.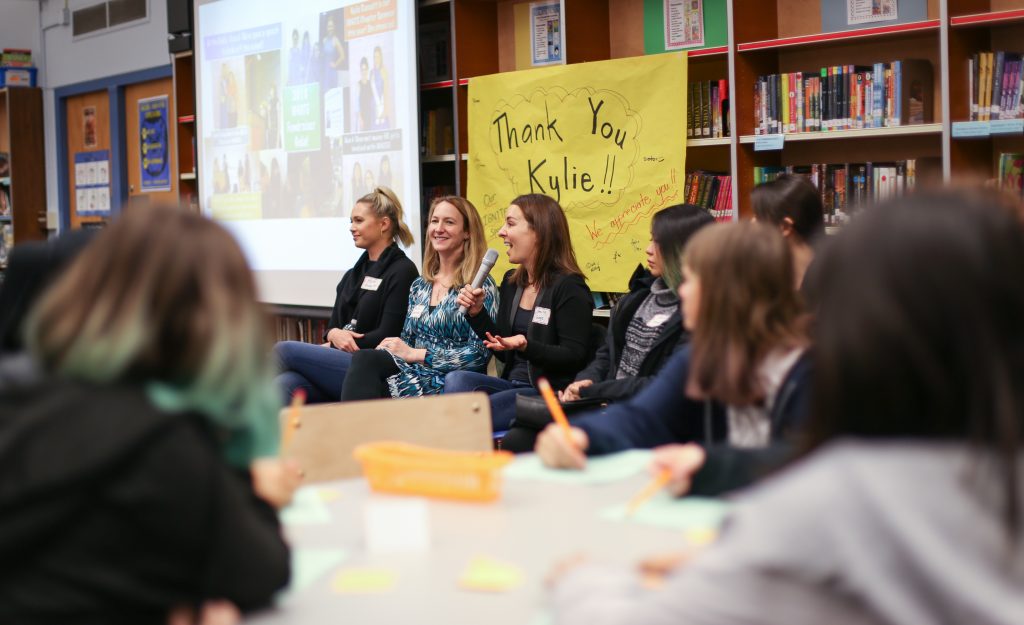 The girls & non-binary students who attended the Panel want to share their thanks:
"Thank you for telling us about your stories and thank you for inspiring us to be what we want and telling us to follow our dreams. Thank you for choosing our school for this cool experience."
– 6th grade
"Thank you Kylie, Jessica, Sara, Charmaine and Makena. I really had fun learning how you got into STEM and hearing all your stories."
– 7th grade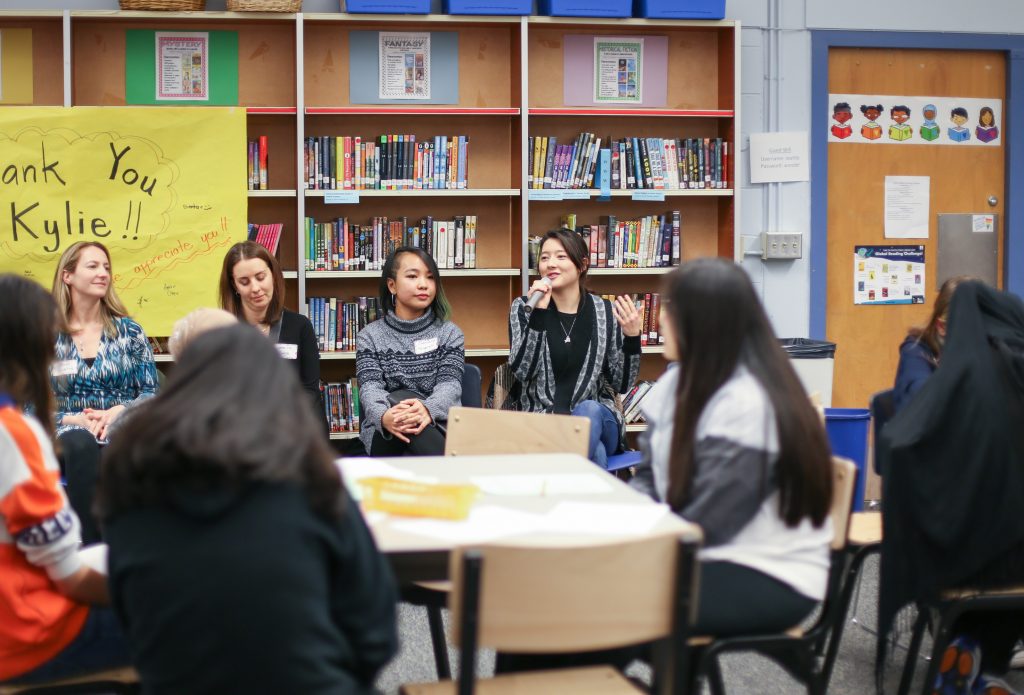 "I like how each IGNITE woman talked about their struggles and how they were able to become a part of STEM, because it was able to inspire me to also try my best to get into a career I will enjoy in the future. Thank you so much for inspiring us about what career choice we want. The panelists' backstories made me learn that getting into computer science can lead to a great career in the future."
– 8th grade
"Thank you for taking out your time to come to Broadview Thomson and teach us about your careers and what you like about them, and giving us advice for our futures."
– 7th grade
"I enjoyed hearing how you became interested in careers in technology. I think that it was very important how some of you told us that we needed to be confident in ourselves and try everything to find our passions. Thank you so much for volunteering to speak at our school today! I thought it was really fun hearing your challenges as women in male dominated fields. I really think that exposing young girls to the world of STEM can really help us join and consider careers in STEM. I am very curious about design. I hope to learn more about web design."
– 8th grade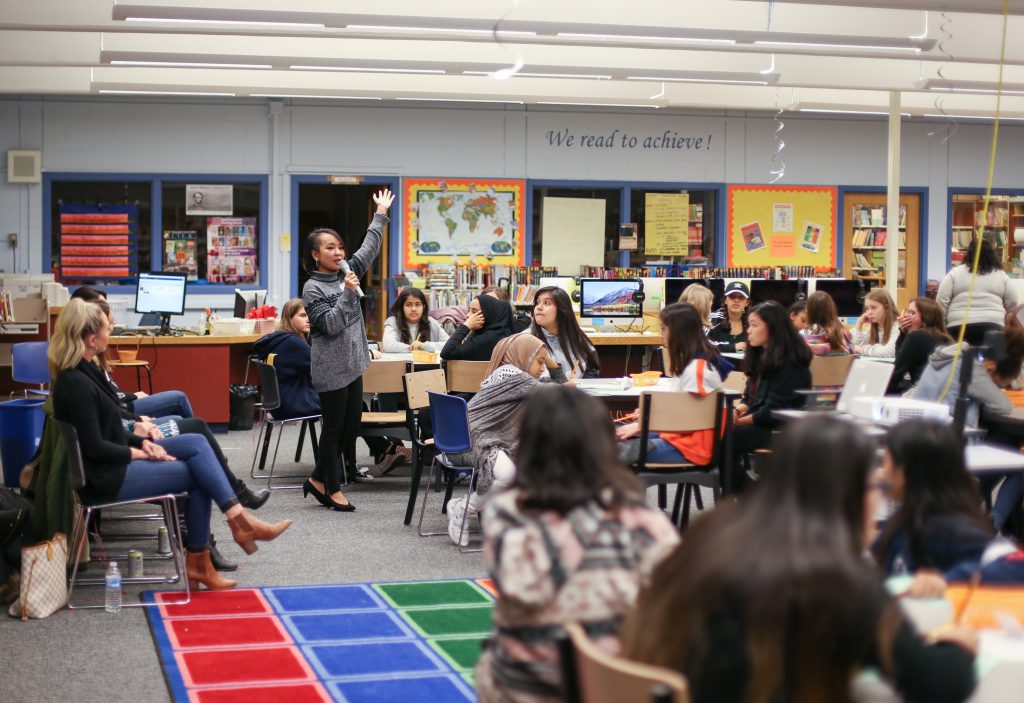 "Thank you for coming to our school. This was very interesting and this may help me find out what I want to do in the future. I'm glad I came! I like how Makena said to try everything, it was very inspiring."
– 7th grade
"It was very nice for you guys to share your experiences and accomplishments and failures. It helped me motivate myself to do what I wanted to do that would help me in the future. Your pieces of advice gave me the confidence to push through my insecurities and just do what I want. Your failures let me know that making mistakes is a way to help and a good experience to go through when learning something that you want to."
– 8th grade
"I really appreciate you for coming down and taking the time to talk about your jobs and experiences with school and STEM. I am really excited for high school, college and my future job. I also am nervous about these things too, which is why it's really amazing to have successful women that have gone through all those things, share their own experiences with me. Hearing about all the panelists' stories was really inspiring, and I'm excited to learn more about IGNITE and careers in STEM."
– 8th grade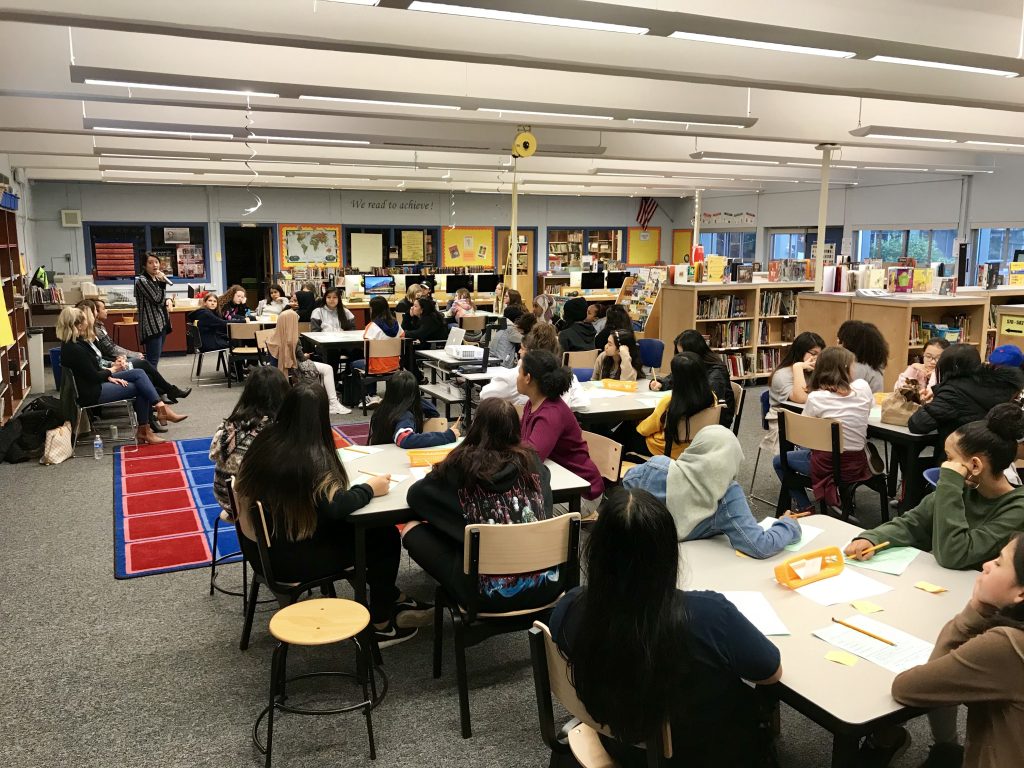 After attending this event:
Here's what the students had to say:
"I liked how Makena said to find something that you like to do because it inspires me to find a career path that incorporates things I'm interested in."
"You guys inspired me to try and work harder and longer on a project. So thank you. Your panel was a big inspiration."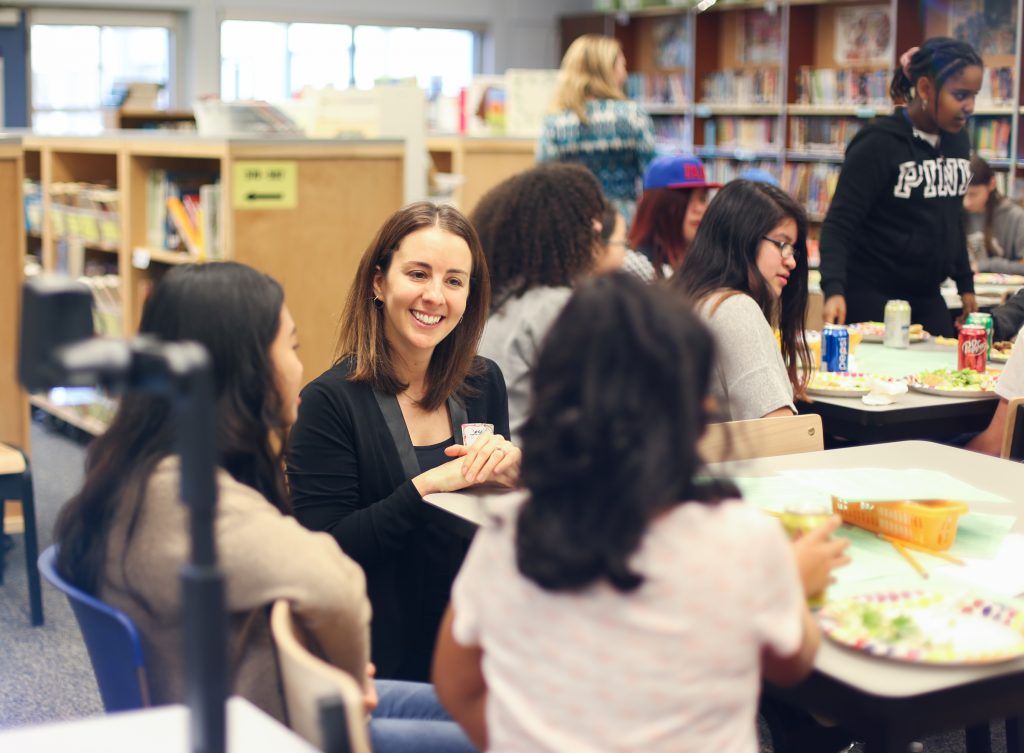 "Kylie: thank you for your support and for sponsoring us! Also, thank you for telling us your career and experience so we could be ready for our futures."
"Thank you for teaching us about college and about how you like programming which is so cool."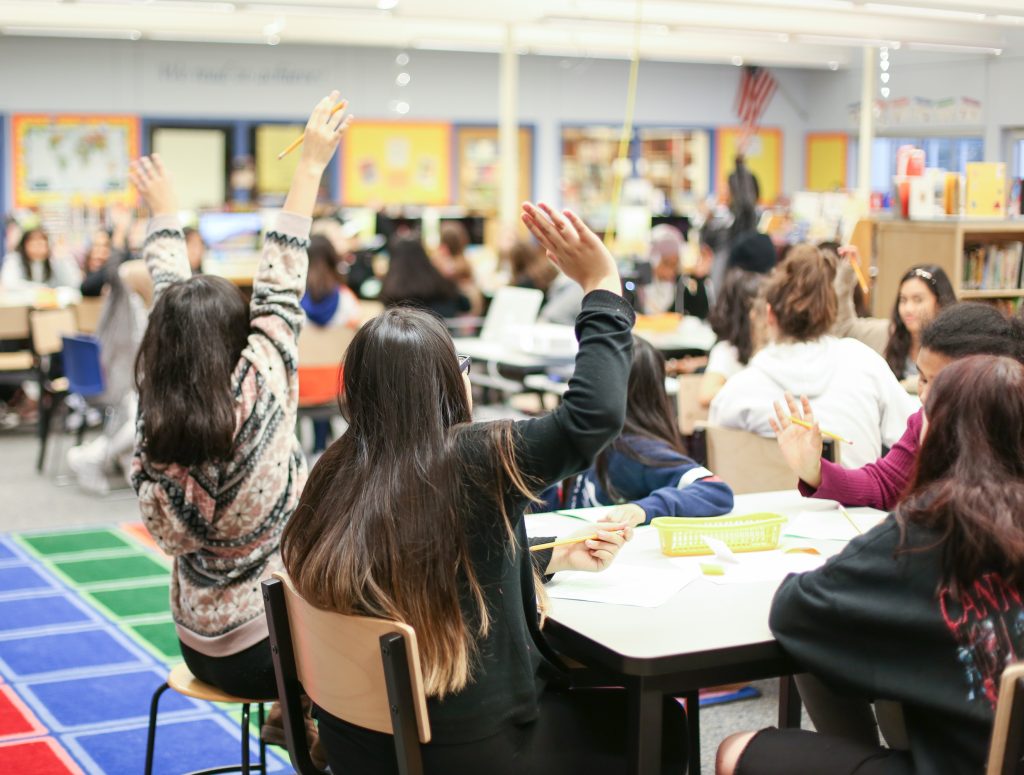 "I liked how Charmaine said don't be afraid to take risks or fail."

"Thank you Jessica for saying to be curious and try different things."
"I like how Sara said that she took risks because she didn't know who to work for. I appreciated how Sara said to be curious. Thank you so much for telling us to try new things."