On Monday, March 14, IGNITE students at Everett Middle School in San Francisco welcomed volunteers from Tesla for a hands-on workshop and panel discussion.
Teacher Demetric Strong kicked off the afternoon, introducing the 25 students to the volunteers. Activity Leader Holli Honnette introduced the workshop activity, sharing that students would build circuits and motors just like engineers at Tesla. Students then broke into small groups with volunteers to build their circuits and motors.
After this engaging activity, Demetric introduced students to the Tesla Panelists: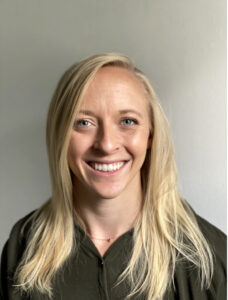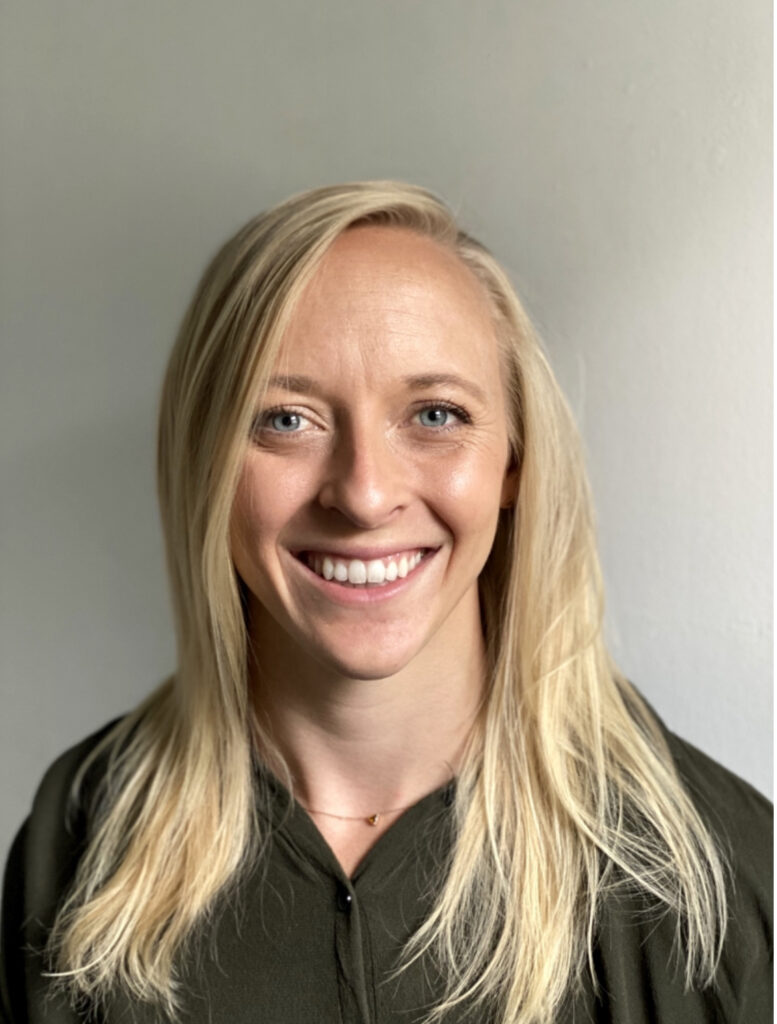 Senior Applications Engineer Holli Honnette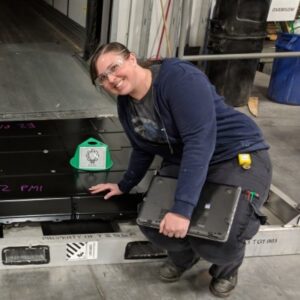 Senior Technical Program Manager, CAD Kit Schimandle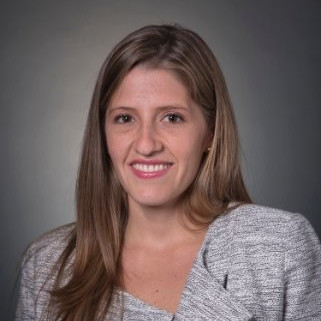 Associate Manager, Material Planning Maria Carolina Mendez Vives
After Panelists introduced themselves, students asked questions including:
What qualifications are required to work at Tesla?
What classes should we take to prepare for STEM?
What resources are available to students to help get a career in tech?
Panelists shared key pieces of advice:
Hard work will lead to an exciting career!
It doesn't matter your background—there are opportunities for anyone in STEM.
Thank you to all the Tesla volunteers who made this interactive event possible: Holli Honnette, Maria Carolina Mendez Vives, and Kit Schimandle. Thank you also to everyone at Everett Middle School who supported this event, including Teacher Demetric Strong.