On Friday, April 29, IGNITE hosted a Show-and-Tell Mini-Panel for students in K-5th grades at Seattle's Bailey Gatzert Elementary School.
Facilitator Valerie Olague recently retired from working at Microsoft, and shared that STEM is all around us. Valerie loves attending Seattle Kraken hockey games and sees examples of STEM in sports, where many people gather data about scoring, assists, and other statistics to make predictions and explore the game in new ways.
Valerie asked the panelists to introduce themselves and share more about their work.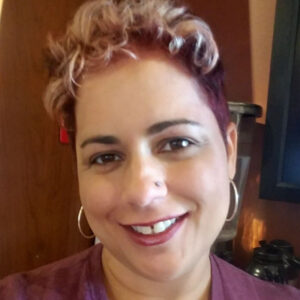 Sarah Potter, Senior Technical Program Manager at Amazon, grew up in Seattle and even did a summer internship in high school at Bailey Gatzert, working in the library! Sarah's mom was also a principal for 31 years. Sarah started working in tech at 5 years old by playing with Legos, and loved to take things apart to find out how they worked. She pursued this interest in college by studying mechanical engineering and has worked for Motorola, Microsoft, and Amazon. She made special video game controllers at Microsoft, and showed off some of the fun designs she worked on! She also just launched the Amazon Glow to help kids communicate with families when they are far apart, and showed a video of how this device works to allow families to play games, draw, or read together.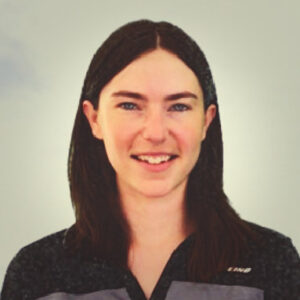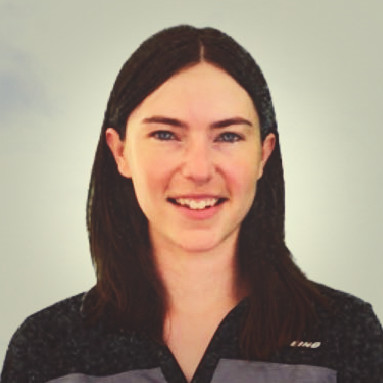 Elizabeth Wilhem is an International Systems Engineer at The Boeing Company, which makes many different types of aircraft around the world. Elizabeth grew up in San Diego, and thought that she didn't like math and wasn't good at it. In high school, she found out that she really liked math and appreciated that it got more complicated than it had been in elementary school. Now, Elizabeth designs planes that fuel others while they are in flight and she gets to travel to other countries on different planes, learning about different foods and customs around the world. Elizabeth shared a picture of a plane refueling in mid-flight, as well as some of the many military-style patches she earns as a perk of her work with different agencies.
Students spoke about connections between the panelists' work and their lives, including their personal interest in video games. Sarah shared that many different people contribute to video game design, working on testing controllers, designing motherboards, and ensuring that they can work in heat and difficult conditions.
Elizabeth has traveled across the US for work, and is currently working with Israel and Japan and may get to go to both countries. Sarah has traveled to Taiwan and lived in Mexico for a while as part of her work, and emphasized that many tech companies are global and offer these travel opportunities.
Sarah loved putting things together and figuring out how they worked as a kid, and her entire family would hand her toys that needed to be assembled. She also loves art and design, and took woodshop class in high school. All of these experiences helped her learn about and focus on STEM.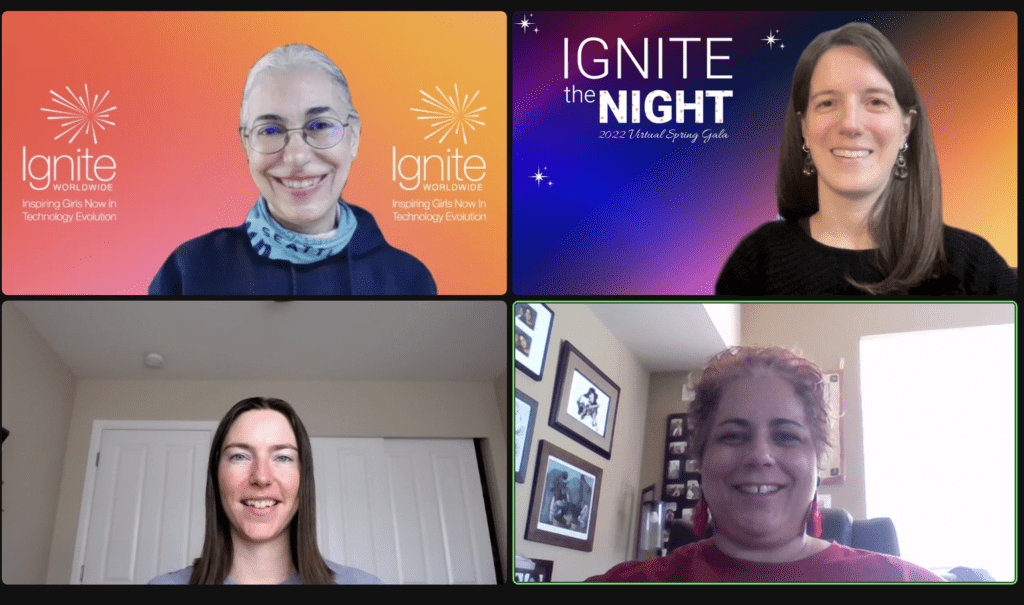 Elizabeth advised students to not give up and keep going even if you run into challenges and find classes difficult because you may find great connections in future classes!
Thank you to the team of volunteers who made this event possible! Thank you Valerie Olague for facilitating the group, and to Panelists Elizabeth Wilhelm and Sarah Potter for sharing your stories with students!
After attending this event:
Here's what the students thought of the event:
"I love math and science. I want to be a teacher when I grow up." – 1st grade

"It inspired me to hear about the interesting jobs they had. Some of them had jobs I was interested in." – 2nd grade

"Thank you, it was very interesting." – 3rd grade

"It was really, really fun! I liked what they were talking about!" – 1st grade

"They were very interesting." – 4th grade