On January 17th, 2023, IGNITE Students from Yosemite High School participated in an IGNITE Virtual STEM Panel Event. Facilitator, Stephanie Vaughn, and Tech Host, Sunayana Singh kicked off the meeting with an introduction to STEM fields.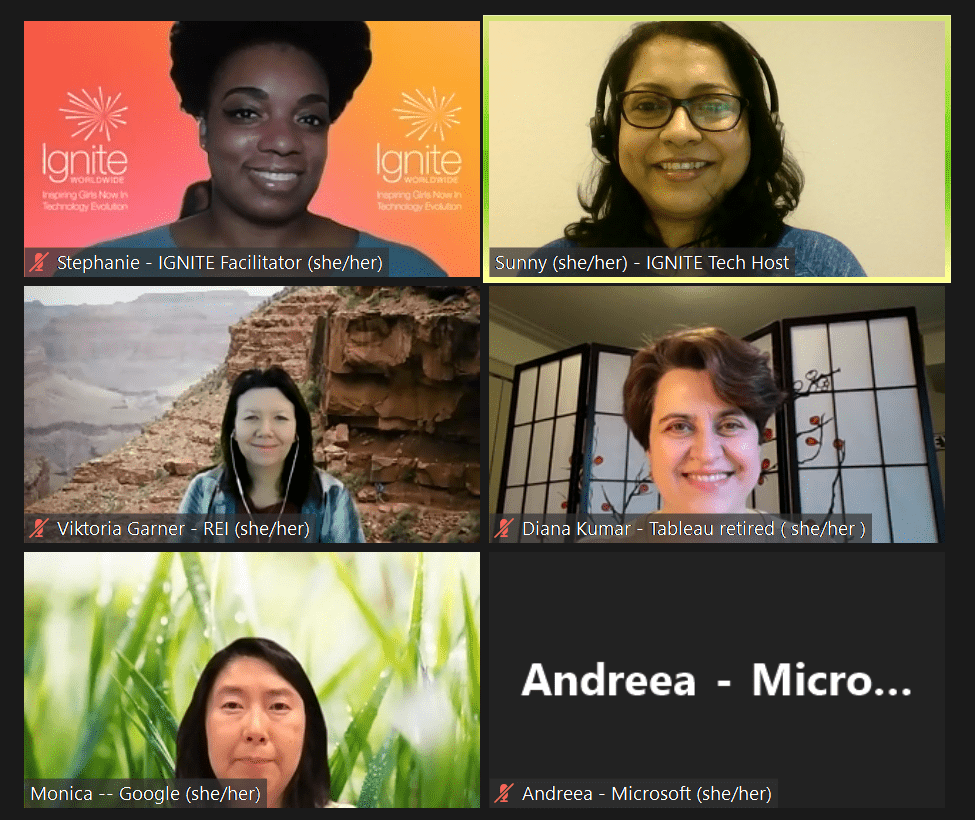 Students were asked a few engaging questions, and then the floor was given to the panelists.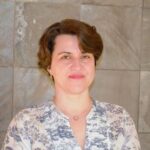 Diana Kumar is a retired executive for various software companies. Diana grew up in Romania. In high school, she was interested in physics because she wanted to understand how the world worked. Once she got to college, she took a leap and decided to study computer science, even though she had never touched a computer. Since joining STEM, she has never looked back as her degree in computer science has opened many doors!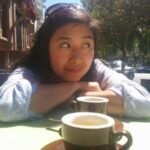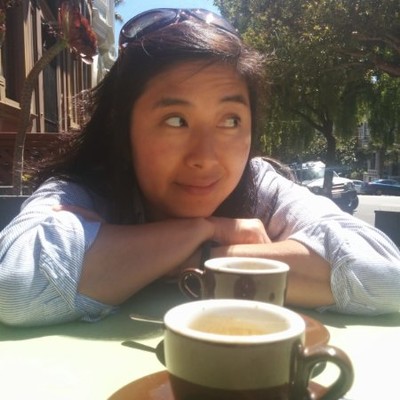 Monica Caraway is a User Experience Researcher at Google. She works with designers, product managers, and engineers to build insightful data analytics. Throughout her career, Monica has had many different jobs including being an English teacher, bookseller, lifeguard, designer, and translator. These experiences have led Monica to where she is today, and she encourages students to explore their futures in the same ways!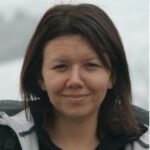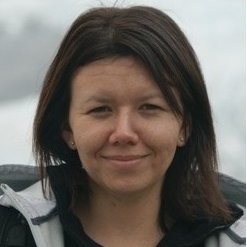 Viktoria Garner is an Engineering Manager at REI, leading a team of engineers that build the REI website. Before finding her passion in engineering, Viktoria was a dancer and always envisioned herself with a career in dancing. However, when she took a programming class in high school, she decided to make a career switch to STEM. She loves the flexibility of her STEM degree: she is able to work for a company that aligns with her values and passions.
(Not Pictured) Andreea Pintilie is a Senior Software Engineer at Microsoft and works on the Cloud Security Team. Her job centers around ensuring that Azure users have a secure platform to build their applications. While in high school in Romania, Andreea was unsure what she would pursue, but she enjoyed her computer science class. She felt like Sherlock Holmes, solving puzzles for her coding homework. Since finishing school, she has pursued several jobs in various locations like France and the United Kingdom. She told students that her job in STEM has allowed her to travel the world.
Q&A:
What classes should they take to learn about STEM?
Diana recommended participating in clubs and events that have practical applications of STEM. She said that the theory is sometimes dry, but the applications of the theory are interesting, for example Robotics.
Viktoria suggested that students take a little of everything, especially if they don't know what they are interested in yet.
Finally, Andreea recommended alternative mediums of learning like taking online classes and leveraging youtube.
Thank you to all the IGNITE Volunteers and IGNITE Students who attend the event. Thank you to the Facilitator, Stephanie Vaughn, and the Tech Host, Sunayana Singh, who ensured the panel ran smoothly. Finally, thank you to our panelists Diana, Andreea, Monica, and Viktoria for sharing their stories.