On January 31st, 2023, Microsoft had the pleasure of hosting IGNITE Students from Renton High School, Hazen High School, Lindbergh High School, Albert Talley High School, and Sno-Isle TECH Skills Center in Renton, Washington!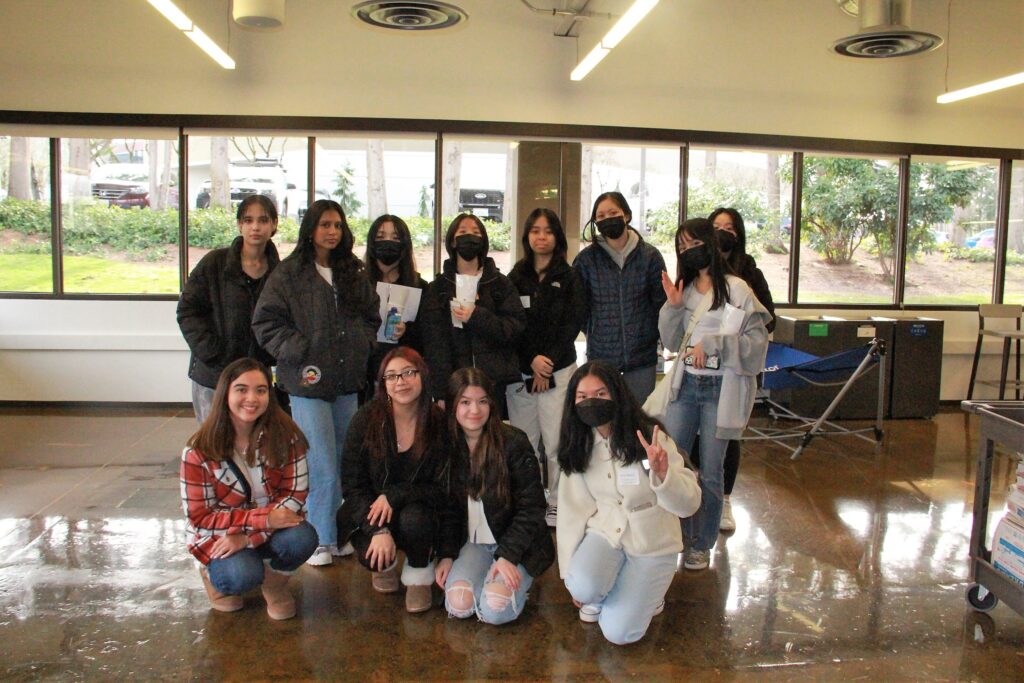 The students were given the opportunity to learn about Cybersecurity, Cipher's, Encryption, Cryptography and got to hear some great stories from an amazing panel!
Highlights from the event included:
Barry Dorrans, Principal Security PM, taught the students about cryptography and facilitated a hands-on cryptography workshop.
The students learned a lot about Microsoft and about the diversity of careers that are possible at Microsoft.
During the event, students observed a presentation on Cybersecurity and then jumped in with a hand on activity.
The students really enjoyed the Pizza and snacks between the workshop and the panel!
Students asked questions about pay, positions, day in the life, and about advice.
The panel gave advice about never giving up, continuing to adapt, and to not let struggles along the way stop you from persevering!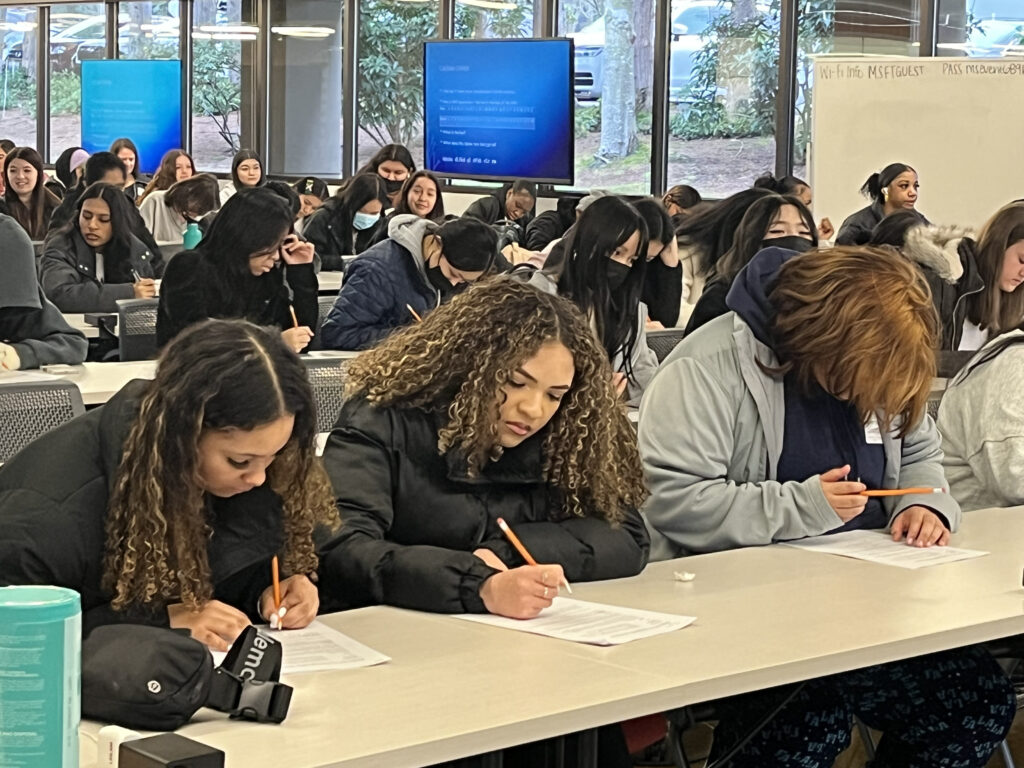 The students and teachers asked great questions from the panel of STEM professionals! The panel was made up of Cybersecurity experts, Program manager (PM's), Engineering manager (EM's) and even had some special guests!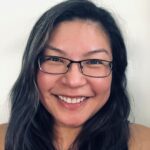 Kathy Vu, Senior Software Engineer at Microsoft, immigrated to Canada from Vietnam at 10 years old. Not knowing her next steps when she graduated high school, she received a letter about a new computer science class and signed up. It turned out to be an amazing decision! She liked the class so much she ended up taking more and more computer science classes, and graduated with a Computer Science degree. Kathy then received a job offer from Microsoft, and moved to the United States, starting her twelve year career at Microsoft as a software engineer.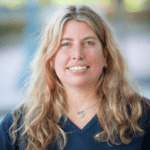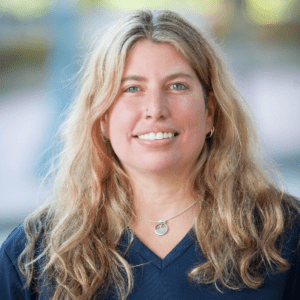 Kristi Yankacy, Senior Engineering Manager for the Microsoft Office Product Group, had an early interest in sports. Her journey included working towards getting funding for her education through how she came work at Microsoft. She reminded the students to not to give up, and to keep focused on the outcome, but to also enjoy the journey.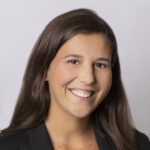 Romi Koifman, Senior Program Manager at Microsoft, shared her exceptional abilities in managing all phases of the project lifecycle. Her role includes keeping a consistent record of launching and completing challenging assignments, strategic problem-solving, and getting things done through team leadership.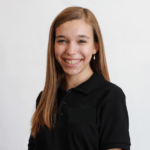 Veronica Salagado, Product Manager at Microsoft, grew up without female role models in STEM and didn't know the opportunities available in STEM. She never imagined finding a place in tech until her grandfather enrolled her in programming lessons (against her will) and she found her passion!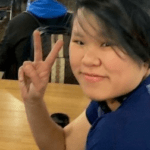 Viv Liao is a Software Engineer and part of the OS Security Servicing Team at Microsoft. Her role includes being responsible for servicing Windows OS security components.
Parul Matah, Principal Software Engineer at Microsoft, drove the discussion and wrangled all of the questions for the panel!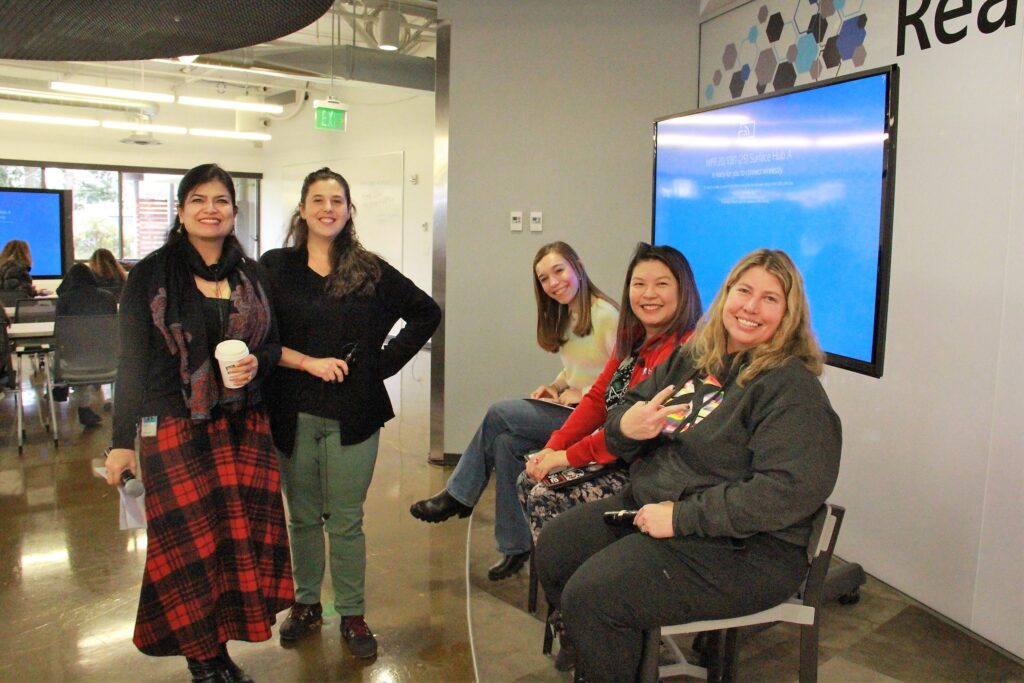 Thank you to Sunitha Muthukrishna, who organized the workshop. Thanks to Barry Dorrans, Kristi Yankacy, Viv Liao , Kathy Vu, Veronica Salgado, Romi Koifman, Parul Matah, Genevieve Warren, Michelle Chamberlin, and Liz Bander for their contributions to the event. Additional thanks to Danielle Long and Caitlin Duke for coordinating from IGNITE Team, and big thanks to Kayley Cheng for helping with all the logistics of the event.
After attending this event:
Here's what the students thought of the event:
"Today I met some very strong individuals in STEM and they motivated me to pursue a technical career. They even talked about changing careers and it is helpful to know I can switch if I want. I'm empowered by their backgrounds and happy to know you can come from any background and work at Microsoft." – 9th grade

"This event really inspired me to pursue what I love, even though I didn't feel confident in it. This showed me that there's always options in STEM fields I'm interested in." – 11th grade

"Today inspired me by showing me how the panelists got to where they are now." – 11th grade

"Today was great, I learned new things and it was really fun!" – 11th grade

"This event made me more interested in STEM and learning more about it. Microsoft seems like a very good environment to join and it was great to hear from the speakers." – 11th grade

"I learned that to be in tech, you don't need a degree. It seemed like in STEM everything is very flexible and everyone isn't judgmental about your background." – 12th grade

"This event helped me appreciate my journey. After listening to all the wonderful panelists' journeys that got them to where they are today, I've learned that there is more than one way to get to the top. Just do what you're passionate about and stay focused." – 11th grade

"This event made me want to work in STEM even more than I wanted to before. I feel very empowered by the stories, especially seeing such strong women talk about working in the industry and their journey getting to where they are. It taught me to not stress about my strengths and weaknesses because there's a role for so many different things in STEM. – 10th grade

"I really liked how diverse the presenters and speakers were. They all came from different backgrounds, but ended up with jobs they loved. I could also feel how passionate they were, it was also a comfortable atmosphere! There are many jobs and career options that can be suited for you in STEM, tech isn't only for people who can code or do math." – 10th grade

"It was great learning how Microsoft covers healthcare for employees and their families. It was also great to hear about the high pay and how you can work from home!" – 11th grade

"This event gave me more confidence about being a girl wanting to pursue a job in STEM. I learned how working in the tech industry is more than just coding." – 10th grade

"I think that this experience overall showed me that working in STEM isn't just having your head behind a screen. Companies like Microsoft actually care about your well-being and working in tech can be comfortable." – 10th grade

"Before today, I didn't realize how diverse Microsoft was. Seeing LGBTQ+ and Latino who are in STEM really removed any doubt I had about diversity. No matter what your background is, you can still be successful. I'm really glad the volunteers were able to speak with us." – 11th grade

"Today's event made me consider why I want to pursue a career in STEM. It was great hearing that I can find what I'm passionate about later in my career. I'm grateful for this panel and the event, especially since it reassured my plans and brought new information." – 10th grade

"This event inspired me to look more into STEM career paths that I didn't think I was capable of pursuing. Listening to the panelists' backgrounds of how they got to Microsoft helped me realize that all types of skills and strengths are values in such tech companies. I learned that I can work in more business and administrative fields in companies like Microsoft and that I don't have to directly work with computer science to have a successful job. I also learned that Microsoft offers flexible schedules and work-life balances that I want for my future in order to have fun." – 10th grade

"Today inspired me to keep pursuing STEM. The panelists were a great group of inspiring and talented people!" – 12th grade

"Listening to the journeys of women currently working in the STEM field inspired me. They emphasized that you should always keep trying, even if your journey has bumps. I learned that there's a place for everyone in tech." – 10th grade

"This event really gave me a different direction on the career I want to achieve. It helped me think about other opportunities in STEM." – 11th grade