On May 30, 2023, IGNITE Students from Claire Lilienthal K-8 participated in a Programming Workshop led by volunteers from Google!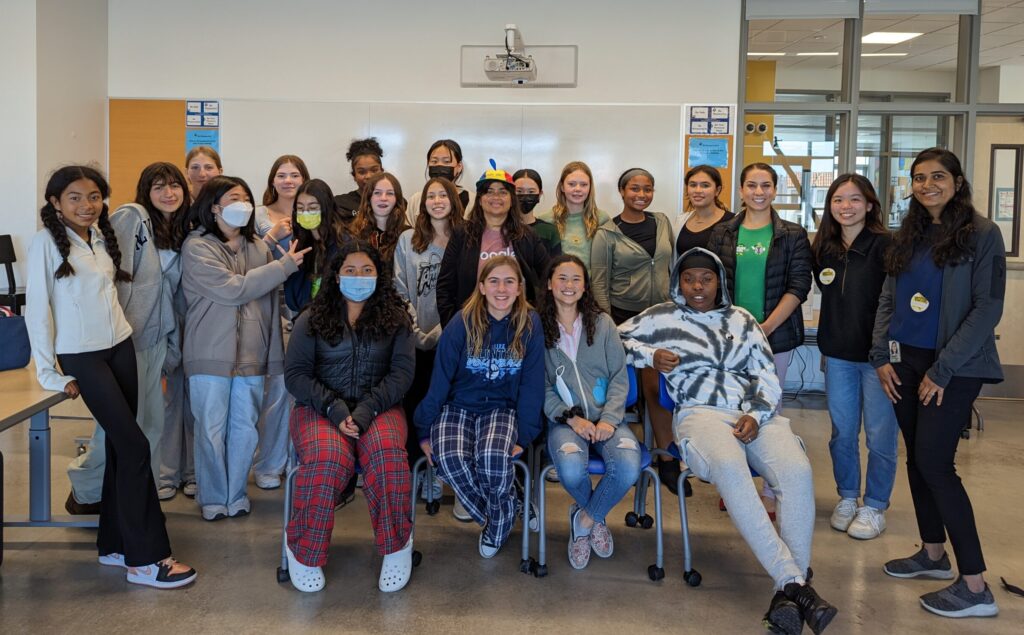 The students were led through an activity on how to use Scratch, a visual programming language that allows users to create interactive stories, games, and animations. While the demo was being set up, the teacher asked students why they thought women were underrepresented in engineering. Students named multiple reasons like limited access to education, stereotypes, and lack of role models. The students got an assignment to code a self-introduction application and started working on their projects right away. At the end of the assignment, volunteers presented their work in front of the class.
The volunteers from Google were impressed with the students' creativity and were excited to see what they would create in the future.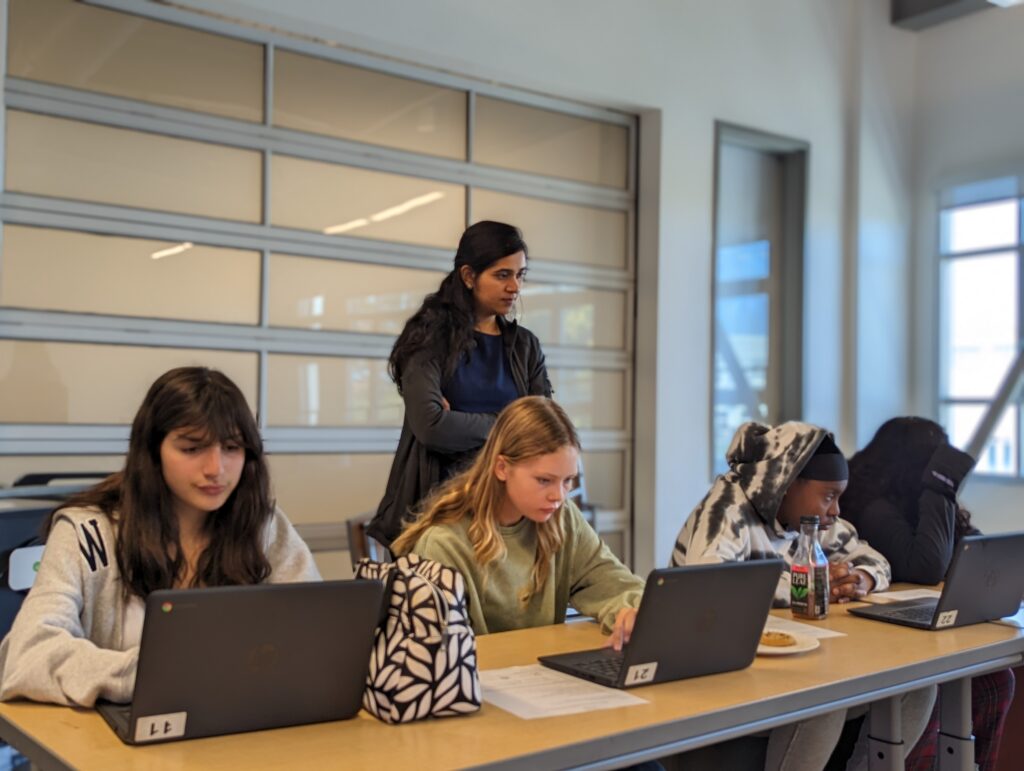 Following the workshop, the students had a chance to hear from a panel of three women at Google: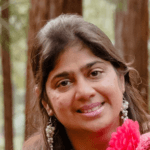 Megha Gupta, Uber Technical Lead, has been at Google for 15 years and is currently working on Android Messages. She comes from a small town in India. She was the first woman Software Engineer in the family and did not have any career role models in the Computer Science area while growing up. However, she was fascinated by computers and aspired to excel as a learner following her passion.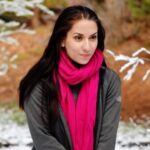 Aysha Gomez-Kureishi, Program Manager, has been working at Google for six years, currently working on Android ecosystems. From a young age, she wanted to be a musician. She learned to play the harp and studied literature. She recommended pursuing your passion, as it could also lead you to a career in STEM, like it did for her!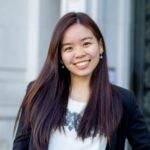 Emily Zhu, Software Engineer, has worked at Google for three years, currently working on the Google Kids space. She aspired to be a doctor as a child, but while studying, she realized that she enjoyed problem-solving and logical reasoning. She made the shift to tech and hasn't looked back!
Students asked a lot of great questions to the Panelists, including:
Q: Why choose a career in STEM?
We are in the tech revolution, there are so many things to do, and they're so rewarding.
Devices and technology are everywhere; it feels like you are missing out if you are not part of it.
Q: What is it like to work at Google? What do you do all day? Do you like it?
It is fun and challenging.
Engineers do a lot of coding but also spend time aligning on projects, roadmaps, and execution plans. There are many non-engineering roles at Google that help to build a product, like designers, marketing, developer advocates, and similar.
Program managers help keep product launches on track and make different teams work well together.
We love the job because it has an impact on many people and their lives, and you have opportunities to try different things.
Q: How do you apply to Google, and what is the interview process?
Recruiting, referrals, internships, networking, mentoring.
Interviews depend on the role. Engineers are expected to code and show creative problem-solving skills.
Build your story and be passionate about the things you do.
What would you tell your 7th-grade self?
Explore things and be open to opportunities.
Don't be afraid to fail.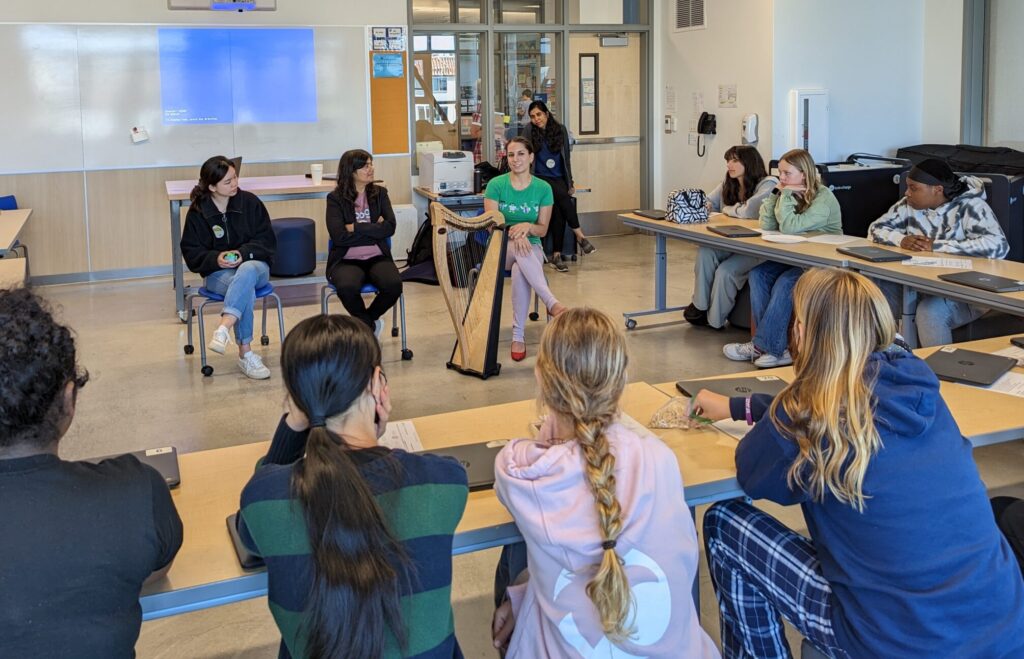 Thank you to all the Google volunteers – Dalia Vitkauskaite, Megha Gupta, Aysha Gomez-Kureishi, Shwetha Krishnakumar, and Emily Zhu!