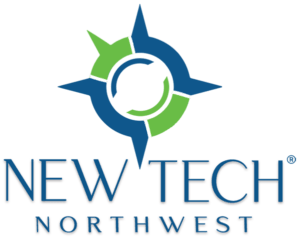 On June 16, 2023, IGNITE Worldwide's Marketing and Communications Director, Cheri Jensen, and Program Director, Lauren Johnson, were invited to speak at New Tech Northwest's June Meetup, Diversity Inspires Innovation: Creating a Pipeline for the Next Generation of STEM Professionals. The event was an opportunity for the Seattle area tech community to make meaningful connections, learn from the industry's thought leaders, and discover the organizations and resources, like IGNITE Worldwide, making a change in tech.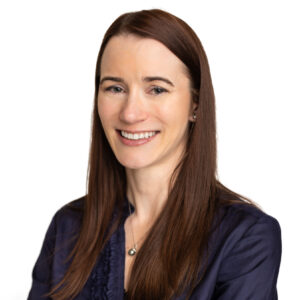 Highlighting the mission of IGNITE Worldwide, Jensen shared with the audience, "The IGNITE Program creates the opportunity for girls and gender-diverse students to see themselves represented and, in turn, see their future in STEM." The presentation provided the audience with an understanding of how pivotal gender and racial equity in STEM is to tech. Johnson noted, "Diversity in STEM will offer more innovation, and the IGNITE Program is a scalable way to ensure that diversity keeps growing."
IGNITE Worldwide's participation at New Tech Northwest's June Meetup showcased the organization's commitment to promoting gender and racial equity in the tech industry. It contributed to the ongoing dialogue on creating a pathway for the next generation of women and gender-diverse STEM professionals while showcasing how Seattle tech professionals can get directly involved by joining the IGNITE community and supporting the organization's mission.
About IGNITE Worldwide
IGNITE Worldwide is a 501(c)3 nonprofit STEM education organization that aims to change gender and racial equity in STEM permanently and systematically. We work directly with teachers during the school day to provide programming that promotes gender equity and representation in STEM academics and careers. Through our award-winning program, IGNITE provides engaging, hands-on events that connect students with STEM professionals from industry leaders from around the world. Learn more at www.igniteworldwide.org.