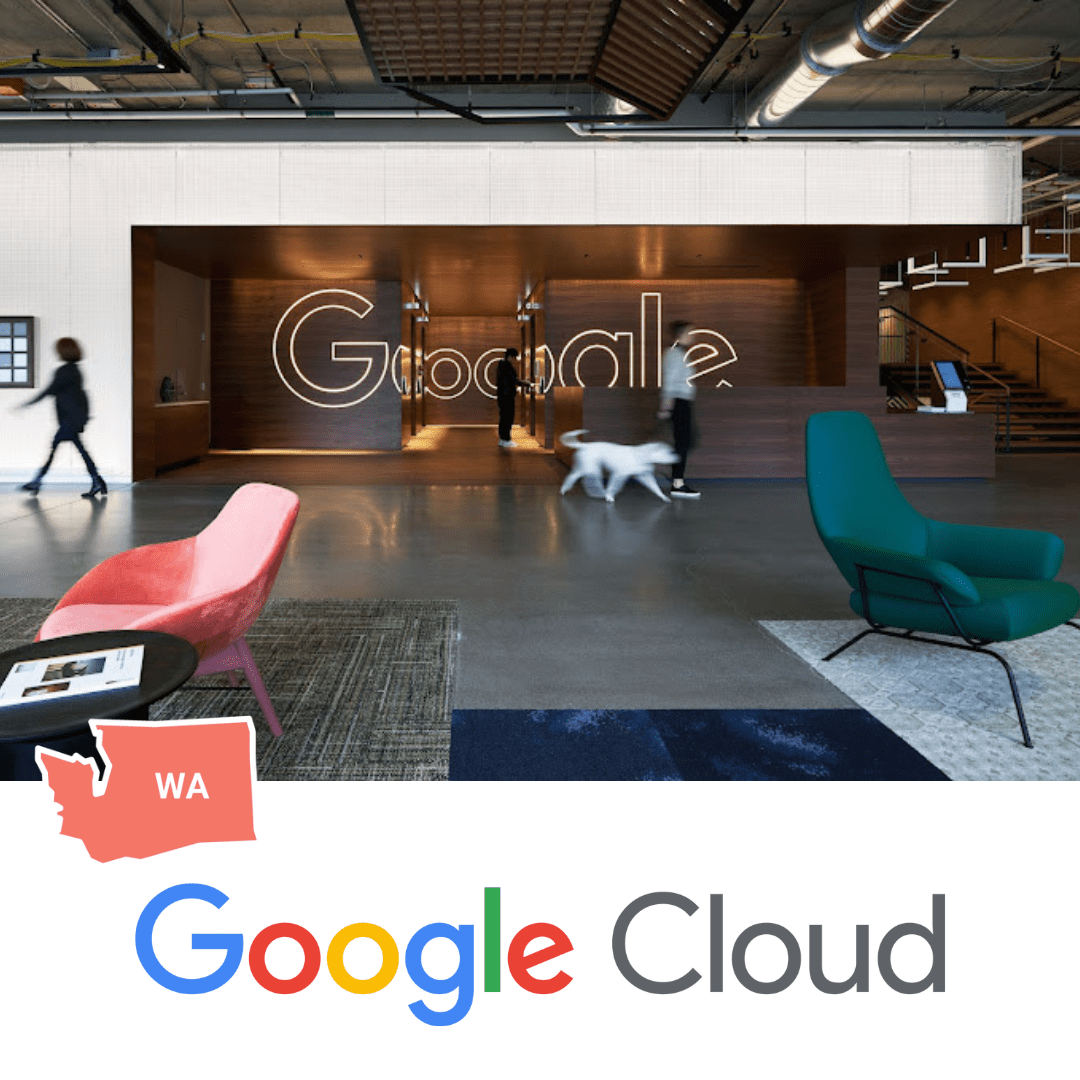 Field Trip at Google Cloud (Seattle – High School)
Come visit Google's Seattle area offices – learn all about career opportunities and culture at Google, and build skills in the newest technologies available! You'll tour their space, visit the Micro Kitchens, check in with the jellyfish, and learn more about generative AI, the technological shift happening right now, and how it will change the world! Hear from a panel of women in diverse roles at Google, from software engineers to creative marketing consultants, followed by a Q&A session where you can literally 'ask Google' why STEM is the right path for you!
This Field Trip is available to students in Grades 9-12 in the Puget Sound region. All students who attend will receive Google swag!
Educators, be sure to take our short 2023-2024 educator training before signing up for this event. Only teachers, counselors, or adult staff members at a school can sign up for IGNITE events. If you are a student, please let the IGNITE Educator at your school know that you are interested in this event. If you don't have IGNITE at your school, please email contactus@ignite-worldwide.org to get started!
Sold out!