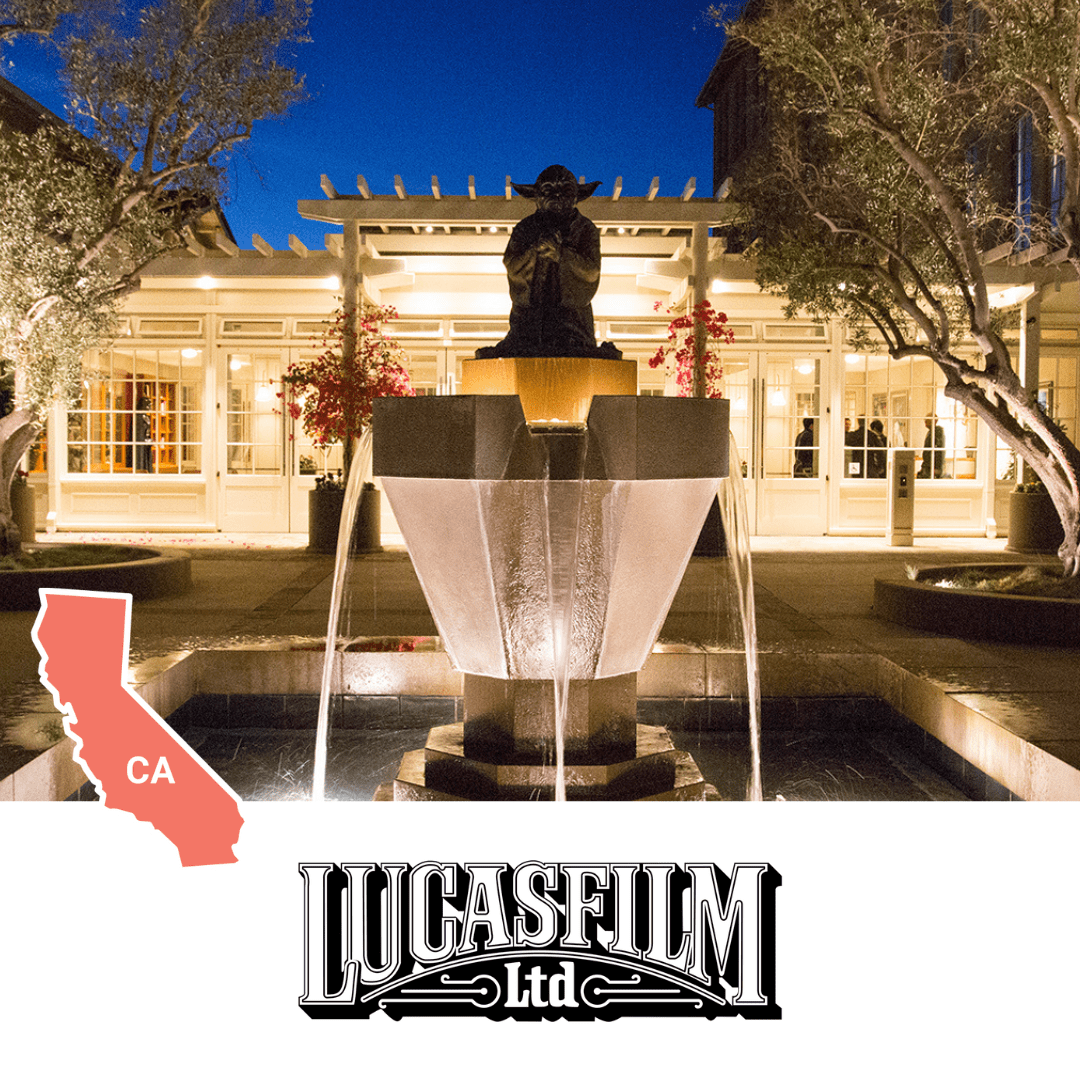 Field Trip at Lucasfilm (San Francisco)
Embark on a journey through a portal of career possibilities — a fantastical corridor of doors leading into the realm of Visual Effects (VFX), Film, and Virtual Reality (VR). How do you determine which door is right for you? What insights can you gain from those who've ventured before you? How might you pave your own path to success? Learn how to turn creativity into a career at Lucasfilm and Industrial Light & Magic! The trip will include a studio tour, a career panel, lunch, and a motion capture demonstration.
Lucasfilm is among the world's leading entertainment service companies, a pioneer in visual effects and sound across multiple mediums, and is home to the legendary Star Wars and Indiana Jones franchises.
This Field Trip is open to students in grades 4-postsecondary in the San Francisco Bay Area. All students who attend will receive Lucasfilm stickers! All attendees must sign an NDA.
Educators, be sure to take our short 2023-2024 educator training before signing up for this event. Only teachers, counselors, or adult staff members at a school can sign up for IGNITE events. If you are a student, please let the IGNITE Educator at your school know that you are interested in this event. If you don't have IGNITE at your school, please email contactus@ignite-worldwide.org to get started!
Sold out!