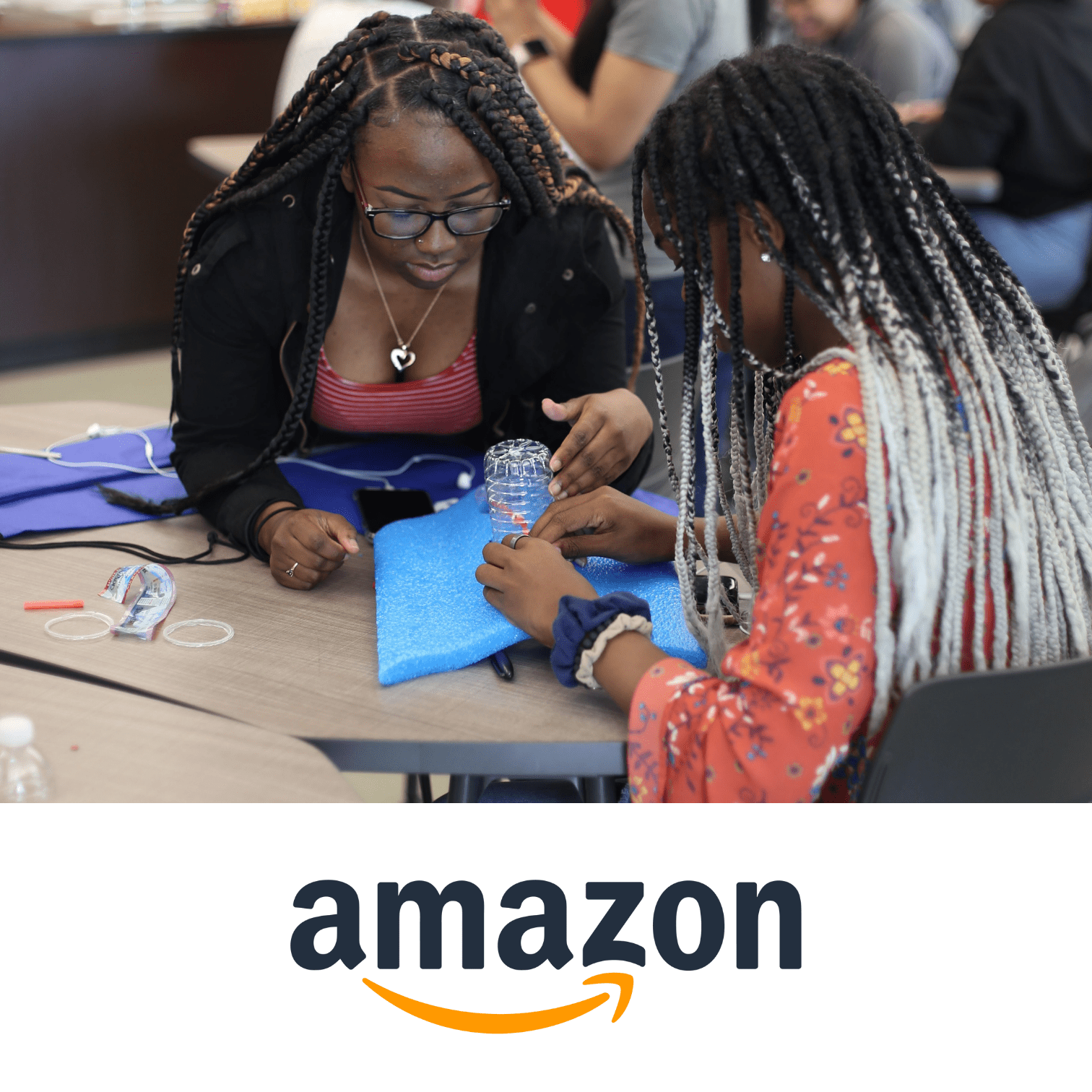 Virtual Workshop with Amazon: Build a Better House! w/swag
Teachers, be sure to take our short teacher training before signing up for the event.
Only teachers can sign up for IGNITE events. If you are a student, please let the IGNITE Teacher at your school know that you are interested in this event. If you don't have IGNITE at your school, please email contactus@ignite-worldwide.org to get started!
During this workshop, students will have a chance to put their creativity to work alongside Amazon Women in Engineering mentors. Each student will design and build a model house using supplies provided by Amazon. Your Better House can be built with any materials, as simple or complex as you like. Building a Better House is not just about engineering; it's about comfort, family, community, art, and sharing. What are the key elements of your Better House?
Being in STEM lets you put your mind to work, creating new ideas and being innovative! How could you Build a Better House for your family or a family in need of housing?
Students will also hear from women in STEM tell their stories, share their challenges, and how they overcame them. Students will then participate in a live question and answer session.
Amazon volunteers will be mailing supply kits for participating students. To join in this event, you must be able to receive mailed supply kits and distribute them to your students.
All students who attend the workshop will receive Amazon swag!
Sold out!