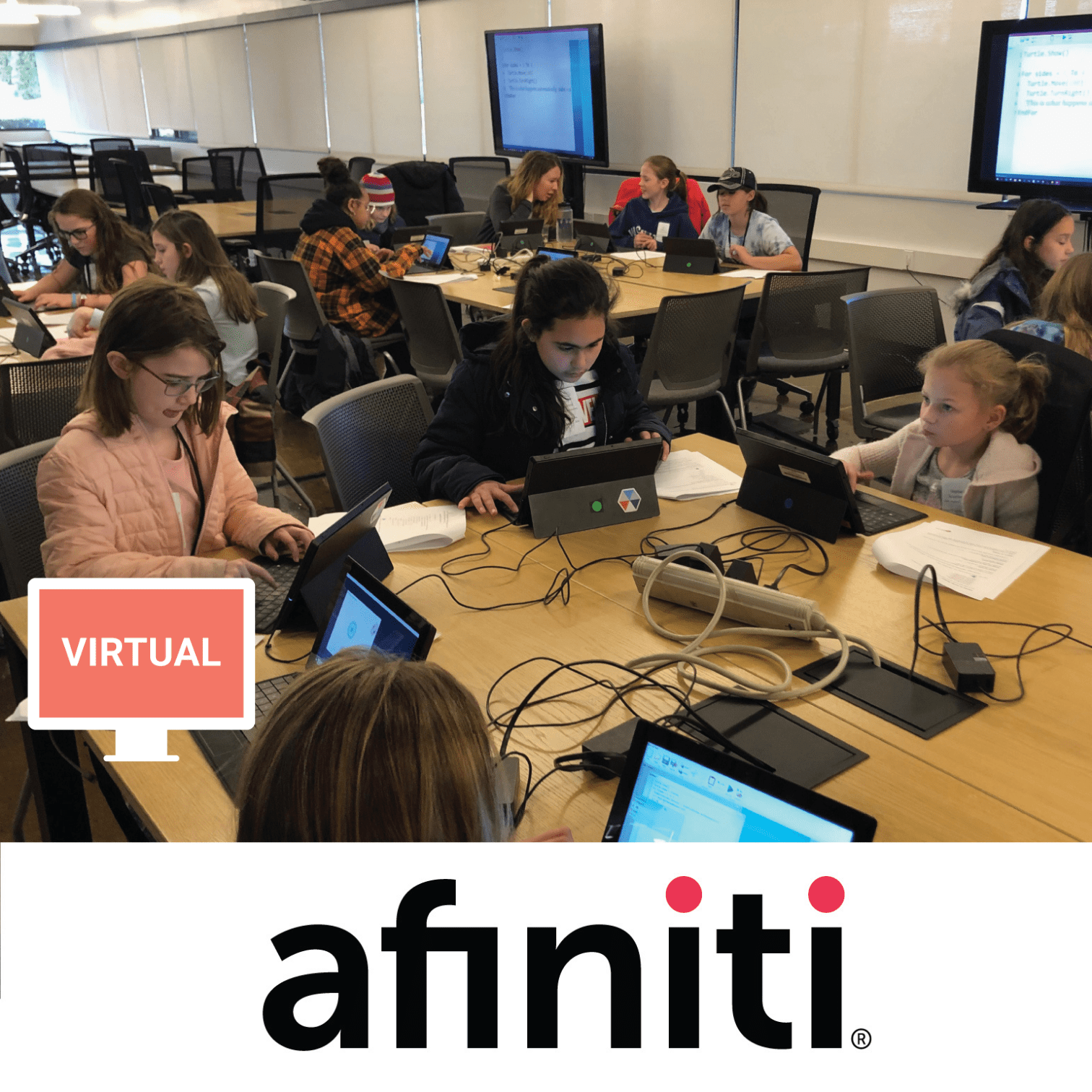 Virtual Design Thinking Work-Based Learning Experience (High School)
Teachers, be sure to take our short teacher training before signing up for the event.
Only teachers, counselors, or adult staff members at a school can sign up for IGNITE events. If you are a student, please let the IGNITE Educator at your school know that you are interested in this event. If you don't have IGNITE at your school, please email contactus@ignite-worldwide.org to get started!
During this Virtual Work-Based Learning Experience, students will learn the concepts behind design thinking and put them to use to envision their own smartwatch or smart backpack!
Students will also get to take on the Afiniti AI in Rock, Paper, Scissors, and will meet a global panel of STEM professionals from the UK, Turkey, and Pakistan who will share their career journeys and engage in a live student-led Q&A!
Afiniti uses artificial intelligence to identify subtle and valuable patterns of human interaction in order to pair individuals on the basis of behavior, leading to more successful interactions and creating happier, more loyal customers and agents along the way.
This Work-Based Learning Experience is open to high school IGNITE students. All students who sign up for this event by the end of the day on Friday, November 18 will receive Afiniti water bottles!
Sold out!