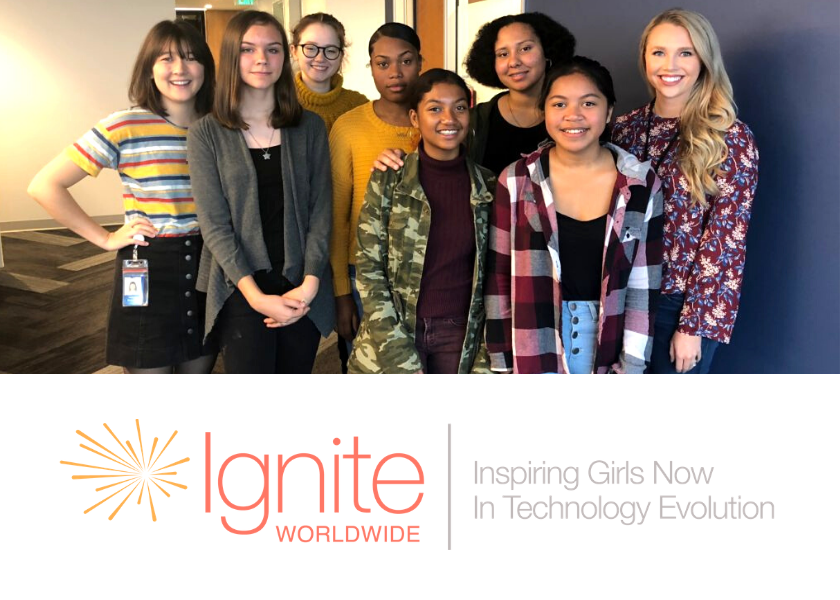 Combined Virtual Panel
Teachers, be sure to take our 6 minute teacher training before signing up for the event.
Only teachers can sign up for IGNITE events. If you are a student, please let the IGNITE Teacher at your school know that you are interested in this event. If you don't have IGNITE at your school, please email contactus@ignite-worldwide.org to get started!
Sign your students up to hear women and non-binary folks' who work in STEAM talk about their job, why they love it, and obstacles they've overcome.
Panelists:
Marcela Denniston, Co-Founder/President at Cyber Latern
Sharon Cilione-Berger, VP Customer Experience at Comcast
Heidi Toussaint, Research Manager at Google and IGNITE Alumni!
Eva Tseng, Sr Manager, Testing Optimization and Personalization at T-Mobile
Claudia Galvan, Technical Advisor at Early Stage Innovation
Shaude' Moore, Sr. Datacenter Security Manager at Amazon Web Services