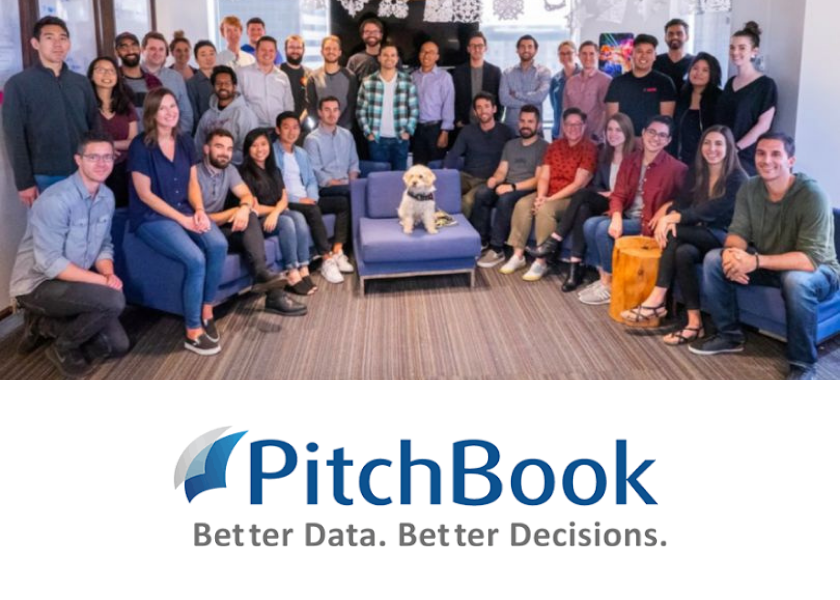 Launch a Slime-Making Business: Exploring Private Markets Workshop with PitchBook w/Swag! (Middle School)
Teachers, be sure to take our 6 minute teacher training before signing up for the event.
Only teachers can sign up for IGNITE events. If you are a student, please let the IGNITE Teacher at your school know that you are interested in this event. If you don't have IGNITE at your school, please email contactus@ignite-worldwide.org to get started!
During this workshop, students will learn the basics of how a company goes from idea to product to profit! With PitchBook mentors, groups will use a case study of a school slime-making business to discover how companies, investment firms, and venture capital firms all work together to help businesses succeed and get cool products to customers.
PitchBook Data is a financial data and software company headquartered in Seattle. We provide Private Equity, Venture Capital, and M&A (Mergers & Acquisitions) data. We're kind of like the software version of Shark Tank. If someone has a business idea (a "startup"), we help them access the data they need to build a successful business model, like connecting with investors and clients. What data matters most to them? What would make their jobs easier? How can we help them make informed decisions?
PitchBook has been named one of Washington's best places to work! We like to have fun (think dogs in the office, group sailing trips, ping pong tournaments, Halloween parties, paintball, Mariner's games…). The office has amazing views of the Puget Sound and Mount Rainier!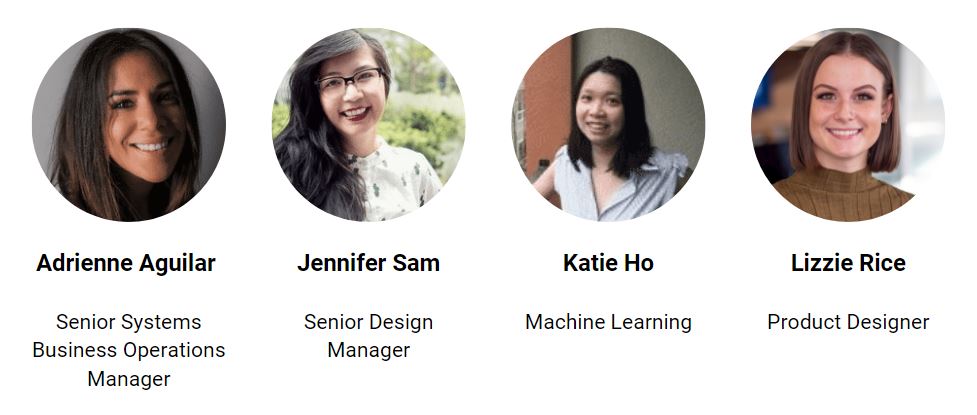 The Book Students ticket sales has ended!