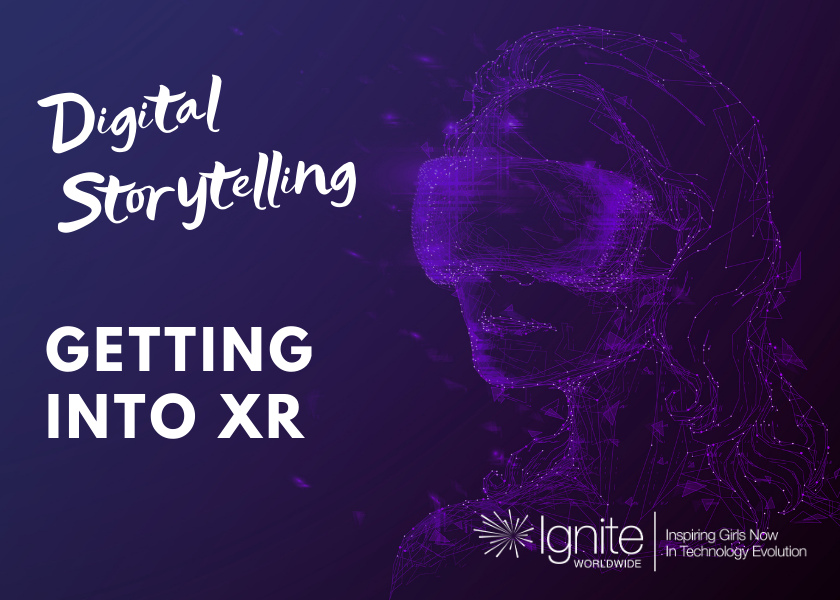 SOLD OUT: Digital Storytelling: Getting Into XR Workshop with Cyber XR Coalition
Teachers, be sure to take our 6 minute teacher training before signing up for the event.
Only teachers can sign up for IGNITE events. If you are a student, please let the IGNITE Teacher at your school know that you are interested in this event. If you don't have IGNITE at your school, please email contactus@ignite-worldwide.org to get started!
Students will participate in a workshop using fundamental, yet exciting, tools and resources to learn about digital storytelling and the emerging world of XR. XR includes augmented, virtual, and mixed reality technologies.
Cyber XR Coalition promotes diversity and inclusion in immersive technology domain (Ar, VR, XR). We do this by actively engaging the XR ecosystems to help foster accessibility, ethics, inclusion, and safety.
Sold out!