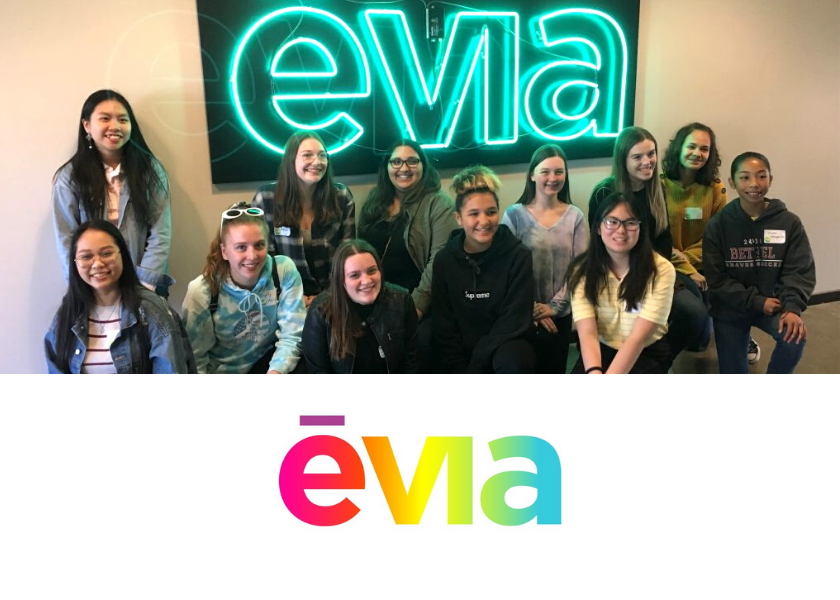 Evia Events Panel
Teachers, be sure to take our 6 minute teacher training before signing up for the event.
Only teachers can sign up for IGNITE events. If you are a student, please let the IGNITE Teacher at your school know that you are interested in this event. If you don't have IGNITE at your school, please email contactus@ignite-worldwide.org to get started!
Evia Events specializes in creating hybrid and virtual event experiences. The Evia Platform enables you to stream, capture, edit, connect and share valuable event content with your audience and attendees.