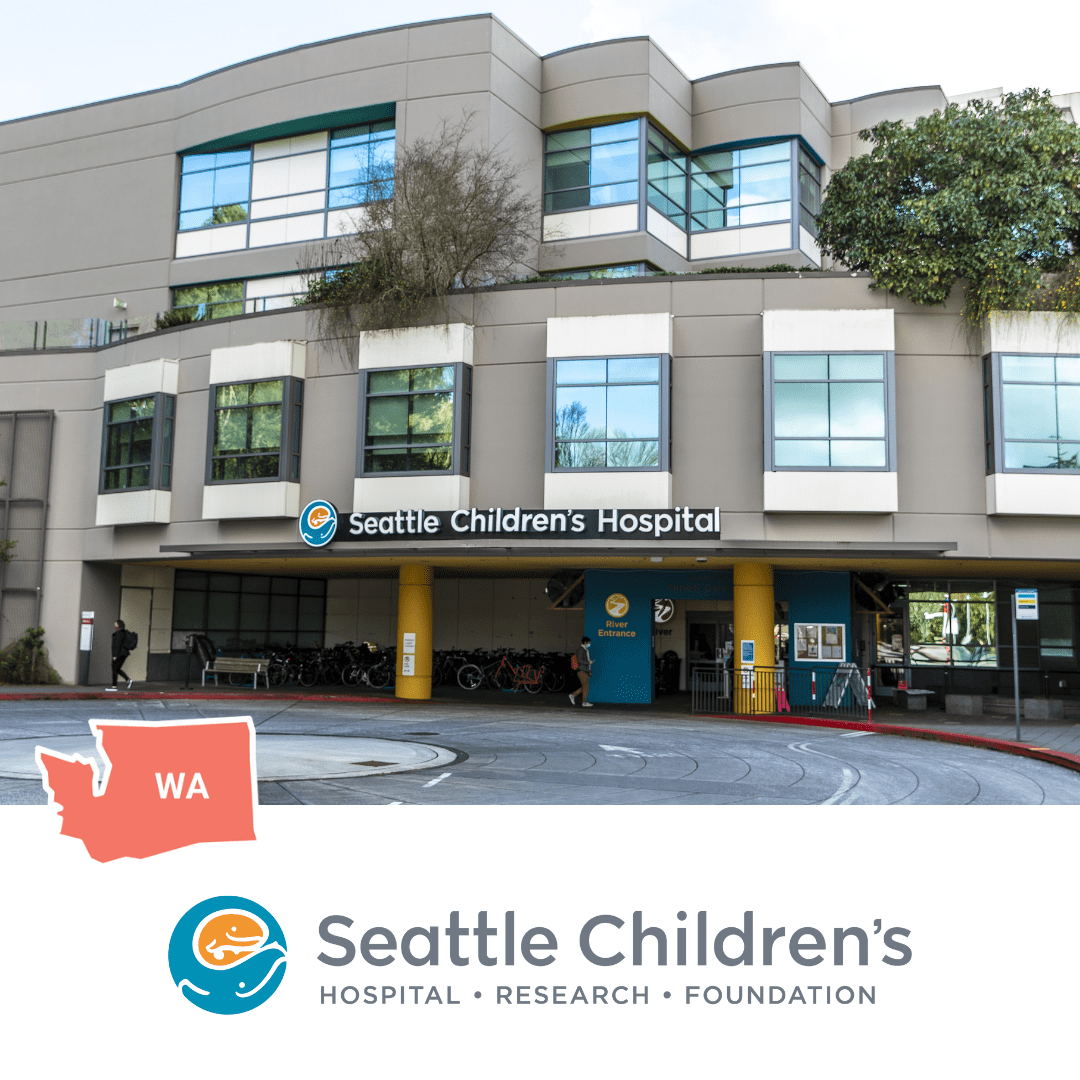 Field Trip at Seattle Children's Research Institute (Seattle, WA – High School)
Seattle Children's Research Institute invites you to embark on a journey of discovery at their cutting-edge pediatric research facility! Have you ever wondered how data and technology shape the future of healthcare? Roll up your sleeves and dive into an interactive tour and workshop led by top-tier IT professionals. Discover how a passion for data and technology could contribute to life-changing discoveries and make a lasting impact on young patients' lives. Join us to learn what it means to have a career in data engineering and analytics, research IT, and bioinformatics.
At the forefront of pediatric medical research, the research division at Seattle Children's is working to cure childhood diseases and improve outcomes for children worldwide. The division consists of Seattle Children's Research Institute and Seattle Children's Therapeutics and is internationally recognized for its work in cancer therapies, genetics, neuroscience, immunology, infectious disease, and bioethics.
Educators, be sure to take our short 2023-2024 educator training before signing up for this event. Only teachers, counselors, or adult staff members at a school can sign up for IGNITE events. If you are a student, please let the IGNITE Educator at your school know that you are interested in this event. If you don't have IGNITE at your school, please email contactus@ignite-worldwide.org to get started!
Sold out!