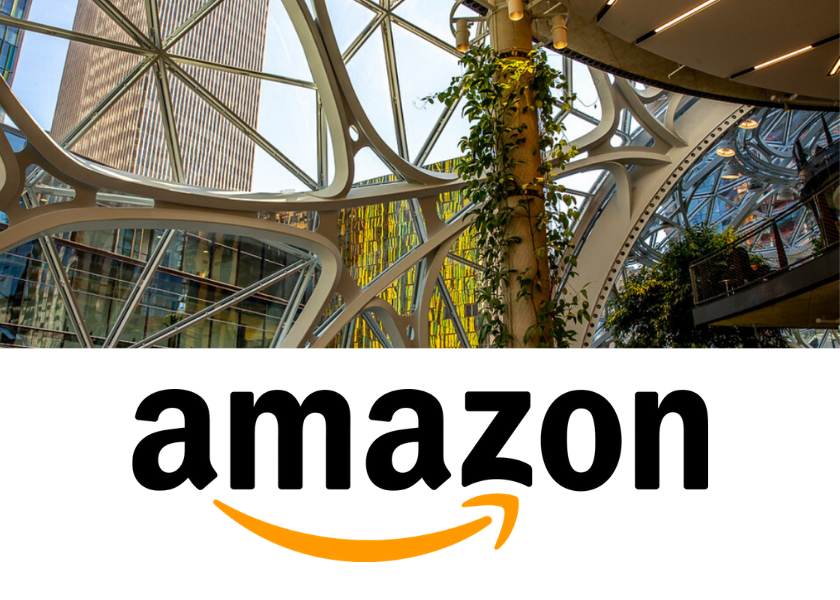 Field Trip with Amazon Women in Engineering (Middle School)
Teachers, be sure to take our 6 minute teacher training before signing up for the event.
Only teachers can sign up for IGNITE events. If you are a student, please let the IGNITE Teacher at your school know that you are interested in this event. If you don't have IGNITE at your school, please email contactus@ignite-worldwide.org to get started!
Amazon strives to be the Earth's most customer-centric company and works hard to make our customer's lives easier one innovative product, service, and idea at a time. Come meet some Amazonians to learn about the projects we work on and help brainstorm some new ideas!
At this virtual field trip, students will get a behind-the-scenes peek at one of the world's largest tech companies! Girls/non-binary students will enjoy a virtual tour, engage in a critical thinking/brainstorming activity with Amazon mentors, and participate in a panel discussion and Q&A with women who work in different engineering jobs at Amazon.