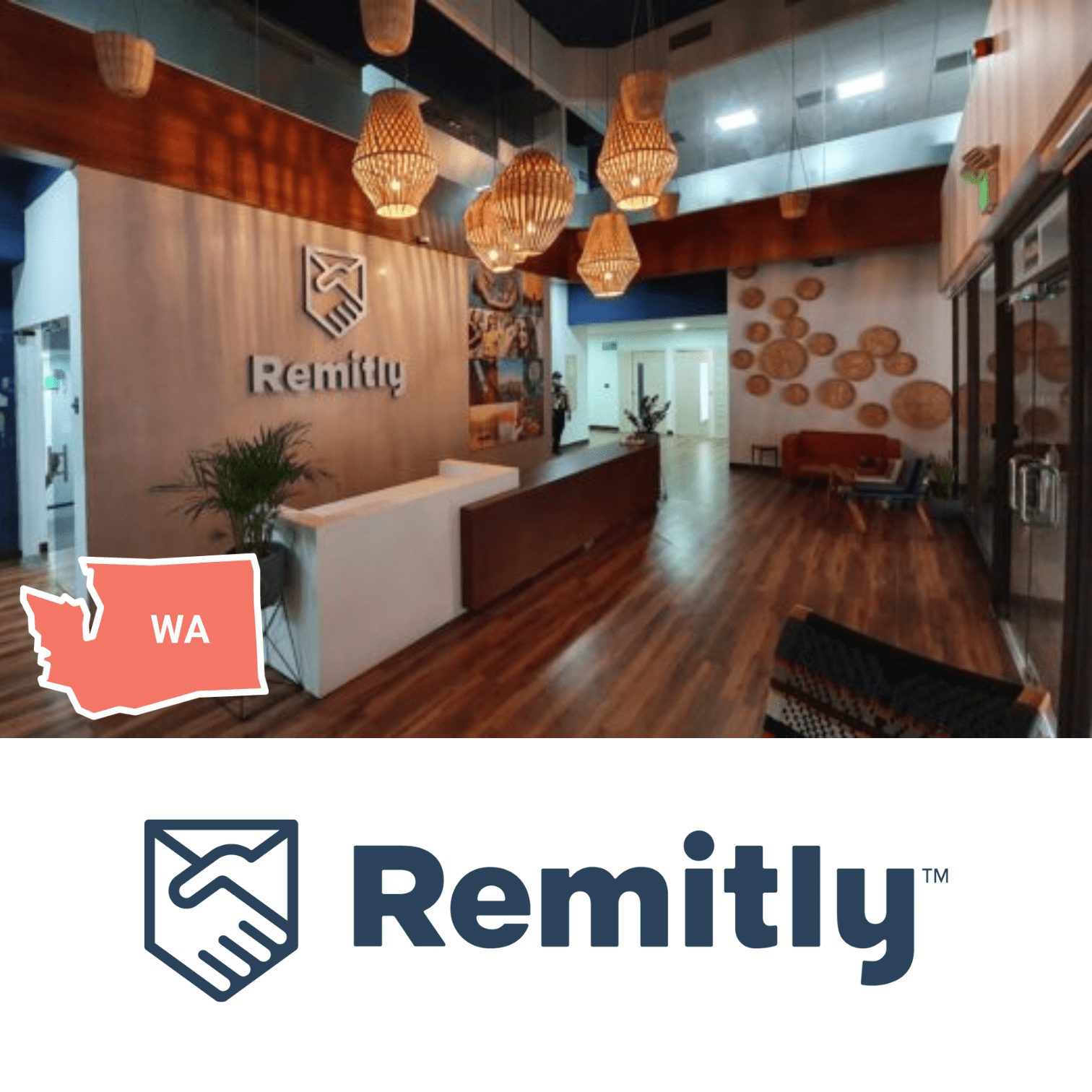 In-Person Field Trip at Remitly (Seattle)
Educators, be sure to take our short 2022-2023 educator training before signing up for this event.
Only teachers, counselors, or adult staff members at a school can sign up for IGNITE events. If you are a student, please let the IGNITE Educator at your school know that you are interested in this event. If you don't have IGNITE at your school, please email contactus@ignite-worldwide.org to get started!
Explore the creative side of STEM and how STEM is used to help people all around the world! Remitly is a Seattle-based tech startup working to transform the lives of immigrants and their families by providing the most trusted financial services on the planet. Remitly's mobile technology lets people send and receive money across borders, including immigrants in the U.S. and U.K. who support families countries such as the Philippines, India, El Salvador, and elsewhere.
Students will learn about learn about financial services, specifically remittances (sending money across borders), and data management, and how those things come together on the Remitly app. Then they'll get creative and prototype their own app design! This Field Trip also includes lunch and a panel discussion and Q&A with women STEM professionals at Remitly.
All students who attend will receive Remitly swag, like stickers, journals, pens, and tote bags!
The first teacher to sign up will determine the age range for this trip (grades 6-8 or 9-12). Remitly does not currently have any Covid protocols in place. Adult attendees will be required to sign Non-Disclosure Agreements (NDAs) before entering.
Sold out!