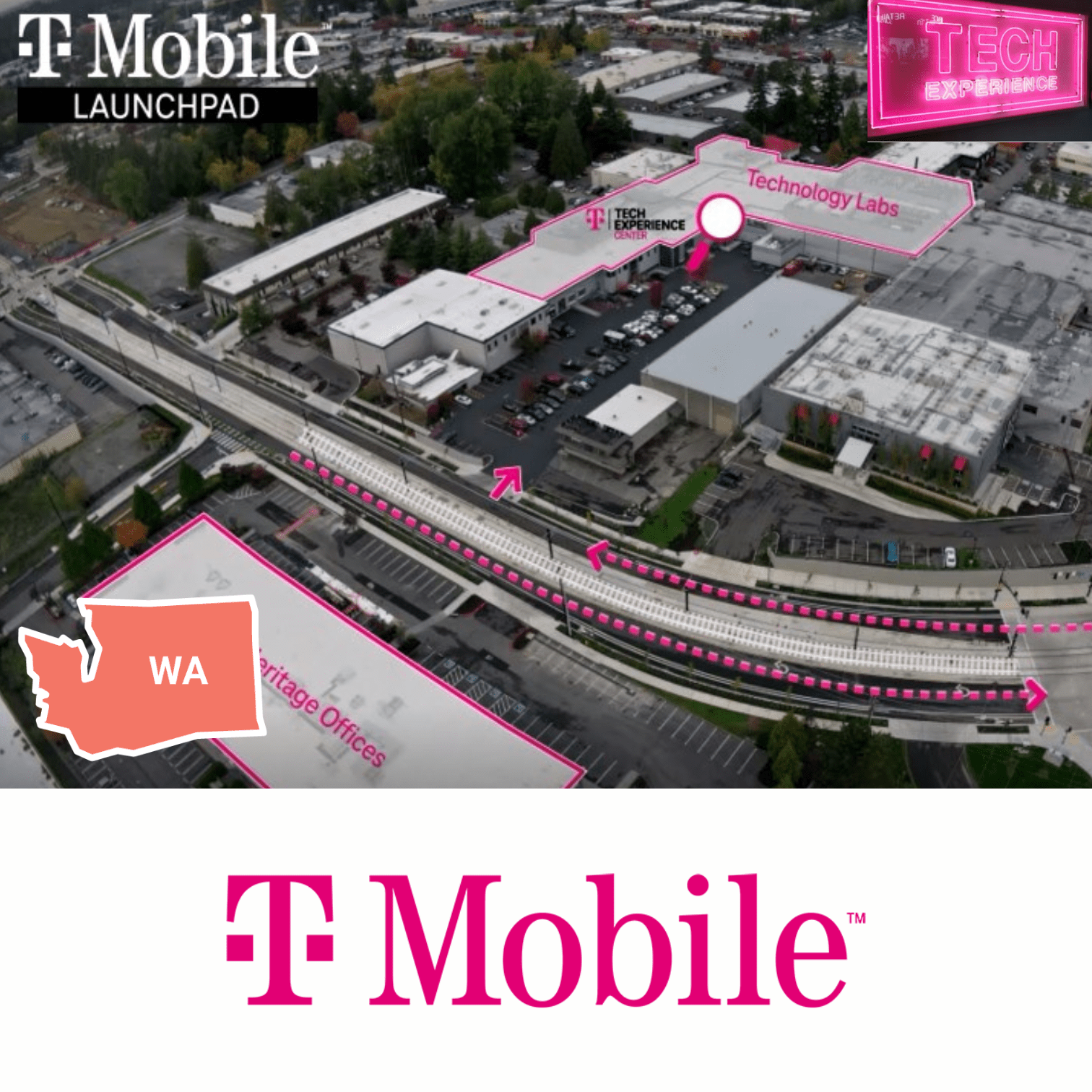 Field Trip at T-Mobile Tech Experience (Bellevue, WA)
Educators, be sure to take our short 2022-2023 educator training before signing up for this event.
Only teachers, counselors, or adult staff members at a school can sign up for IGNITE events. If you are a student, please let the IGNITE Educator at your school know that you are interested in this event. If you don't have IGNITE at your school, please email contactus@ignite-worldwide.org to get started!
Go behind the scenes at T-Mobile headquarters and see all the ways 5G is being used now and in the future! The Tech Experience team will provide a hands-on presentation of all the incredible 5G capabilities coming to life at T-Mobile—From robots and drones to a game room and more! This event includes lunch and a Panel Q&A discussion with T-Mobile STEM professionals.
This event is open to grades 6-12. All students who attend will receive T-Mobile swag!
All attendees must be fully vaccinated for COVID-19 (primary series). Student and chaperone vaccination to be verified by the IGNITE Educator.
Sold out!