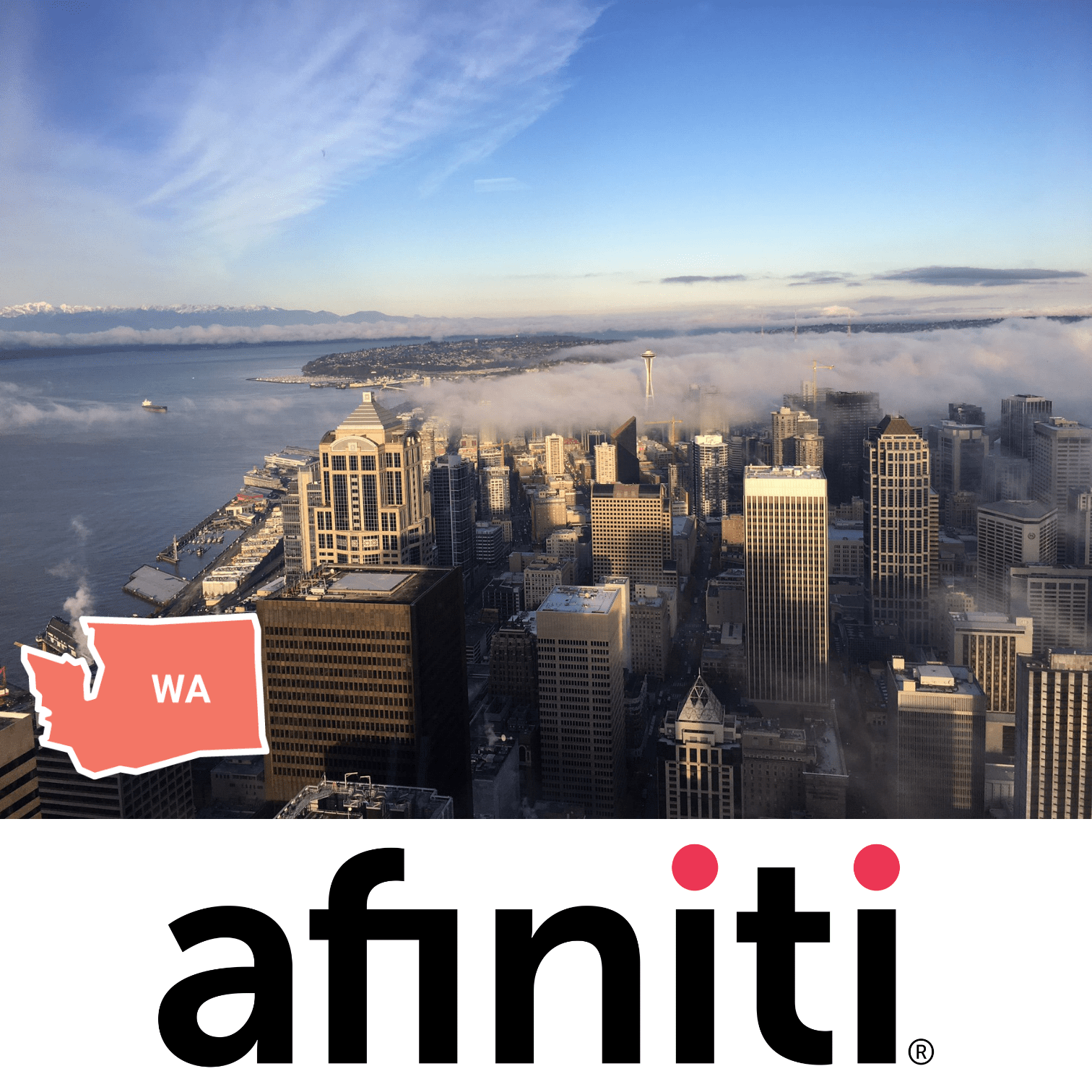 In-Person Field Trip at Afiniti (Seattle)
Educators, be sure to take our short 2022-2023 educator training before signing up for this event.
Only teachers, counselors, or adult staff members at a school can sign up for IGNITE events. If you are a student, please let the IGNITE Educator at your school know that you are interested in this event. If you don't have IGNITE at your school, please email contactus@ignite-worldwide.org to get started!
During this trip, which is open to middle or high school, students will take a tour of Afiniti's offices in Columbia Tower in downtown Seattle, and learn what it's like to work at this exciting organization. Afiniti volunteers will introduce the concepts of artificial intelligence and machine learning, followed by three hands-on activities where students can apply their learning. Students will also hear women in STEM tell their stories, share their challenges, and how they overcame them, and will then participate in a live question and answer session!
Founded in 2006, Afiniti is a world-leading applied artificial intelligence company that uses technology to pair customers and call center agents based on how well they are likely to interact. Afiniti uses a cutting-edge AI solution to identify and predict patterns in human interactions in order to to optimally pair customers.
All students who attend this event will receive Afiniti water bottles!
All attendees must be fully vaccinated for COVID-19. Student vaccination to be verified by the IGNITE Educator.
Sold out!