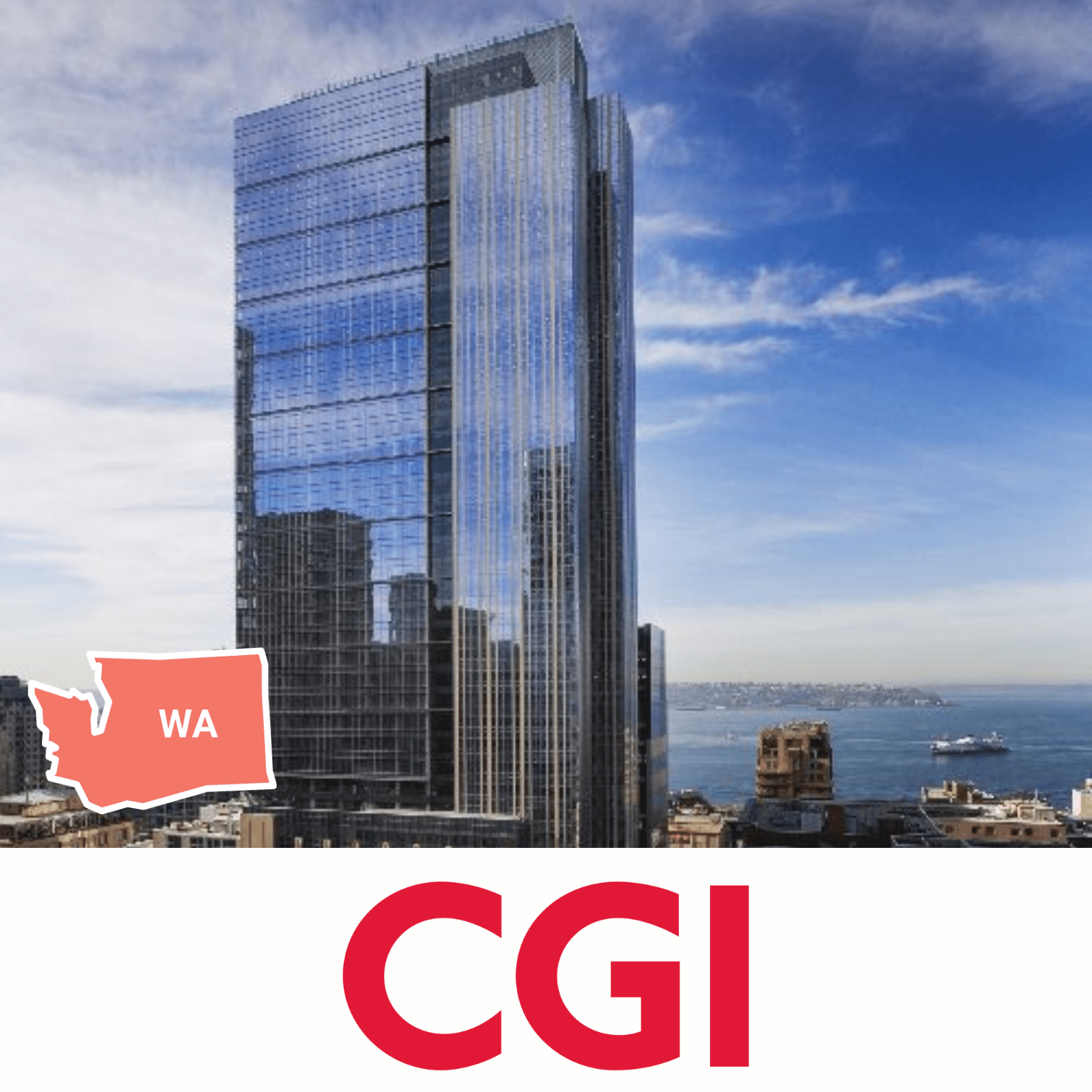 Field Trip at CGI & Russell Investments (Seattle – High School)
Educators, be sure to take our short 2023-2024 educator training before signing up for this event.
Only teachers, counselors, or adult staff members at a school can sign up for IGNITE events. If you are a student, please let the IGNITE Educator at your school know that you are interested in this event. If you don't have IGNITE at your school, please email contactus@ignite-worldwide.org to get started!
This event is a collaboration between CGI and Russell Investments, emphasizing that IT operations go beyond just developing products. In fact, every large organization relies on a dedicated team of technologists who play a pivotal role in supporting the business and creating seamless operations. During your Field Trip, you will have the unique opportunity to explore the inner workings of Russell Investments, a leader in providing global investment solutions. In addition to this exciting tour, you will also gain insights into the world of cybersecurity, learning cutting-edge techniques to protect and secure digital assets in our ever-evolving technological landscape.
Students will work on an interactive activity exploring how phishing is accomplished by social engineering, including emails, text messages, phone calls, and social media platforms. They will learn how to keep their identities safe by identifying safe web addresses and links and how to tell if a text or email is trustworthy.
Sold out!