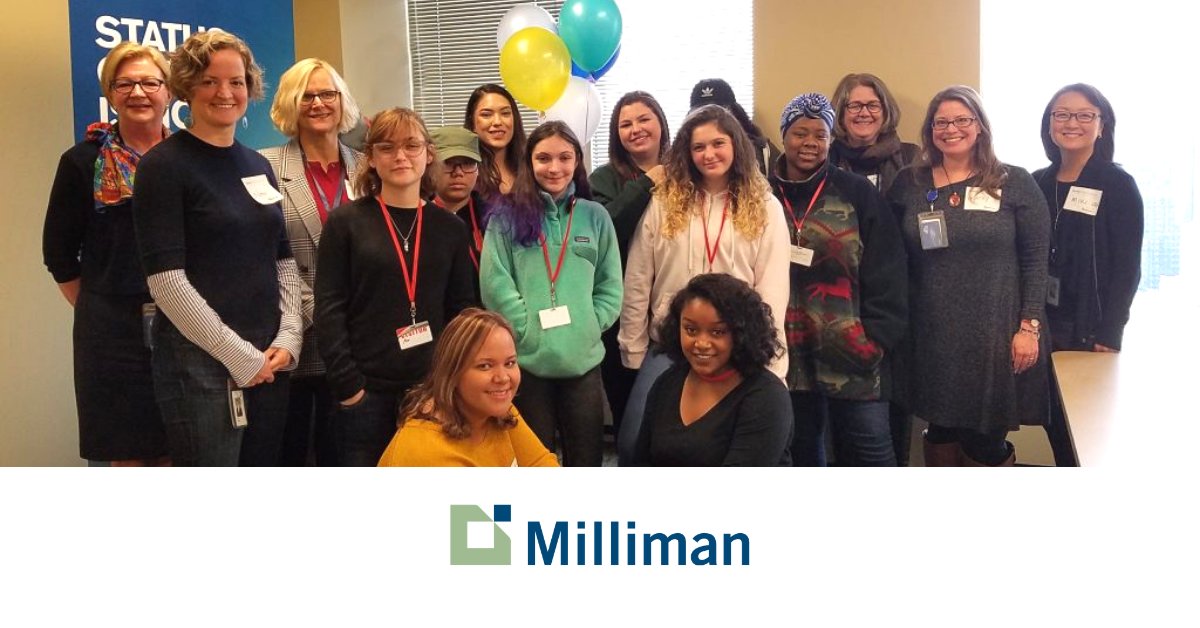 Milliman, Inc
Curiosity. Optimism. Impact. It takes vision to change the world.
Our mission is to serve our clients to protect the health and financial well-being of people everywhere. At Milliman, we stand by our mission, and we are committed to our role in responding to the issues facing our world today: How can people provide for themselves when they no longer can work? How can our clients efficiently finance, deliver and improve healthcare? How can we protect highly vulnerable populations against the risks that could lead them into an unending cycle of poverty? That's Milliman. We are one of the world's largest providers of actuarial, risk management, and related technology and data solutions. Our consulting and advanced analytics capabilities encompass healthcare, property and casualty insurance, life insurance and financial services, and employee benefits.
With more than 4,000 employees and revenue of US$1 billion in 2017, Milliman serves the full spectrum of business, financial, government, union, education, and nonprofit organizations. As a leader in the InsurTech space, we employ not only actuaries and actuarial consultants, but a wide range of personnel including cutting-edge software development teams, statisticians, data analysts, and technologists. Founded in 1947, Milliman today has offices in principal cities worldwide, covering markets in North America, Latin America, Europe, Asia and the Pacific, the Middle East, and Africa.