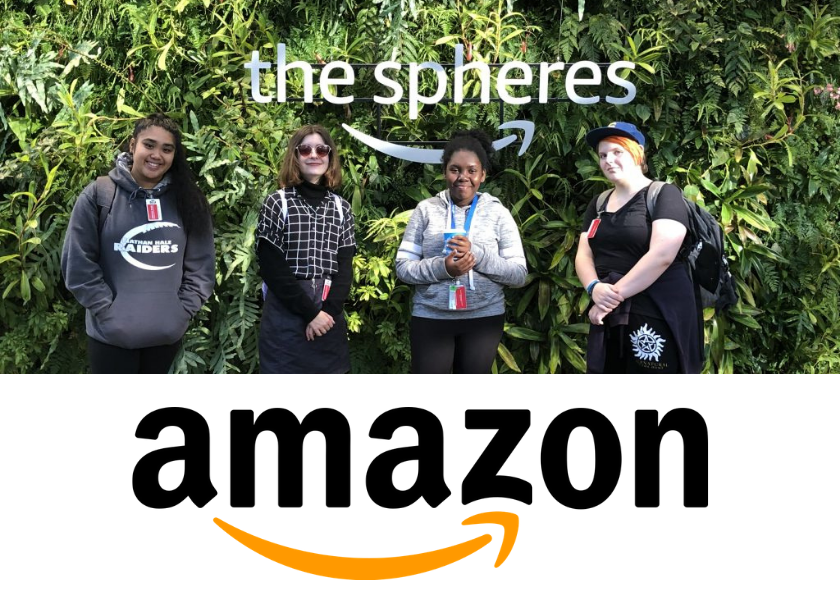 Panel with Amazon Women in Engineering
Teachers, be sure to take our 6 minute teacher training before signing up for the event.
Only teachers can sign up for IGNITE events. If you are a student, please let the IGNITE Teacher at your school know that you are interested in this event. If you don't have IGNITE at your school, please email contactus@ignite-worldwide.org to get started!
Amazon strives to be the Earth's most customer-centric company and works hard to make our customer's lives easier one innovative product, service, and idea at a time! Come talk with some Amazonians to learn about the projects we work on and what it's like to work here.
During this virtual panel, students will hear from women who work in different engineering jobs at Amazon and will get a chance to ask questions and seek advice.