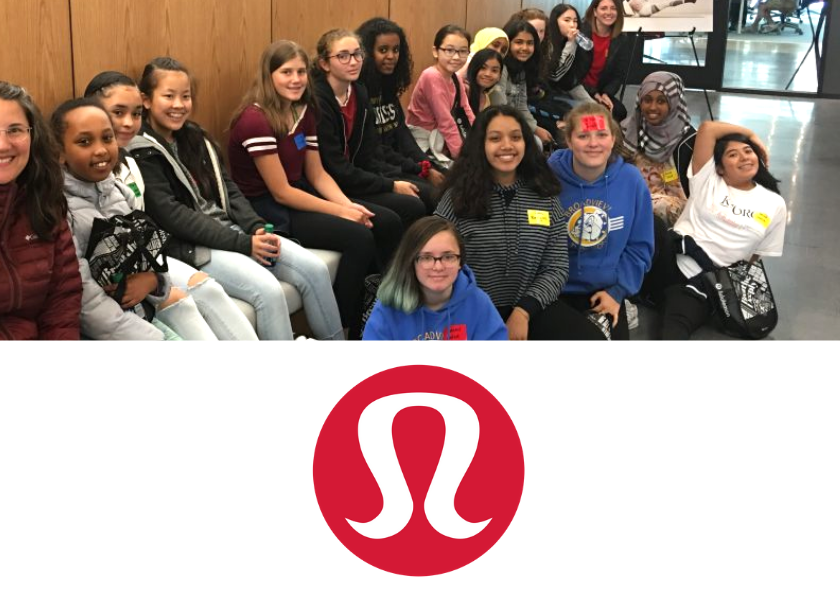 Panel with lululemon
Teachers, be sure to take our 6 minute teacher training before signing up for the event.
Only teachers can sign up for IGNITE events. If you are a student, please let the IGNITE Teacher at your school know that you are interested in this event. If you don't have IGNITE at your school, please email contactus@ignite-worldwide.org to get started!
Founded in Vancouver, Canada in 1998, lululemon athletica is a technical athletic apparel company for yoga, running, training and most other sweaty pursuits. We believe in a lot of things. Sweating once a day. Flossing. Having daily dance parties. Above all, we believe in self-empowerment, positive inner-development and living a life of possibility. A lululemon career is more than what you do today; it's what you're going to do tomorrow. #joblove