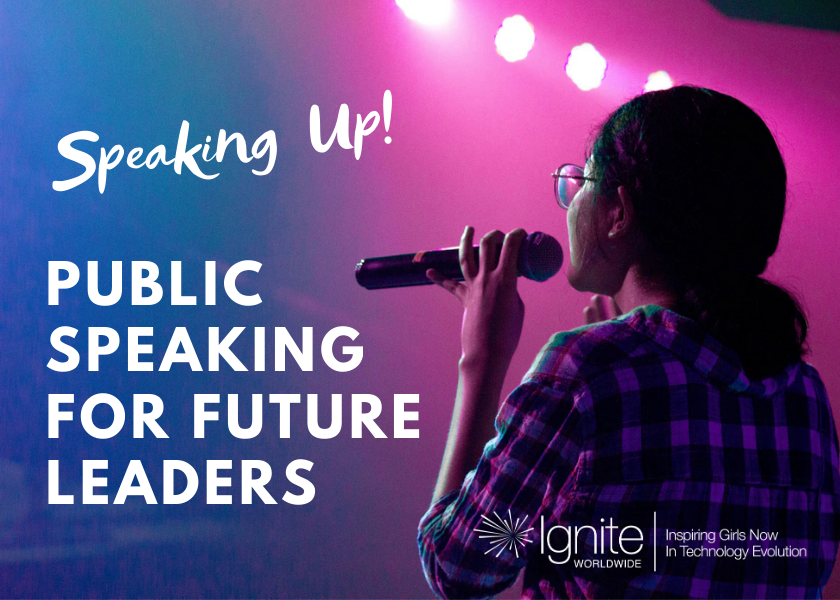 Public Speaking Workshop for Future Leaders (High School)
Led by Susan Freeman (CEO & Founder of Freeman Means Business), Michelle Elam (Business Development Manager, Networker & Global Account Specialist at Freeman Means Business), and Ceah Justice (Director, Retail Sales – Consumer Markets at T-Mobile), this workshop will engage students and cover tips and tricks on how to be a great public speaker.
In life, being able to effectively introduce yourself is important. You know yourself better than anyone. In this workshop, students will be given the tools to clearly express their values and goals and make a great first impression on anyone they meet!
About Freeman Means Business: With a focus on culture as well as individual behavior, we help people communicate effectively to create equity in the workplace and equality in the world while notably growing your company's bottom line!