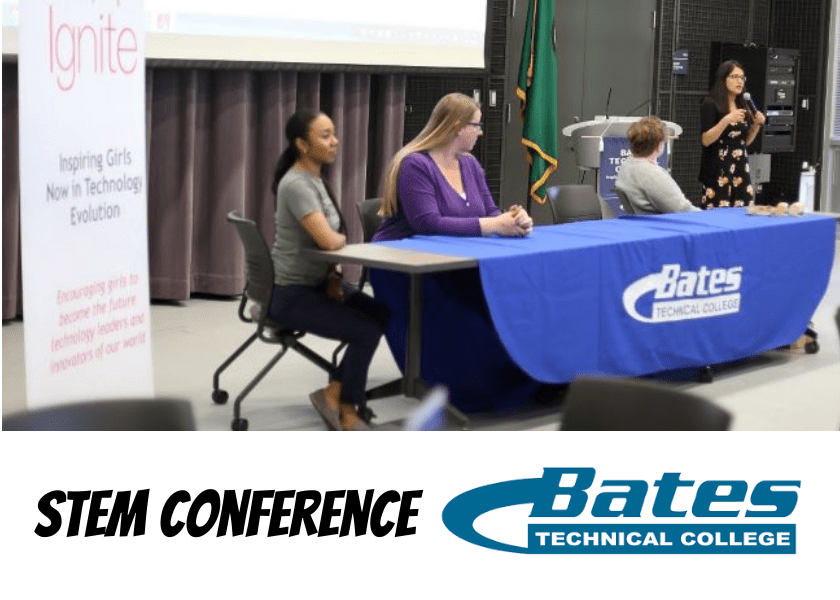 STEM Conference with Bates Technical College (High School)
Teachers, be sure to take our 6 minute teacher training before signing up for the event.
Only teachers can sign up for IGNITE events. If you are a student, please let the IGNITE Teacher at your school know that you are interested in this event. If you don't have IGNITE at your school, please email contactus@ignite-worldwide.org to get started!
During the conference, students will learn about Bates' STEM programs, meet faculty members, hear from a panel of women in STEM, and participate in one of 2 workshops:
Cybersecurity – Have you ever wanted to send a secret message to someone that only he or she will understand? Learn basic encryption to send your message with a secret key and only the person who knows that key can decrypt it. Find out how to do this by creating your own cipher wheel!
Sheet Metal Technology – Are you creative? Do you like working with your hands and machines? Could you create a three-dimensional drawing? If the answer to these questions is yes, then a career as a Sheet Metal Worker could be right for you! Get an introduction to fun and creative career!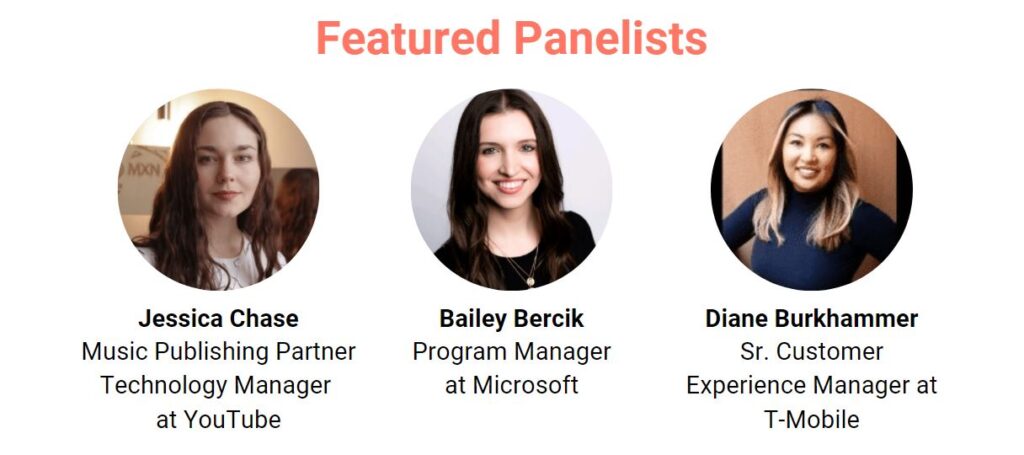 The How many students are you bringing? ticket sales has ended!