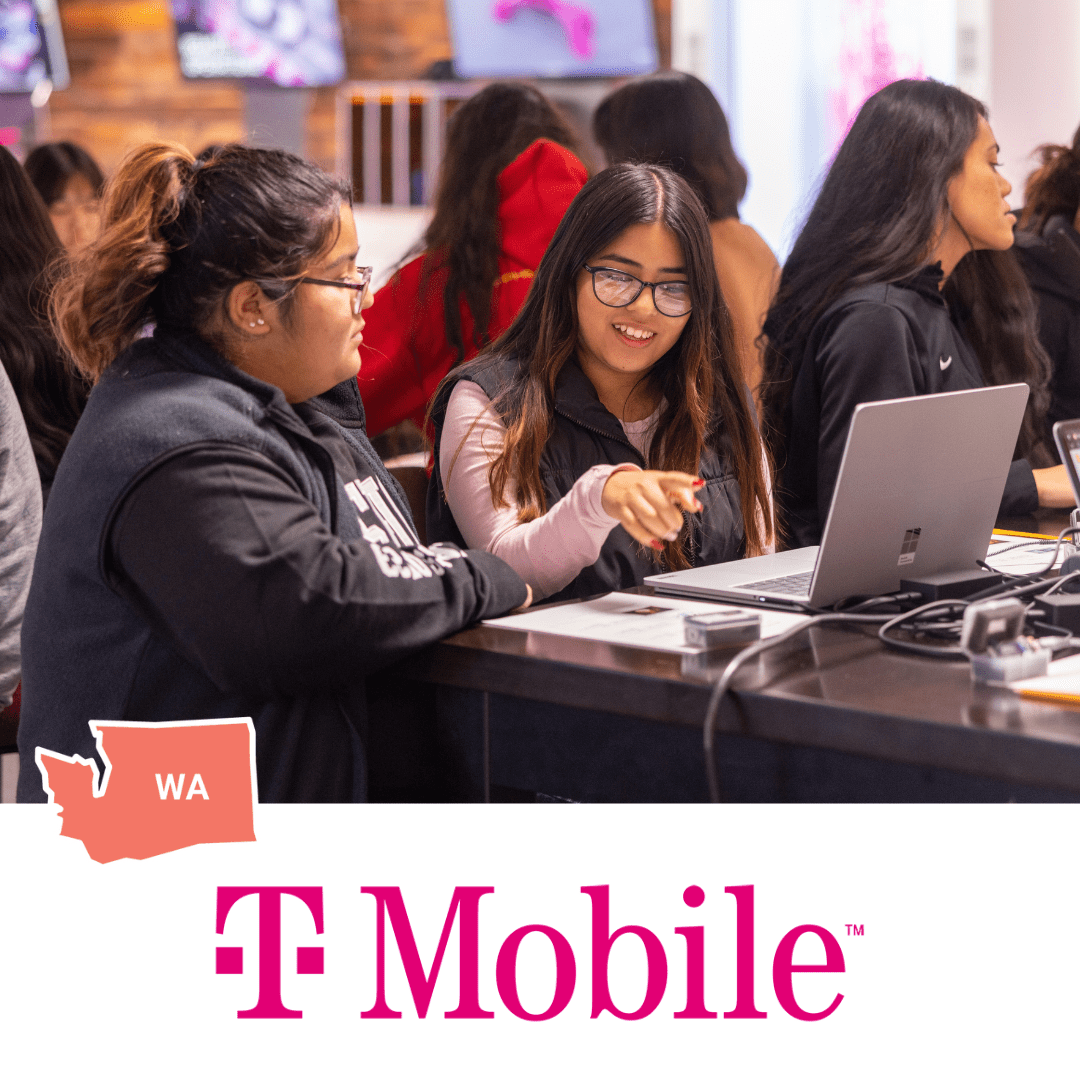 Field Trip at T-Mobile (Bellevue, WA)
Educators, be sure to take our short 2023-2024 educator training before signing up for this event.
Only teachers, counselors, or adult staff members at a school can sign up for IGNITE events. If you are a student, please let the IGNITE Educator at your school know that you are interested in this event. If you don't have IGNITE at your school, please email contactus@ignite-worldwide.org to get started!
Visit the headquarters of one of the nation's largest telecommunications companies! At the T-Mobile Business Operations Center, students will get a behind-the-scenes look at how the infrastructure and ideas come together to connect the world with wireless and mobile technology – from building cell towers to operating drones and robots on the 5G network! Enjoy a facility tour, an interactive STEM activity, and a panel and Q&A with T-Mobile professionals.
Sold out!