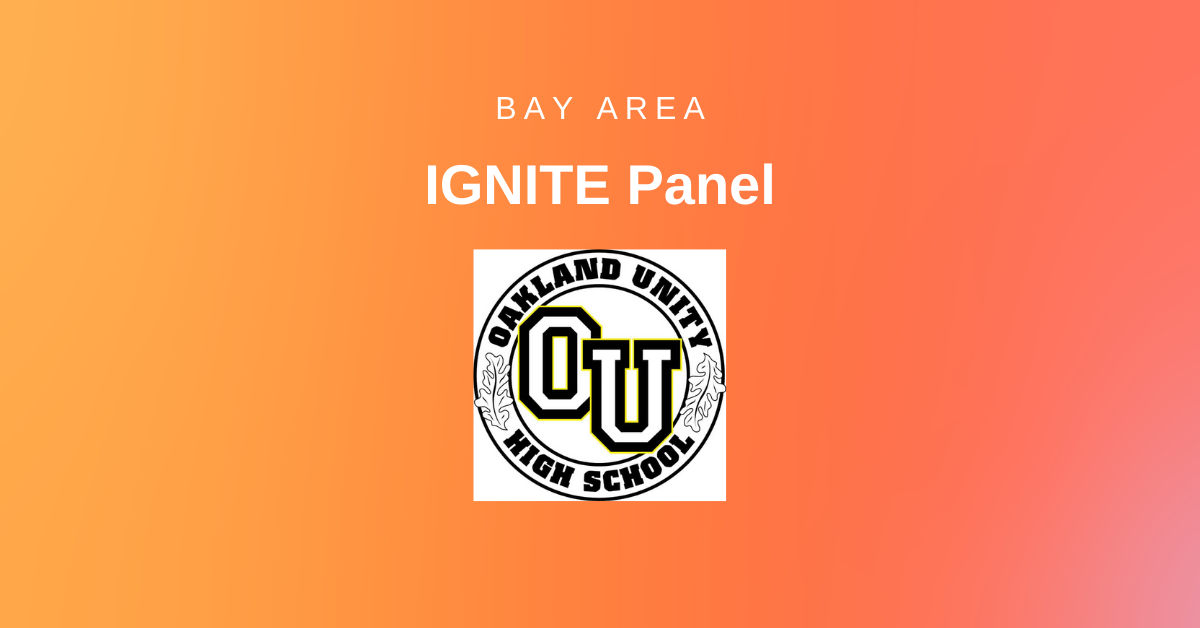 IGNITE Panel at Unity High School
You are invited to speak on a women in STEM panel at Oakland Unity High School. When girls hear women's stories they can become motivated to sign up for STEM classes and pursue STEM careers!
10th grade English and Computer Science courses will be doing an Intro to AI unit with a focus on defining AI and studying its current and future applications. Speakers who work in AI, data science, or related fields prefered.