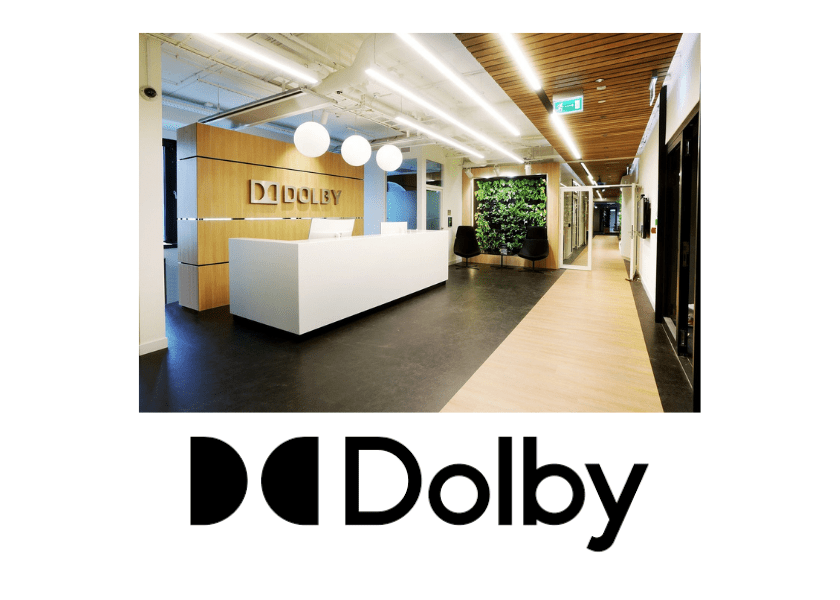 Virtual Field Trip with Dolby (High School)
Teachers, be sure to take our short teacher training before signing up for the event.
Only teachers can sign up for IGNITE events. If you are a student, please let the IGNITE Teacher at your school know that you are interested in this event. If you don't have IGNITE at your school, please email contactus@ignite-worldwide.org to get started!
Traditionally an audio company, Dolby Labs is now a multi-disciplinary tech company advancing tools for creatives. Our tools allow creatives to make the most innovative, immersive content and audio experiences for their consumers.
Join us for a virtual, behind-the-scenes look at Dolby Labs! We will showcase our technologies, discuss how we work across the Entertainment Ecosystem, and present exciting career opportunities for students to consider.
The Book Students ticket sales has ended!