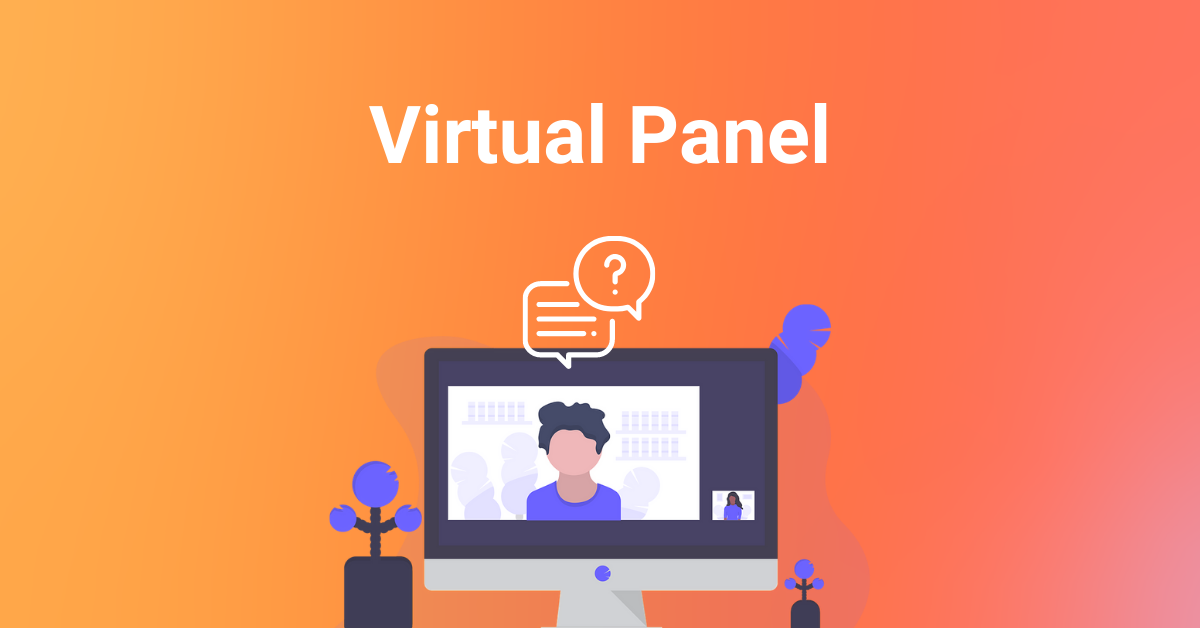 VIRTUAL PANEL & Q&A – Speaker Sign-up
IGNITE Worldwide has gone virtual! Sign up to be a virtual panel speaker to inspire girls and non-binary students all from the comfort of home!
IGNITE Worldwide is looking for a group of women to share their personal story in a virtual IGNITE panel with a diverse group of girls and non-binary students. IGNITE will coordinate the virtual event and provide a webinar link for panelists and girls to connect at the scheduled time. During the virtual panel, girls will have the opportunity to ask questions through the online chat.
When the students hear how you navigated the challenges of persevering and succeeding in STEM careers they gain confidence and fully realize their future potential and possibilities!
In order to ensure the widest variety of perspectives, please limit your participation to one virtual panel.