March 2023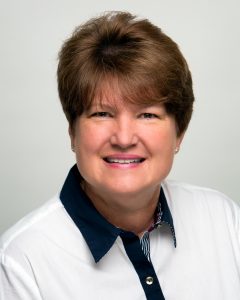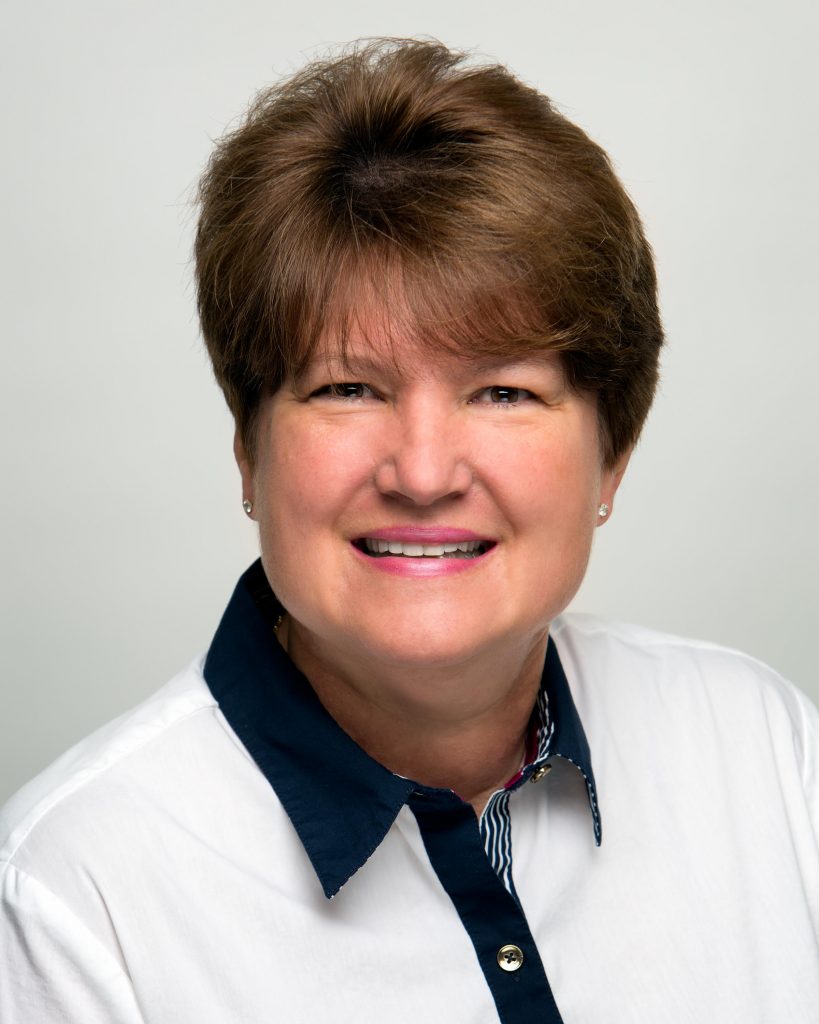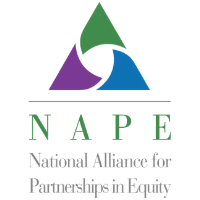 Congratulations to IGNITE Worldwide Executive Board Member, Raelene Sanders for receiving the NAPE Lifetime Achievement Award!
"I don't know where I will go next, but if I can give advice to anyone to succeed it's never quit learning – YOU can do anything you put your mind too!" Raelene Sanders.
Last month Raelene was recognized by
The National Alliance for Partnerships in Equity (NAPE)
for her work in removing barriers to equal opportunity in education. "We are very proud to honor Raelene, a pioneer in removing the barriers to equal opportunity in the classroom and the workplace, while advancing the recruitment, academic performance, and program completion of women and underrepresented students in science, technology, engineering and mathematics," says NAPE Chief Executive Officer, Brittany Brady. NAPE will honor Raelene with her award on Tuesday, April 18th at the National Summit for Educational Equity in Washington D.C., tickets are available
here
. Raelene is a dedicated member of the
IGNITE Worldwide Executive Board
where her contributions towards gender equity advancement in STEM academics and careers is unparalleled.
About NAPE
The National Alliance for Partnerships in Equity (NAPE) is a consortium of state and local agencies, corporations, and national organizations committed to the advancement of equity and diversity in classrooms and workplaces.
Learn more.