REPORT ABOUT IGNITE LAUNCH EVENT
OPENING THE DAY: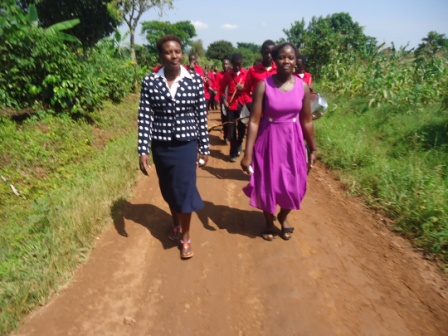 The day started by registering the attendees to the event.
The 1st Mengo Band was getting to starting the IGNITE that started from Good Shepherd School the venue then through the community.
WELCOMING MEMBERS AND INTRODUCING SPEAKERS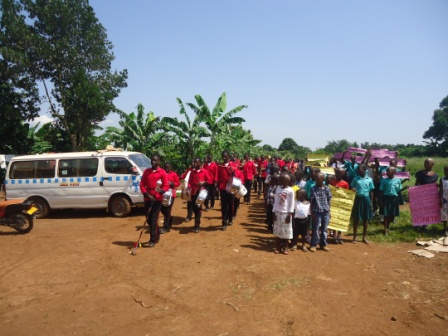 Aidah Ssemmanda welcomed members and introduced to them volunteers speakers as below:
Melon Nayebare from Women Acting Now
Hadijja Nkoyooyo from Lake shores health program.
INTRODUCTION OF IGNITE BY MS. AIDAH SSEMMANDA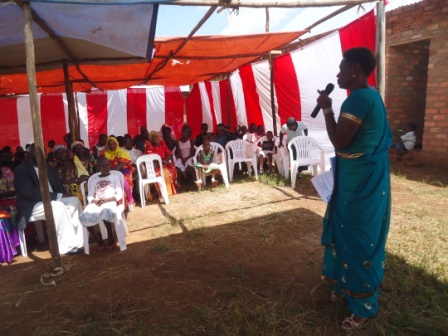 Ms. Aidah Ssemmanda took the audience of students and relatives through the brief history of IGNITE and its main aim of formation.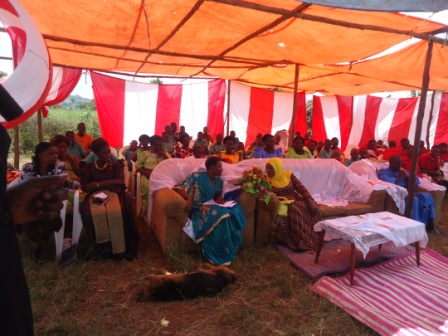 She carried on members present to embrace this model of inspiration to so that myth about hardships in education mostly in science subjects are broken to clear the way for our daughters.
She informed members that a lot of attention needs to be accorded to the volunteer speakers to draw lessons from their presentations as they will ignite our positive thinking.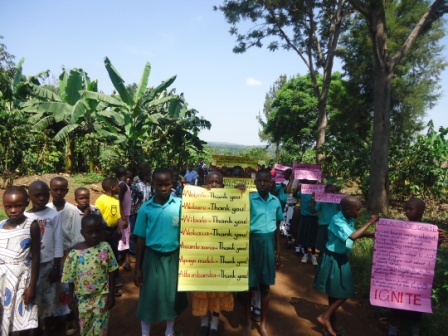 She informed the audience that students who have embraced IGNITE has not regretted at all and they show no sign of regretting.
She encouraged the audience to make the best use of the opportunity brought to us to be inspired and to inspire others to ignite their interest in science subjects as females.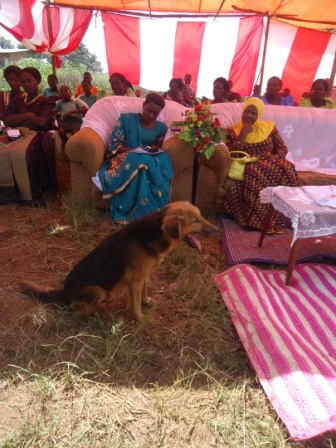 "Nothing can stop females from enjoying the dividends that come with excelling in science subjects" she emphasized.
"It is no offence for females to work hard for their improved love, dedication to STEM subjects". She added.
"I found that IGNITE is one of the strong tools that can be used to change negative feelings about the science subjects.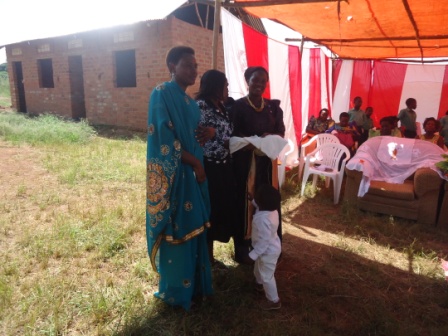 Not all programs bring inspiring voices live and physically but IGNITE does bridge that gap and needs to see that females are motivated by status created in their lives by IGNITE programs". She emphasized.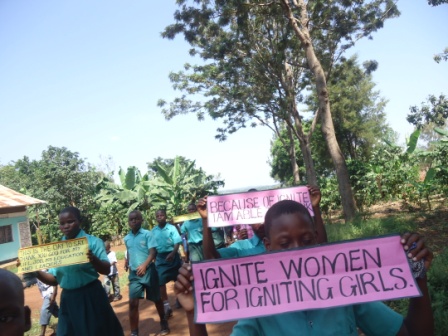 She went to inform the audience that we are going to have interaction session with the speakers through question and answer session.
She concluded by inviting Ms. Melon to share her experience with the audience.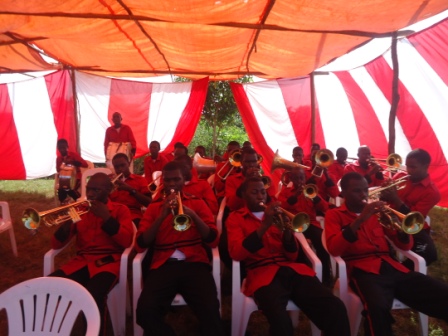 Read the rest of the Uganda Launch Report here…