On October 19th IGNITE was extremely honored to welcome a high profile delegation of 22 women from around the world who are participating in the State Department's premier professional exchange program, the International Visitor Leadership Program (IVLP). Their IVLP, titled #HiddenNoMore: Empowering Women Leaders in STEM, was created after screenings of the Oscar-nominated film, Hidden Figures, in U.S. embassies worldwide sparked an unprecedented outpouring of support and enthusiasm to bring women in STEM together for dialogue and action. #HiddenNoMore is already attracting media attention!
The women nominated for this program (professional bios attached below) will spend three weeks traveling to cities across the U.S. They will have the opportunity to meet with their American counterparts working to promote, mentor, and empower women in STEM as well as engage directly with youth, especially girls from diverse backgrounds, who are involved in STEM learning programs.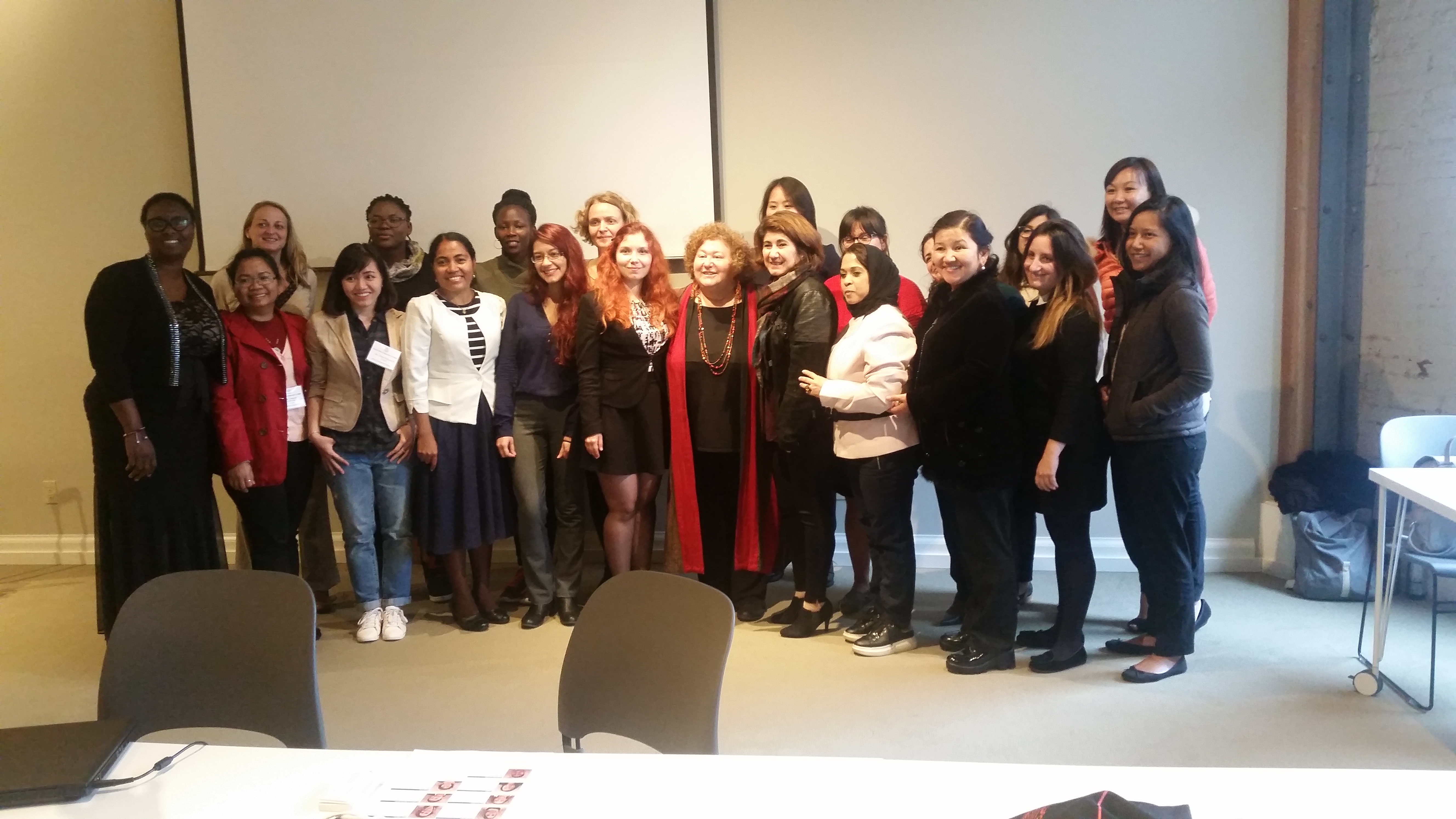 [Best_Wordpress_Gallery id="31" gal_title="WAF"]
IGNITE did  a workshop for this delegation and it was a complete success!
There were quite a few women participants who wanted to bring IGNITE back to their communities.
And for Nigeria, where our International Best Practice is located for the last two years, the Ms. Omowunmi Mary HASSAN, Ph.D.  President/CEO
High Tech Centers for Nigerian Women and Youth provided quite a wonderful testimonial to the entire group about how IGNITE is spreading throughout Nigeria and she would also bring IGNITE to her area in Abuja.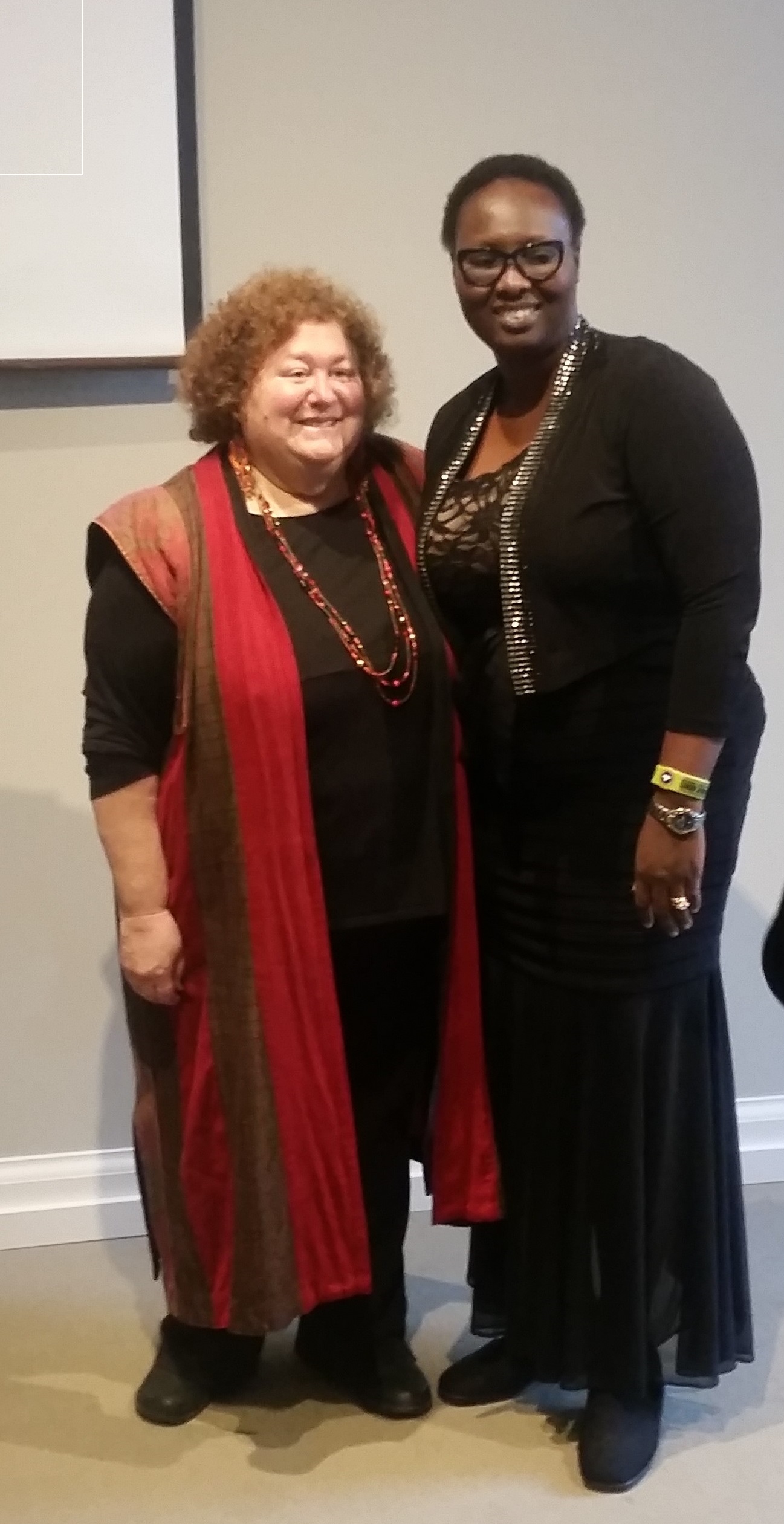 It was an honor to meet with this delegation and share with them something they can either incorporate into their community programs or bring to their local schools.
Thank you to the World Affairs Council for sponsoring the event and encouraging delegations to meet with IGNITE. Thank you to IGNITE Program Manager Elizabeth Dewar for taking part in this experience, taking pictures and supporting me in making this a great day.
Thank you,
Cathi