On January 17, Talley High School in the Renton School District launched its IGNITE chapter with a inspiring panel of women in STEM careers:
Virginia Bing, Owner/Tech Project Consultant, Bingnet
Allison Adams, QA Software Test Engineer for Brooks Running, and
Charmaine Manganello Reporting & Data Analytics for Brooks Running and YearUp Intern
The event drew a diverse group of nearly 30 girl and non-binary students. Attendees learned about non-traditional and varied paths to reach career goals, the power of networking, and a post-secondary program, YearUp. Our students were inspired by the panelists' personal stories of pushing towards their goals despite struggles.
The impact of the panel was immediately evident as many students said in the post-event survey that they were going to study harder, join a STEM club, enroll in STEM courses, and continue to attend IGNITE events. This momentum will be carried forward with a field trip to a local tech company in the Spring. Thank you for all your assistance setting this amazing opportunity up for our students!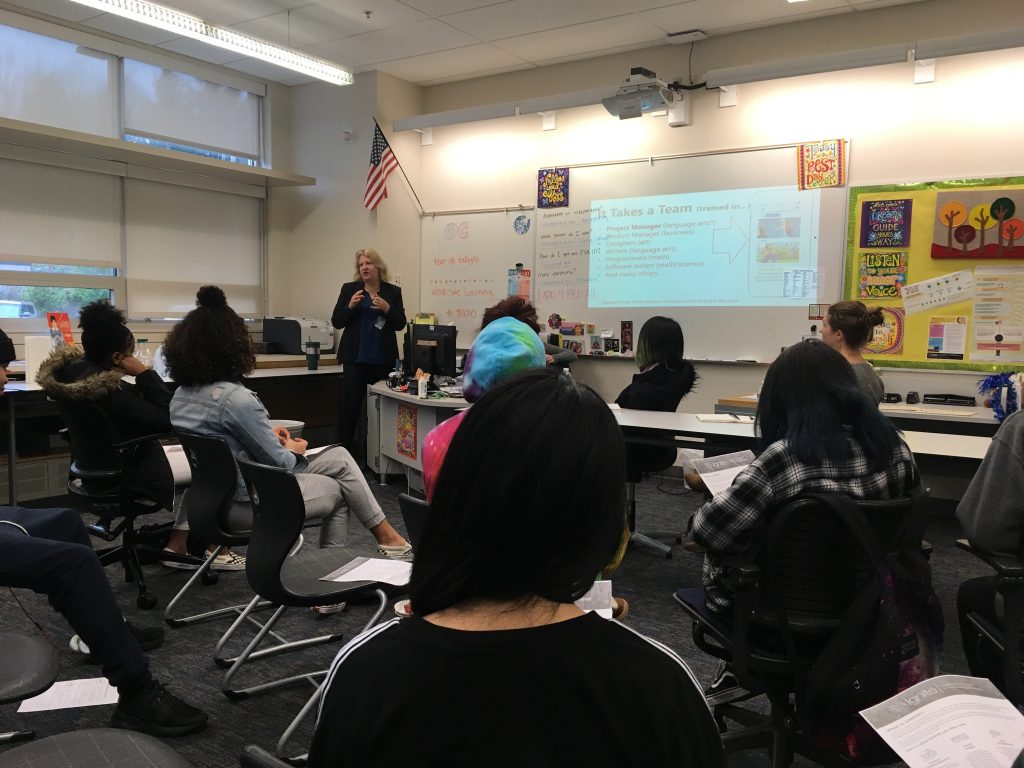 Thank you to Virginia, Allison and Charmaine for inspiring our girls and non-binary students to pursue STEM careers. Your mentorship is greatly appreciated!
After attending this event:
Here's what the students enjoyed about this event:
"The event inspired me to push further into my dream career."
– 12th grade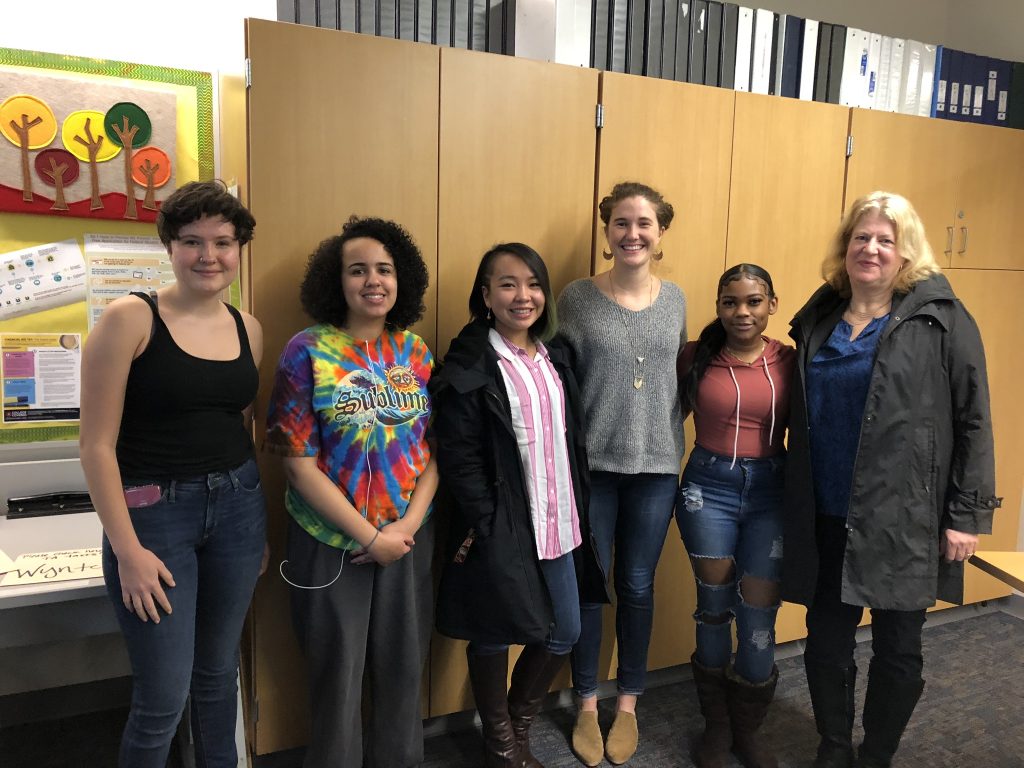 "How you didn't have to take a straight route to get into STEM."
– 11th grade
"I enjoyed learning that the three of them joined this career in their own way."
– 12th grade
"Hearing how the Panel kept pushing toward their goals despite struggles."
– 11th grade
"Learning how you can network to help yourself."
– 12th grade