On February 20, 2019, thirty Federal Way Public School female scholars from Woodmont K-8 school attended a one-hour IGNITE session with Uma and Sahana Maheswari Anbazhagan from Microsoft. The young women did an intro to coding activity and built light-up greeting cards with circuit boards. They enjoyed a working lunch with our professionals and got to hear more about what it is like to be a woman working in STEM.
Scholars were able to ask questions about recommended classes, time management and how to persevere through difficult projects and assignments.
Thank you, Uma and Sahana for your dedication to inspiring girls to pursue STEM!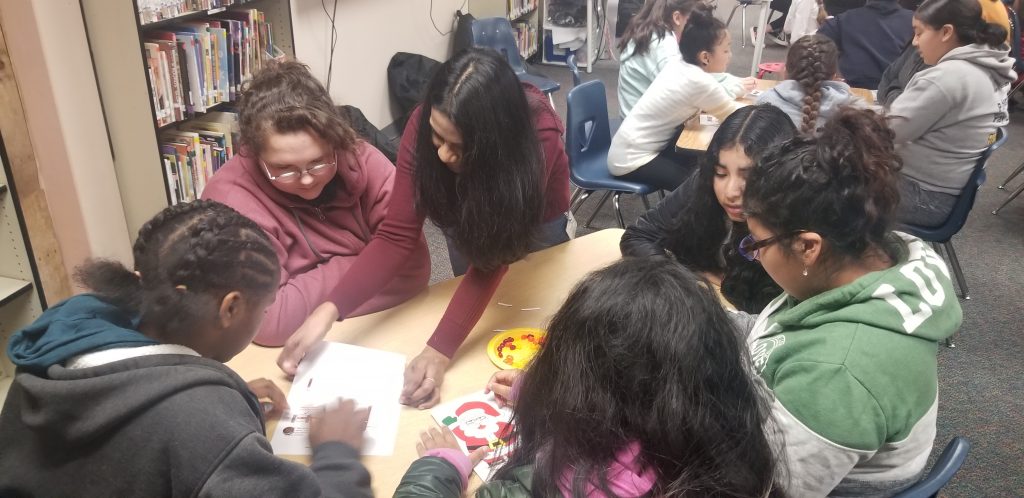 After attending this event:
Here's what the students enjoyed most:
"The highlight of the event was when they started to talk about how we shouldn't give up. To look up when I fail and learn from it."
– 8th grade
"I enjoyed that we did an activity and it inspired me by showing if you work hard enough you can achieve your goal."
– 6th grade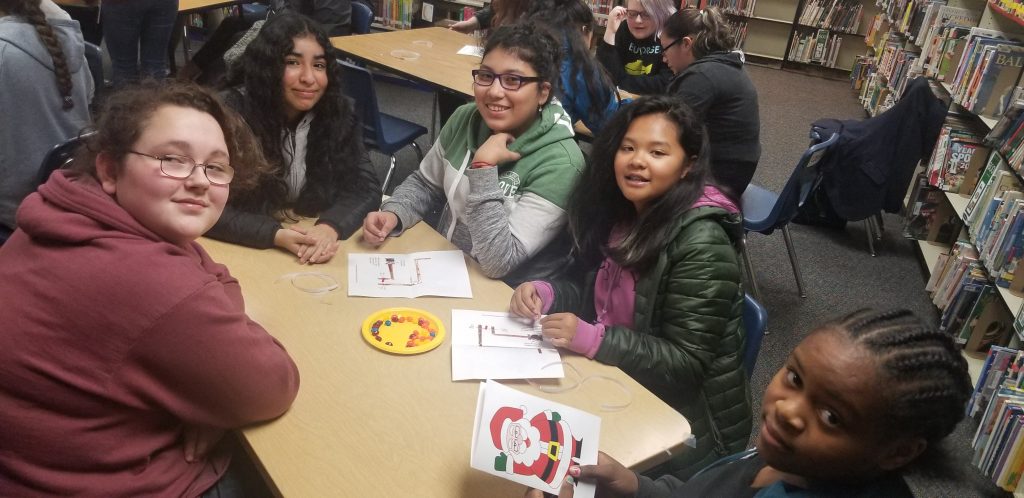 "One of my favorite highlights is when I personally went up to ask a question."
– 6th grade
"Being able to talk to someone in the STEM field about our future opportunities."
– 8th grade
"It inspired me to work harder."
– 8th grade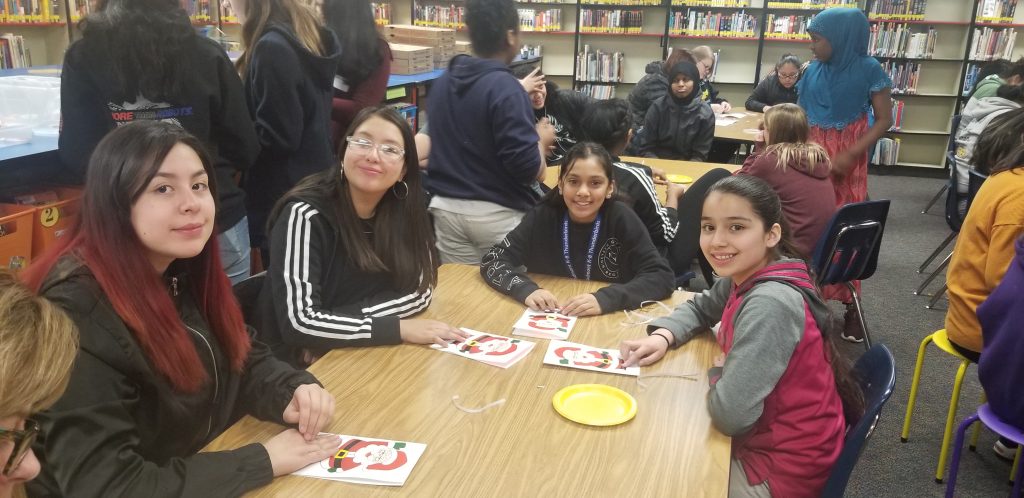 "Them telling us to keep trying really inspired me."
– 7th grade
"When we worked together to turn on our lights and felt successful."
– 7th grade
"The stories and fun activities really inspired me and others."
– 8th grade