On February 21, Decatur High School of Federal Way Public Schools was honored to spend the day with Deloitte Digital! 25 of our diverse students from Decatur High School were welcomed by the amazing Deloitte team. We were greeted with a career tour and an introduction to the various career opportunities at Deloitte.  After the tour, we were divided into two small groups to explore the process for creating a new and innovative app. We also learned how to design, develop and create a Rube Goldberg machine.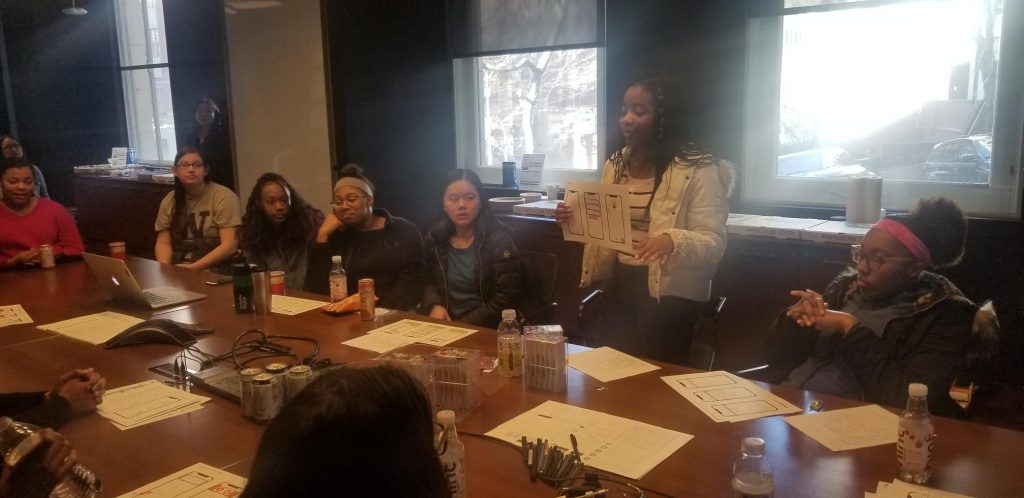 The students then presented their inventions to the larger group made up of students and Deloitte professionals. The scholars had lunch with the Deloitte team and ended the day with an amazing Panel presentation by professionals at Deloitte!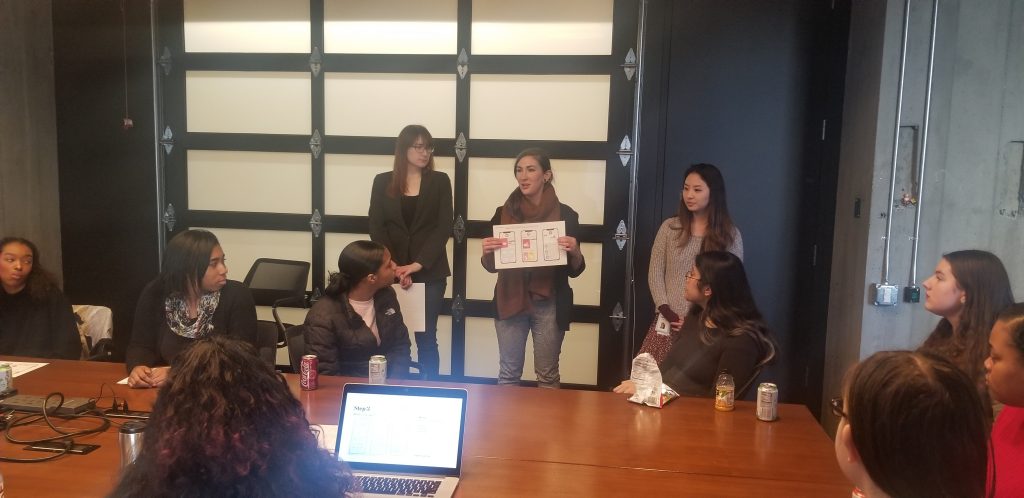 Thank you, Deloitte Digital, for exposing our young women to these career opportunities and the various pathways to succeed in the world of technology!
After attending this event:
Here's what the students enjoyed most:
"The engineering and Panel activities were great because they provided me with valuable info regarding careers in tech!"
– 12th grade
"I loved doing the engineering project. Working with a team really inspired me."
– 12th grade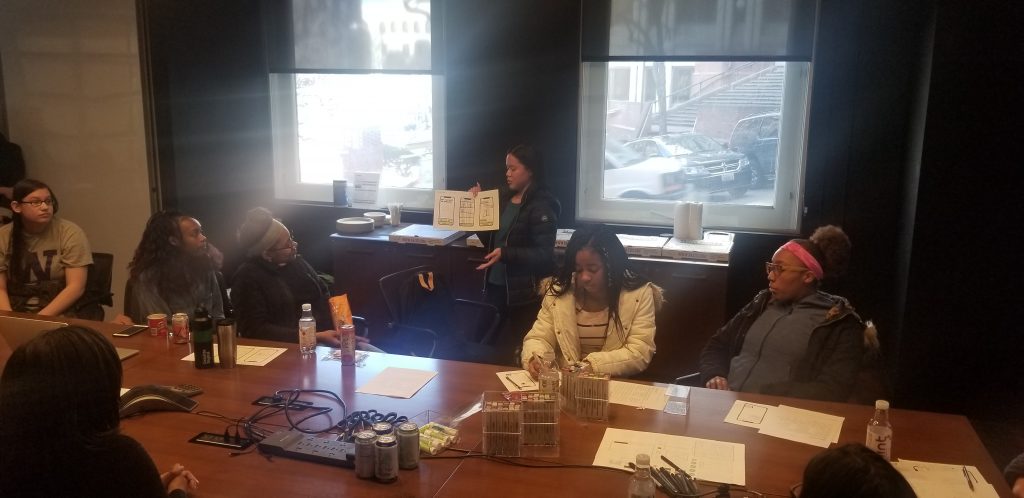 "The engineering workshop! I learned how to create a Rube Goldberg machine, which was pretty cool."
– 12th grade
"I liked making the app and coming up with different ideas and features for it."
– 12th grade
"Learning what benefits you get from this company."
– 12th grade
"I enjoyed learning what everyone's positions was at Deloitte. I also enjoyed the engineering workshop."
– 12th grade
"I liked the workshop we did in creating an app."
– 12th grade