Thank you for supporting IGNITE Worldwide's 2019 Spring Gala in Seattle!
Thank you to our guests, sponsors, donors, and volunteers! Your devotion and commitment to IGNITE Worldwide's mission has touched the lives of many young women and non-binary students. We are so excited to grow and reach more regions, schools and girls in the years to come. You are all champions for girls' education in STEM!
Total funds raised: over $290,000!
A very special thank you to our presenting sponsor and 2019 Community Service Award winner, T-Mobile! We would also like to recognize our amazing keynote speaker and ultimate IGNITE Shero, Elizabeth Hunter (Senior VP of Technology Strategy Implementation at T-Mobile).
The night came alive with the help of our emcee, Monique Ming Laven of KIRO 7, auctioneer Nelson Jay of Gavelo auctions, and IGNITE student emcee Praises Orji at Thomas Jefferson HS in the Federal Way School District.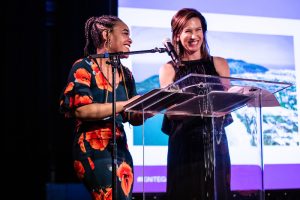 We would like to recognize our inspiring IGNITE student speakers:  Harshetha Mandava, Julia Snow, Leah Stapleton, Shivana Prasad, and Marcella Huang. Thank you as well to Heidi Toussaint, IGNITE alumni & speaker. You are all shining examples of why this work is so important and worthwhile!
Thank you to our sponsors, who make IGNITE Worldwide programs possible for so many girls!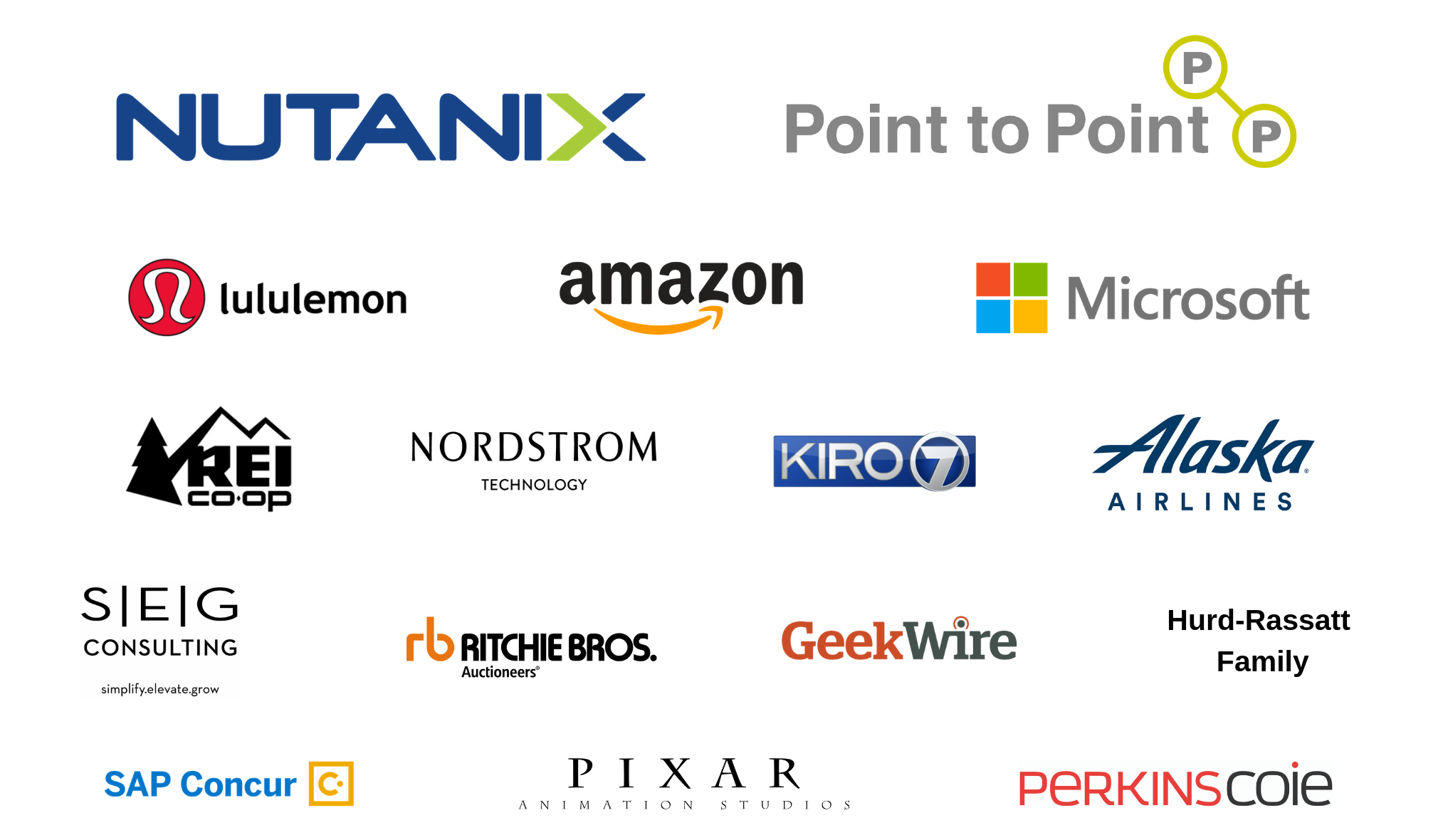 Donations and Winning Bidders
Credit cards have been run and should have received a donation statement via email.
If you were a winning bidder and did not receive your item on Saturday we will be reaching out shortly but please feel free to contact us if you have any questions or need anything additional at gala@ignite-worldwide.org.
Corporate Matching Gifts
If you or your spouse work for a company that matches donations to nonprofit institutions, you can extend the impact of your own charitable giving by taking advantage of this employee benefit! Ask your payroll or HR department about how to participate in your company's "Matching Gifts Program."
Questions? contact gala@ignite-worldwide.org