November 21, 2019 | Microsoft Coding Workshop with Twin Lakes Elementary School
On Nov. 21, 45 4th and 5th grade girls and non-binary students from Twin Lakes Elementary School in Federal Way took a field trip to Microsoft for an IGNITE Coding Workshop!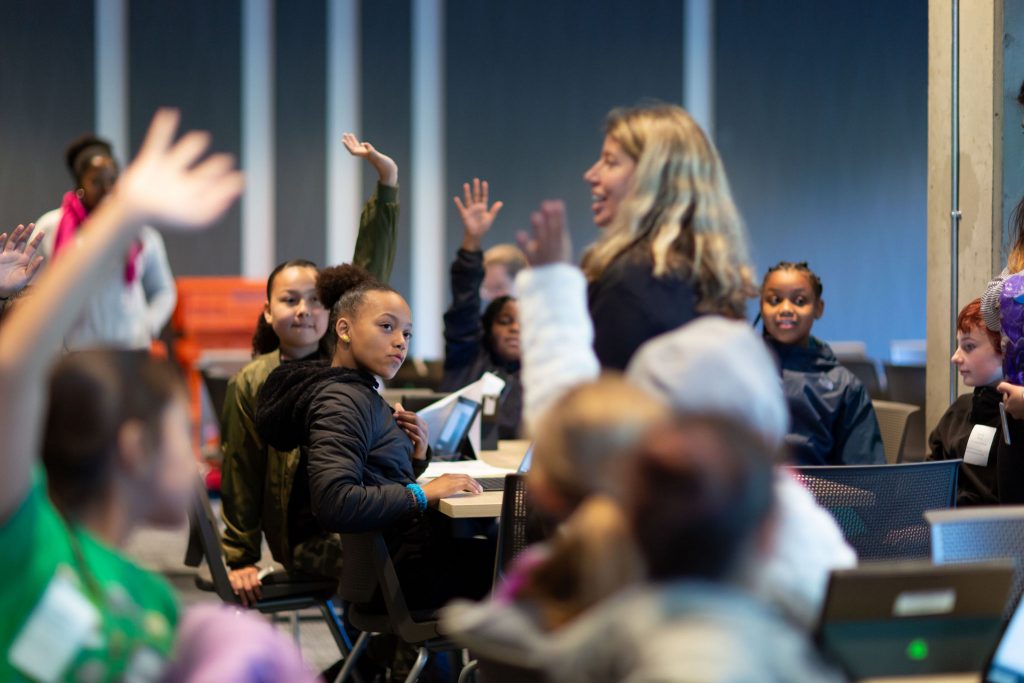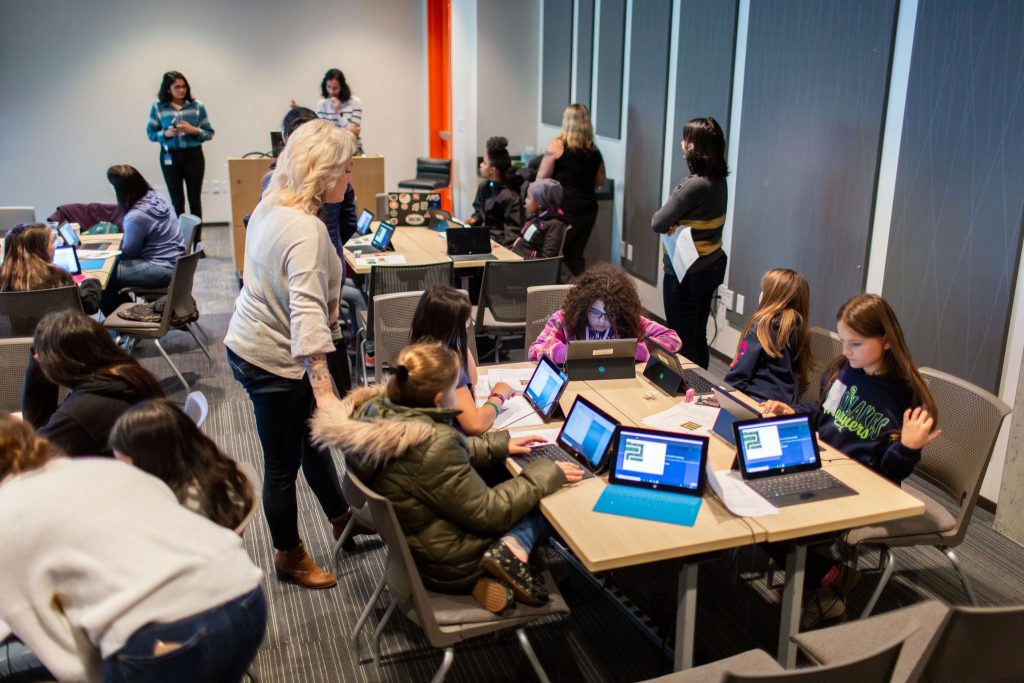 Each girl got her own Surface laptop to use, and they all programmed a turtle to move through a maze.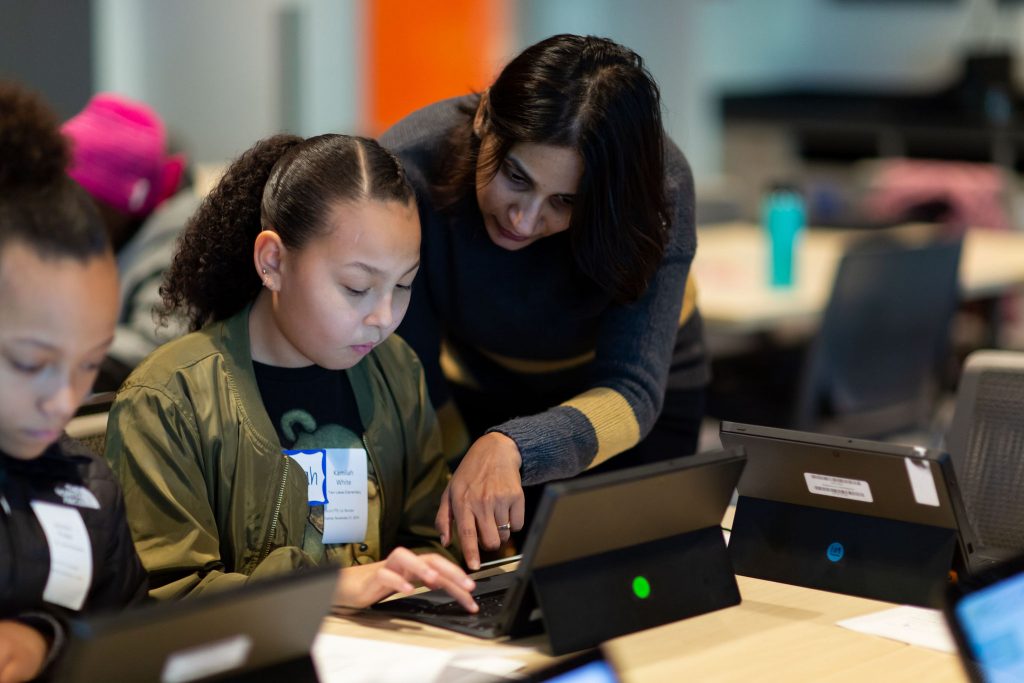 It was most of the girls' first time programming, and they were so excited to see that they can code! Many commented that it was fun - and even easy!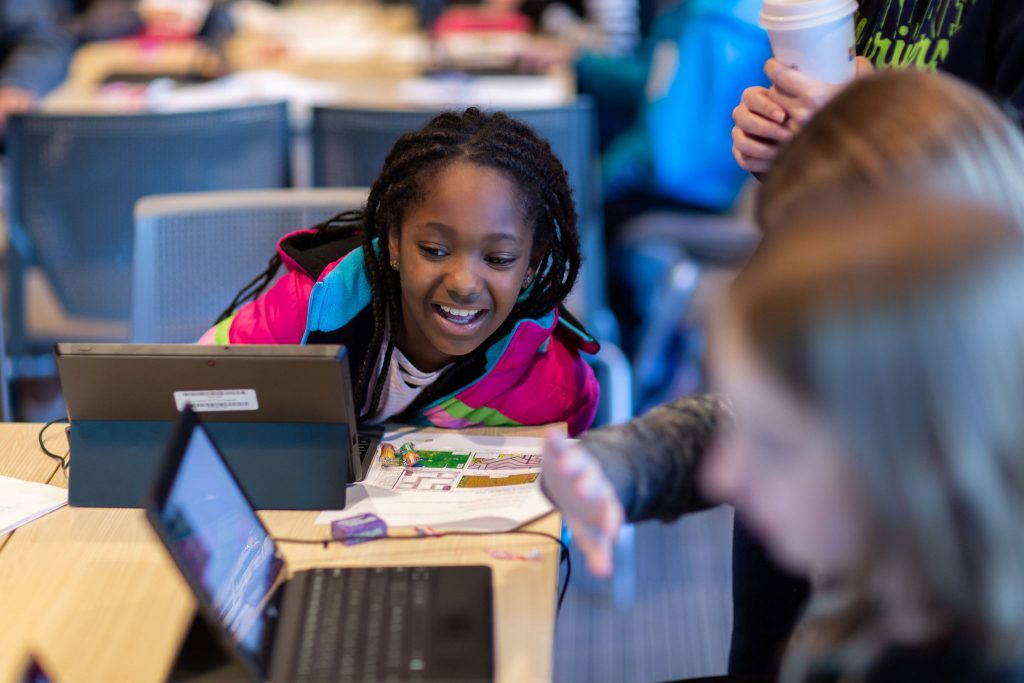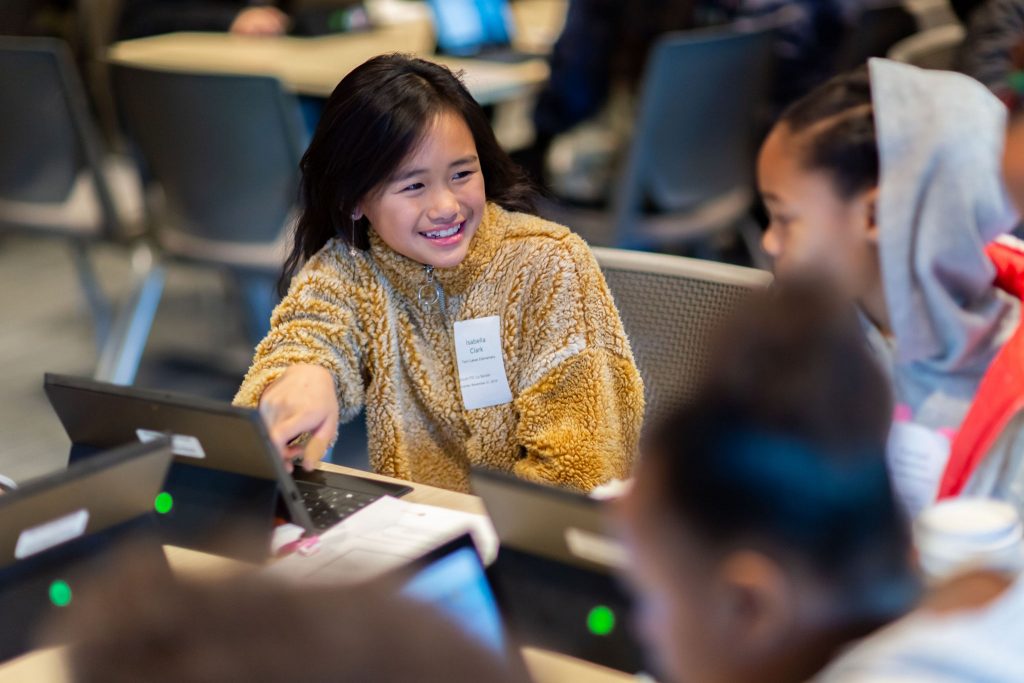 After the coding exercise, the girls enjoyed a pizza lunch and then heard from a panel of women who work at Microsoft. The panelists all shared their stories of coming to work in STEM and some of the challenges they have faced. They also answered questions from the girls and were so thoughtful and gracious in the conversation.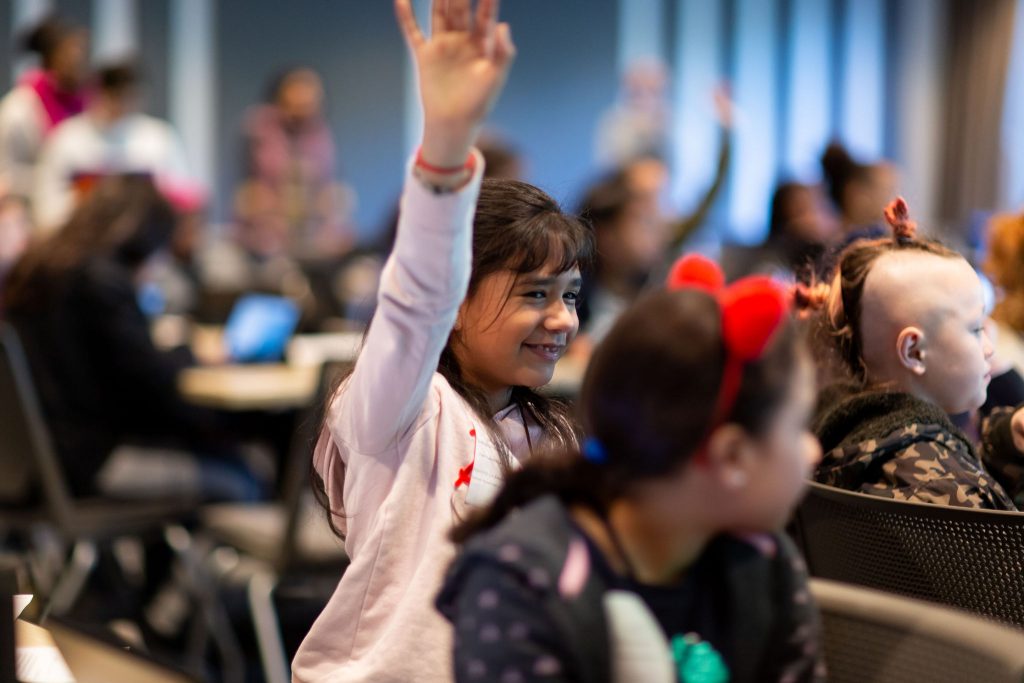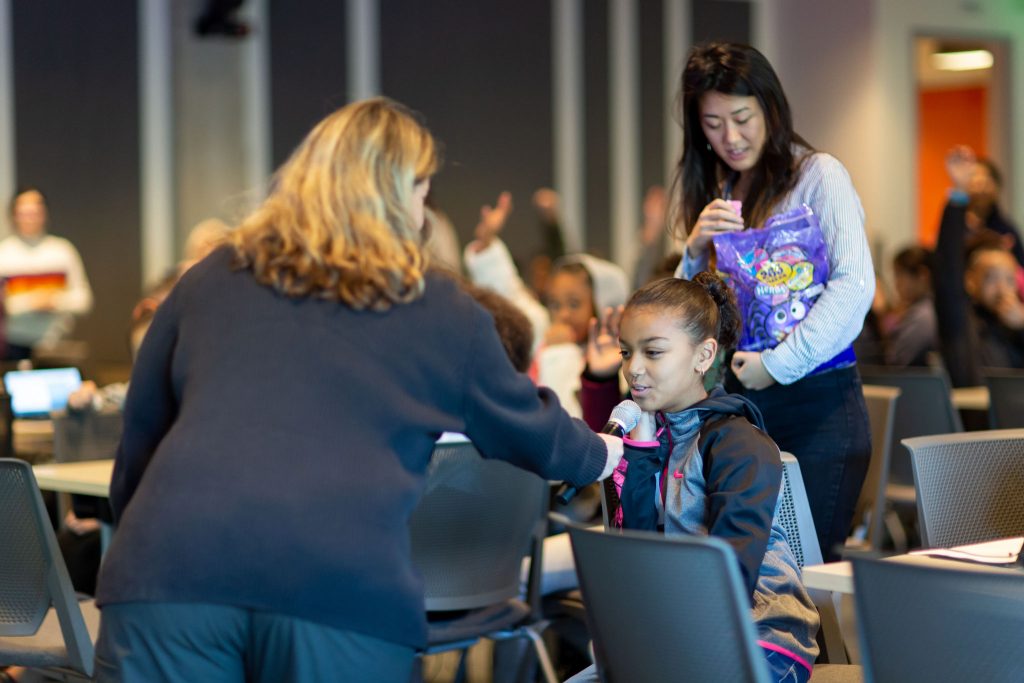 At the end of the day all the girls got to take home a bag of Microsoft goodies! Most importantly, they left with a better understanding of coding and STEM and were inspired to work hard and try new things.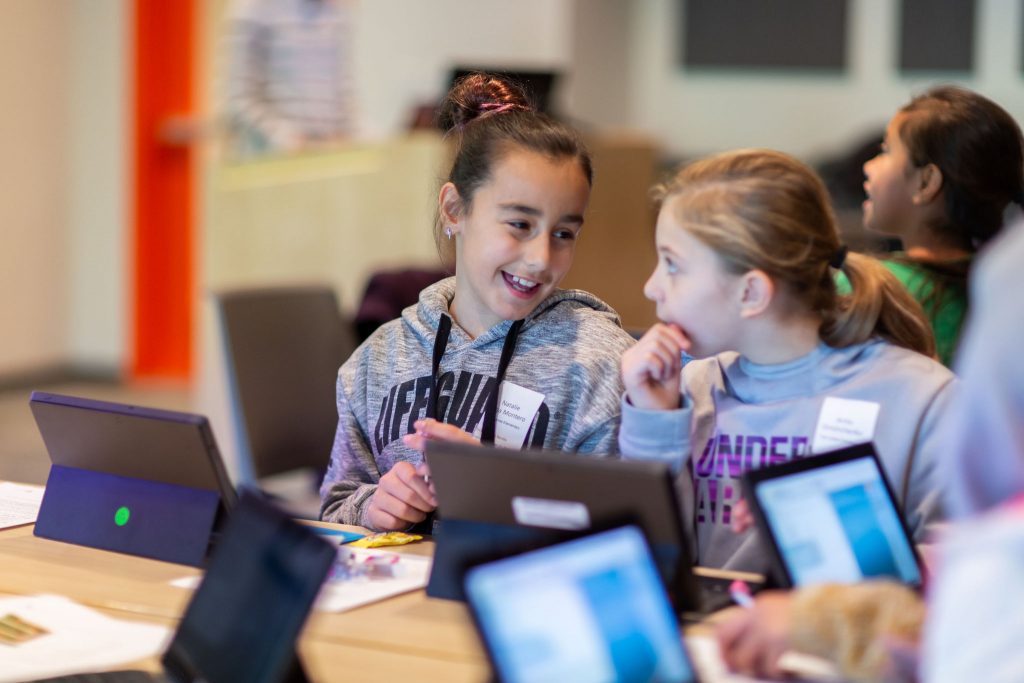 Thank you to everyone at Microsoft and IGNITE for hosting this amazing event!
After attending this event:
Here's what the students enjoyed most:
"I enjoyed the people because they were really nice and it just sounded interesting. This event inspired me to try different coding games at school. I think it was great!"
- 4th grade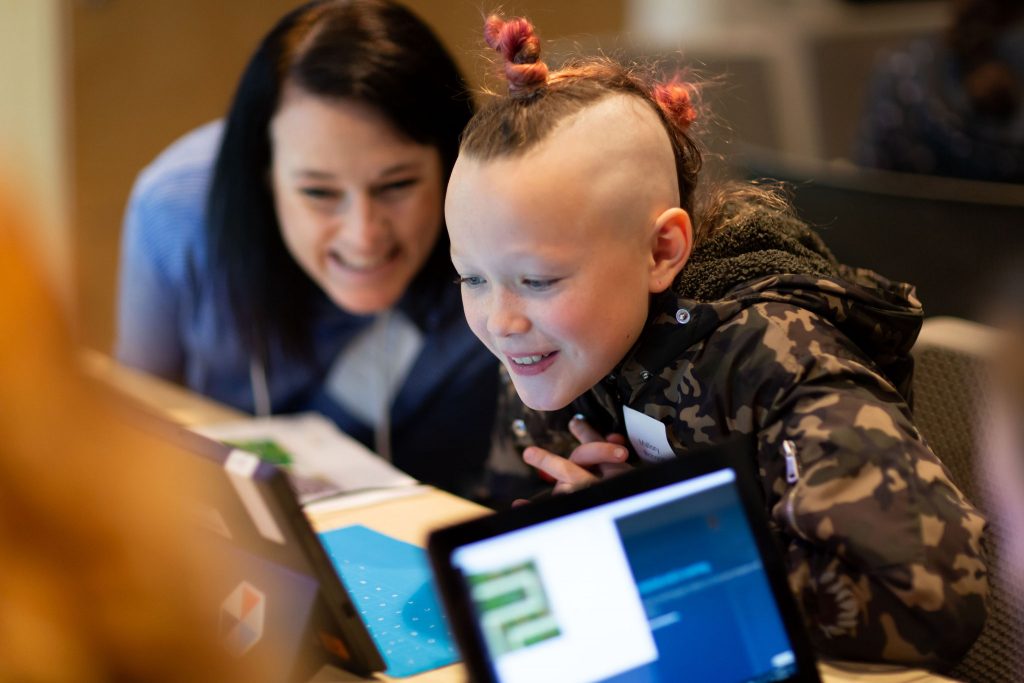 "I enjoyed coding. It inspired me to work harder in technology so I can work at Microsoft."
- 4th grade
"It inspired me to start working harder and get all my work done."
- 4th grade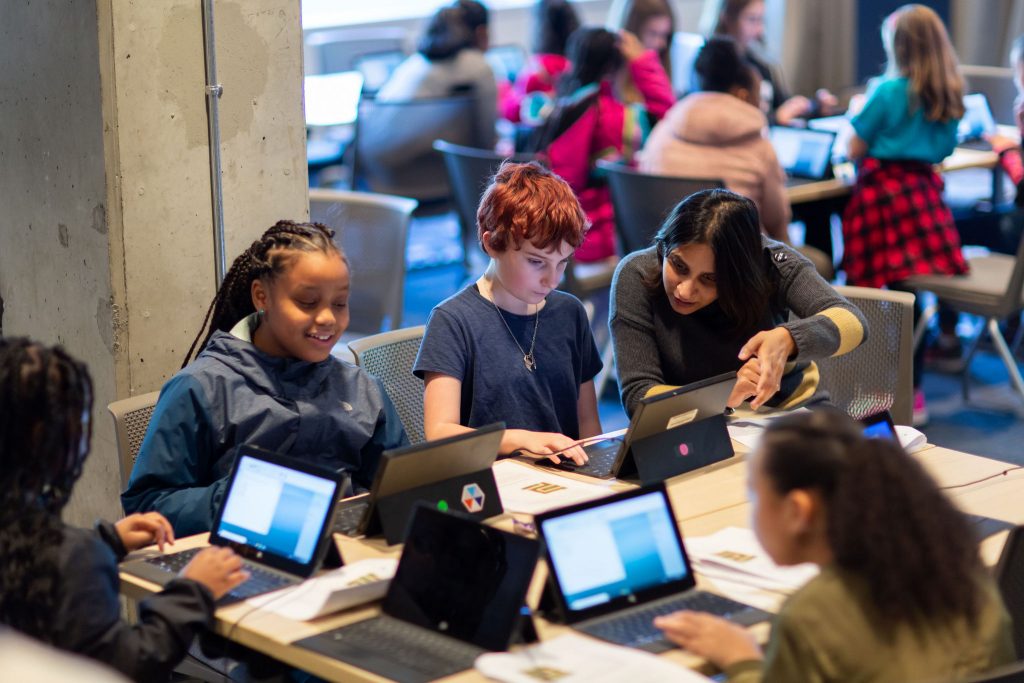 "I like how you could be creative and make it go through the maze."
- 4th grade
"I enjoyed when they told us about themselves and let us ask questions. It inspired me to meet some other STEM people."
- 4th grade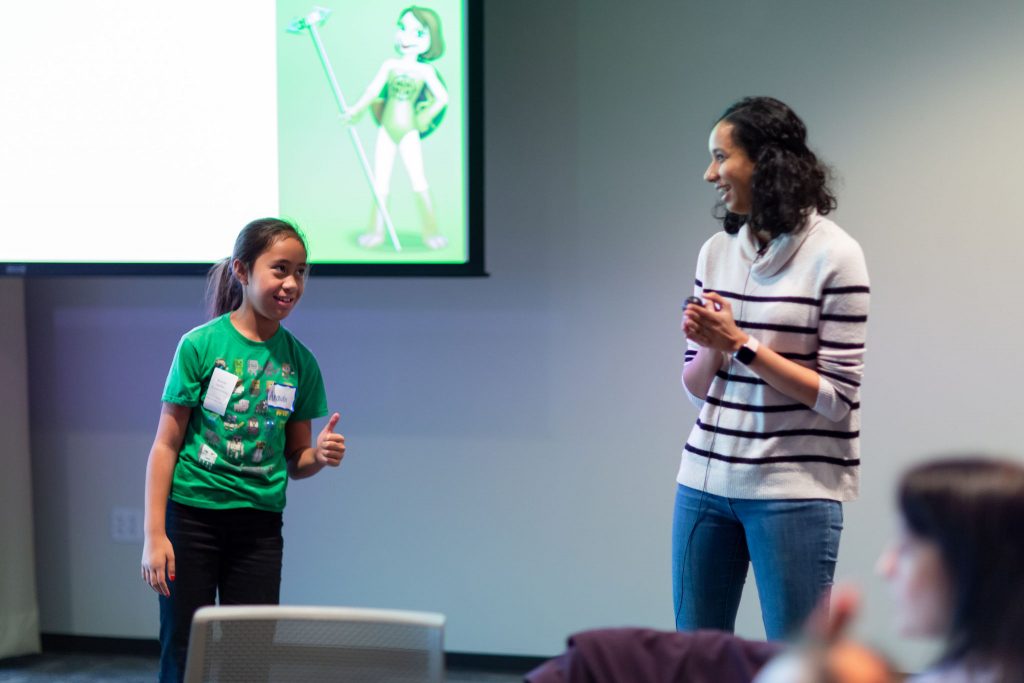 "Coding with the turtle inspired me to learn more about coding and also do it more."
- 4th grade
"I liked it because it was fun to code!"
- 4th grade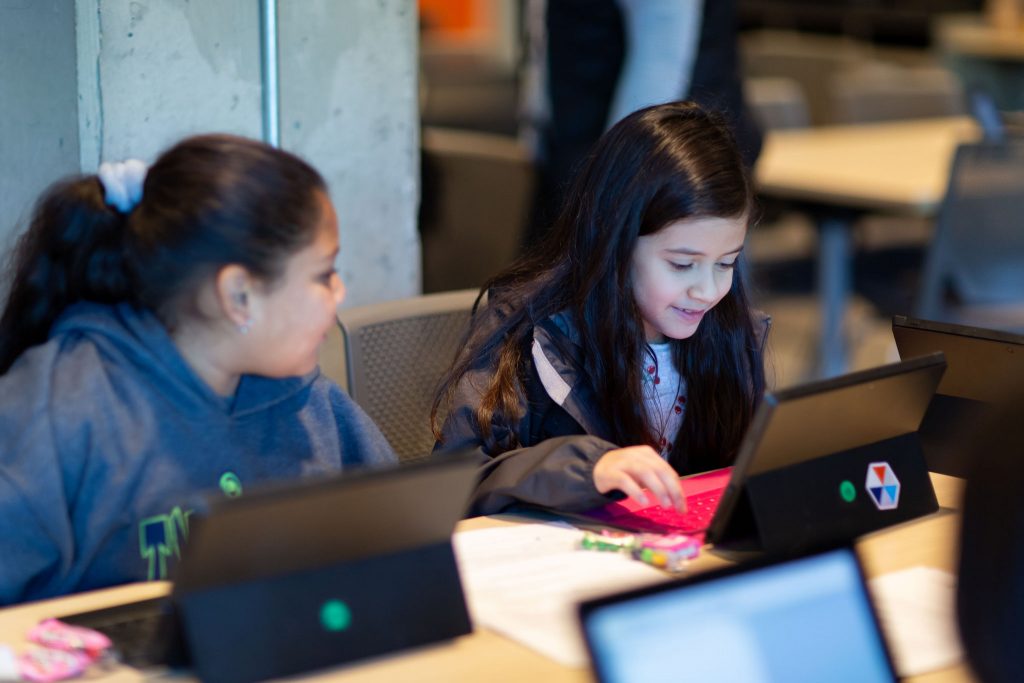 "What I like about Microsoft is when we got to move our little turtle into the maze."
- 4th grade
"It inspired me to code more!"
- 4th grade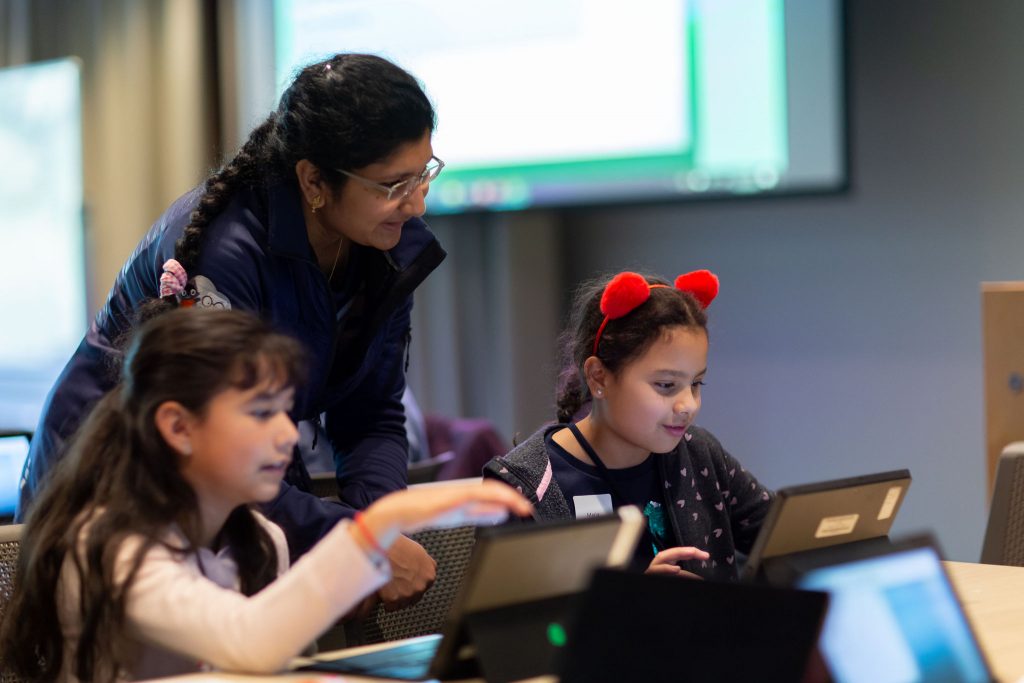 "I can code!!!"
"The coding inspired me."
"I loved moving the turtle!"